Kevin and I spent our 12 year wedding anniversary in San Juan Capistrano.
The kids were with the grandparents, the skies were grey and the rain intermittently showered us throughout the day.
It was my kind of day.
We strolled down the 1st street created in SJC. The houses have been preserved and transformed into cafes, a tea house, and boutiques.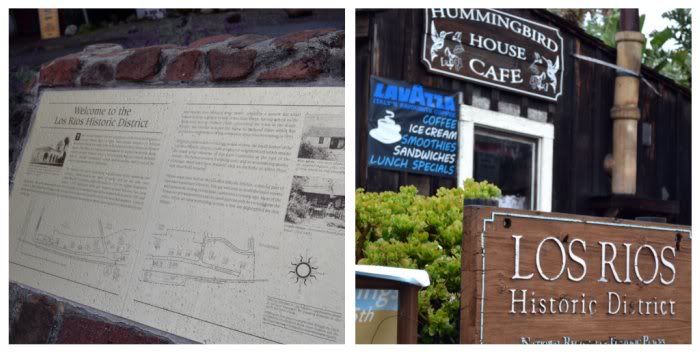 After our walk, we went to a dine-in movie theatre.
We ordered our drinks and meals and enjoyed watching J. Edgar Hoover in plush leather theatre seats.
I love date days.
I love when Kevin notices my new outfit and appreciates it.
I love my hubby who has been by my side for 17 years.
Much love,
Katie