Oh my friends, there is so much to write, but so little time. Our trip to Hawaii was amazing. AMAZING. We played so hard. My parents were along, too so Kevin and I were able to attend some of his work events and a day excursion sans kiddos. Here are a some pics of our first 3 days...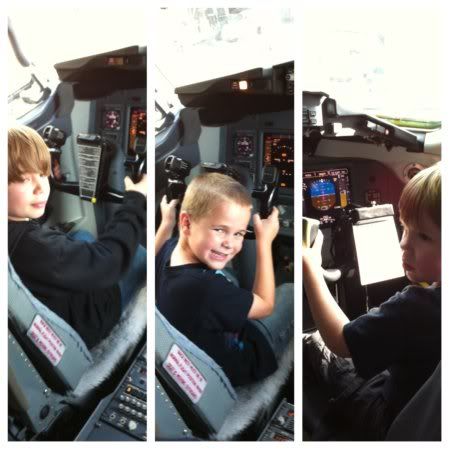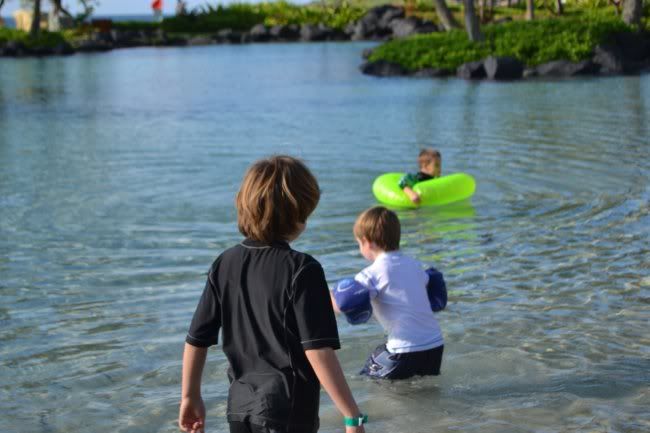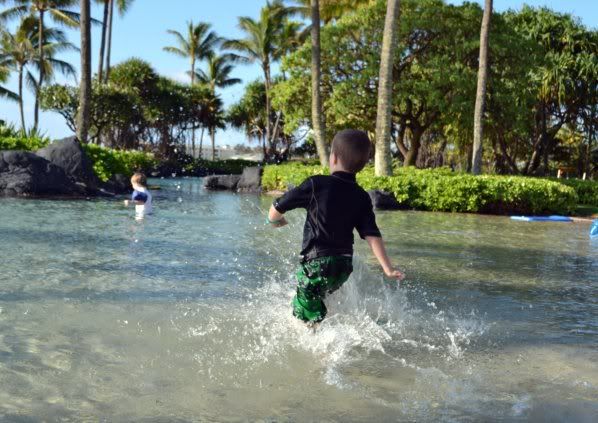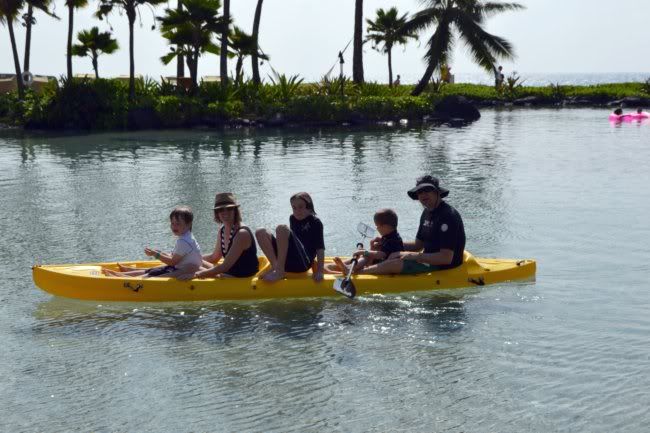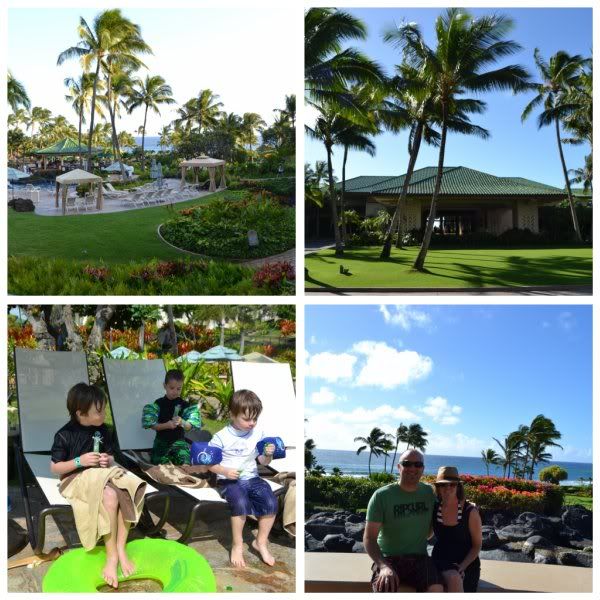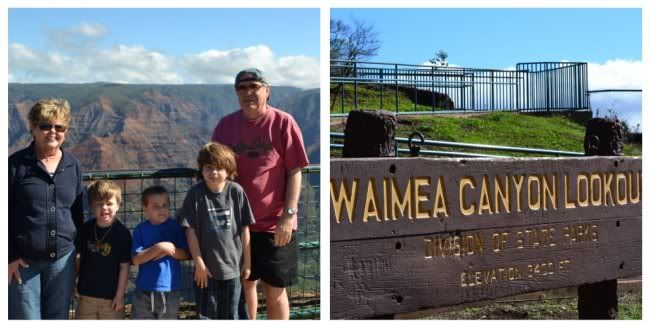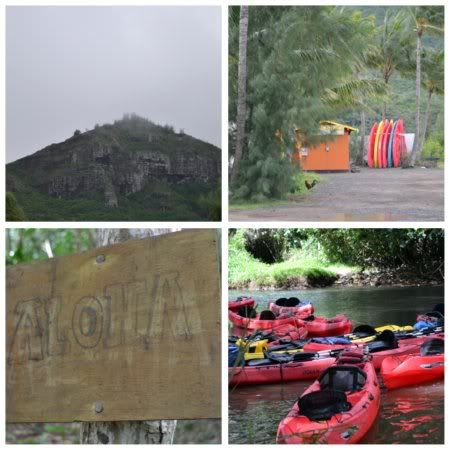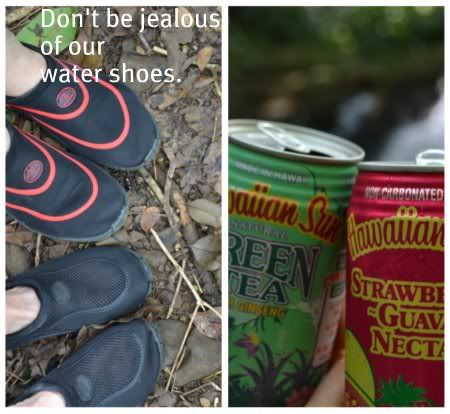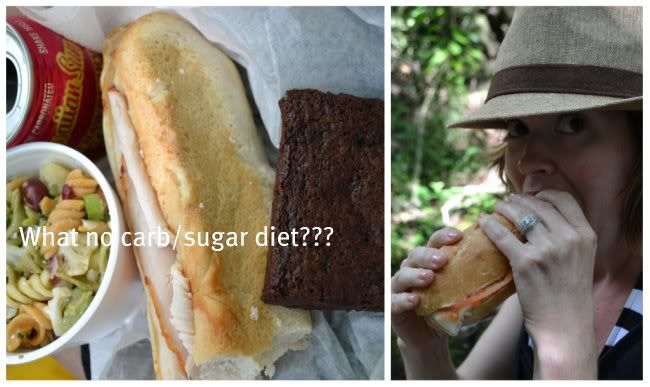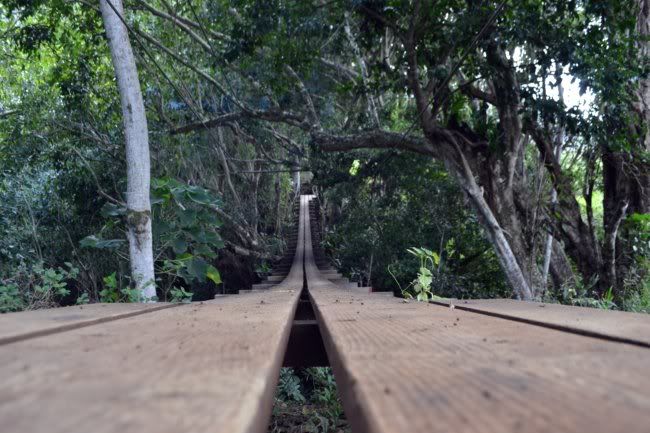 Our plane was delayed 5.5 hours on Tuesday so we didn't get home until almost 6 a.m. on Wednesday. Jack was burning up and threw up twice on plane. Once home, I ran inside, took a quick shower, and drove off for my 1st day of teaching 4th grade.
The kids and their parents are
fantastic
. But, I am feeling very spread thin about gearing up materials, lesson plans, and rearranging the room mid-year. It is much more difficult than when I had time to prep and plan prior to the students starting in the fall. I worked long hours last week and was in all day on Saturday. Thank goodness for a devoted friend of mine who basically came in and did all my walls while I sorted through curriculum and
piles
and
piles
of paperwork from the previous teacher.
It will get easier, I know it will. I just need time to get into a routine. As a perfectionist, time is not my friend.
Fill me in. I've been gone so long. How are you? Did you have plans for the Super Bowl? We are not sports fans so we used the day to chill. Like wear sweats and read PEOPLE magazine chill.
Have a wonderful week. Live it up.
Much love,
Katie