When Kevin and I had
our day
together to celebrate his birthday, we cruised the downtown shops on Del Mar Street in our old stomping grounds of San Clemente.
As we casually strolled under the shade of trees and randomly popped through shops, we eyed this shirt.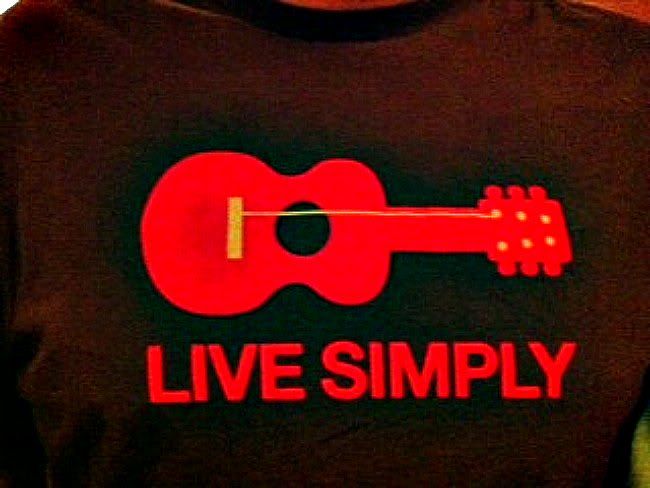 It describes my favorite dude perfectly.
1. He is a gifted musician. I still swoon like I did at 16 when I heard him sing and strum his guitar.
2. He has nailed the ability to
live simply
like it's nobody's business. In fact when we were 16 his plan sounded like this:
Me: Are you
ever
going to get your driver's license?
Kev: No. I don't see the need. I plan on living where everything is close enough to ride a bike.
Me: How are going to get your kids to soccer practice?
Kev: They'll ride their bikes.
Me: Silence.
I still married him 5 years later.
I've been thinking about the shirt all week. Okay, not really about the shirt, but the message.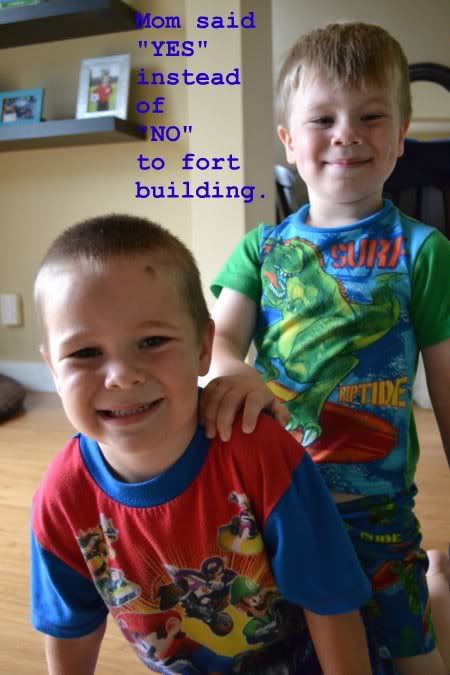 Live Simply
has been echoing in my heart and head day after day and it has been the catalyst for me to capture the
simple
in our daily grind. So often I am caught up in the complicated. It weighs me down and evaporates the joy from my happy bucket.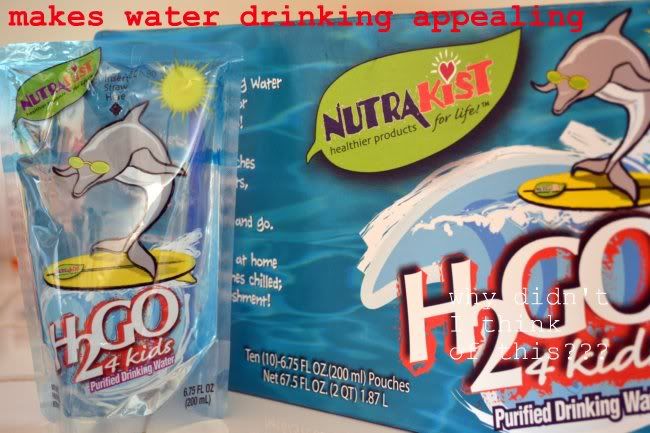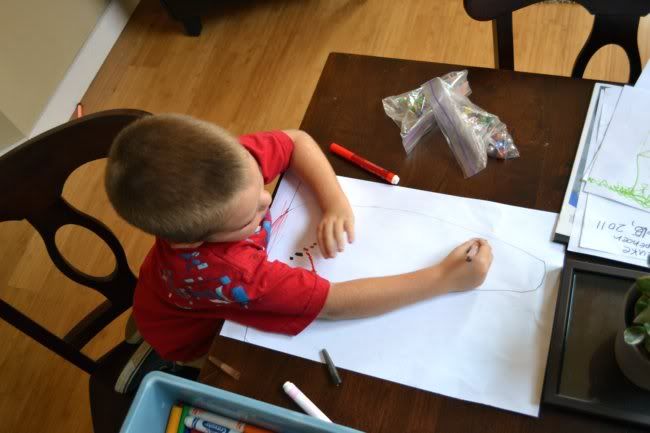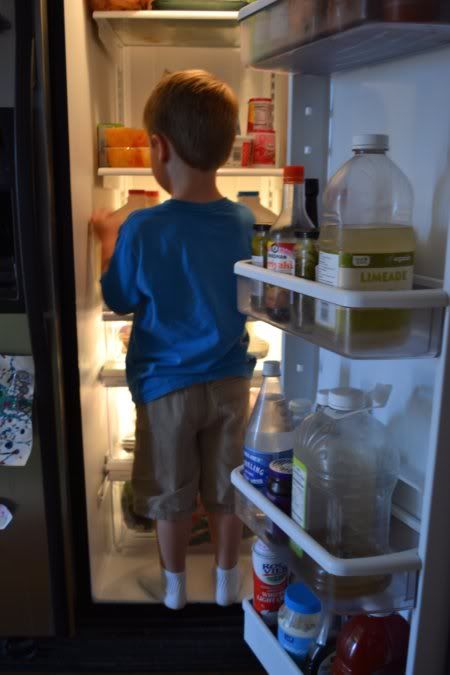 For it is the
simple
that fills our happy tank more than anything else. However, it is too easy to become blind to the simple. It hovers in corners instead of glaring in front of us.
I had to put on my
simple
seeker sensors and soak it in like I've never done before. And as this week is coming to a close, I can tell you that if you were to wring my heart at this precise moment that it would produce enough joy from the
simple
to overflow my happy bucket.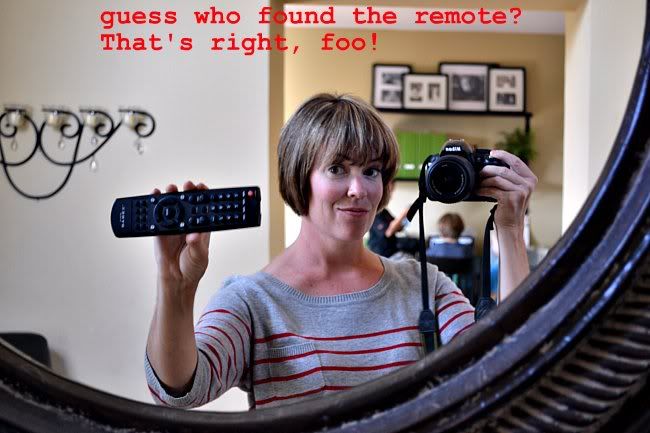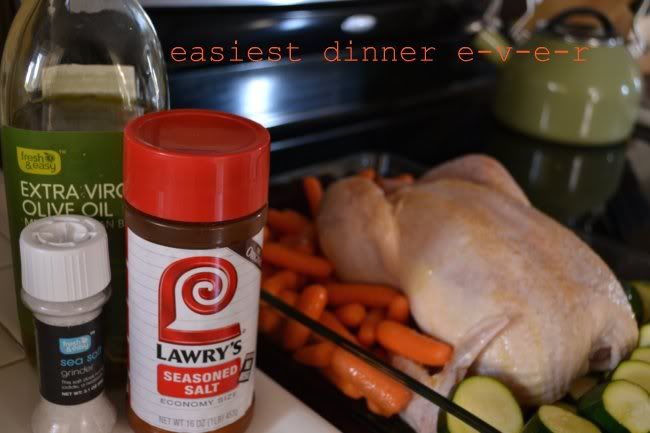 *excuse the raw naked chicken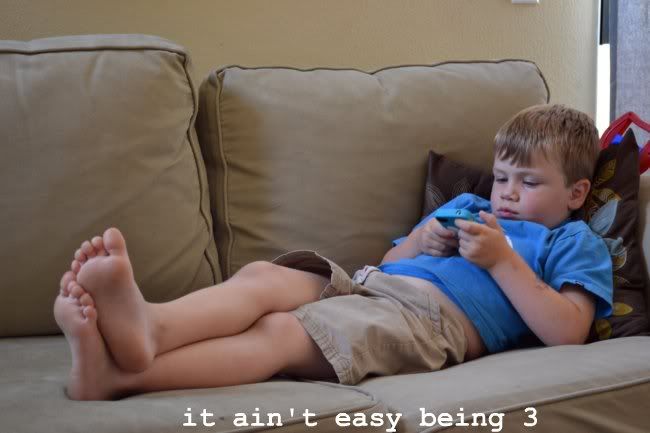 Even when an urgent school call alarming me of a bloody head tried to rob my joy bank, a quick hug, kiss, a few stitches, and a scoop of mint chip handcuffed that joy stealing bandit just in time.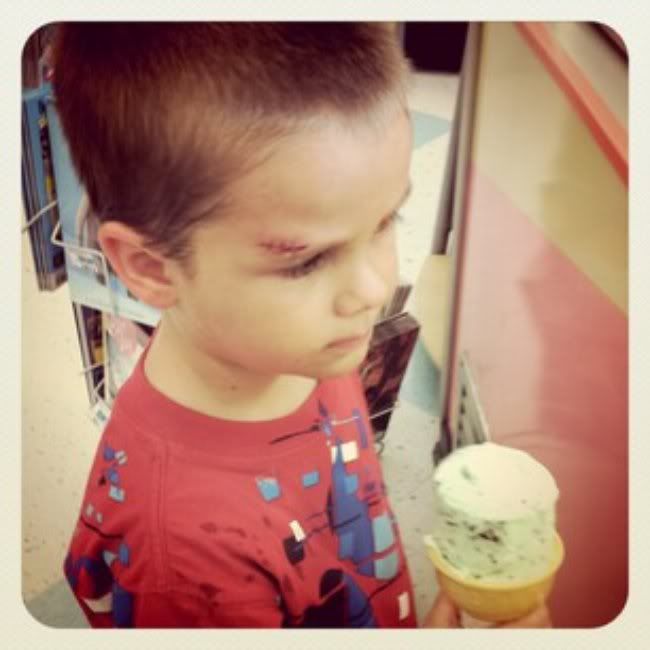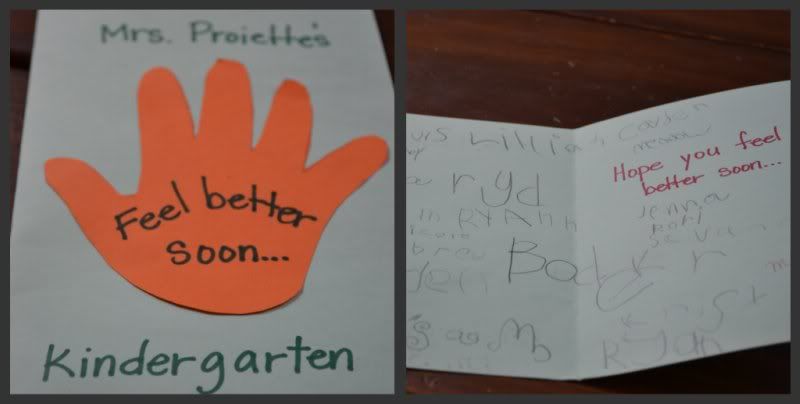 What about you? Are you letting the
simple
knock your socks off? What is the
simple
in your life that is overflowing your happy bucket?
In honor of the hub's shirt's message and his amazing ability to
live simply,
I am having a give-away with his CD. Here are the rules:
1. Follow minivan diva and let me know in the comment section.
2. Encourage your blog friends to visit minivan diva and check out the give-away. Leave a comment if you've done this.
3. Grab my button and let me know. If you do, I'll add yours!
You have a total of 3 entries for winning the CD! I don't mess around. A winner will be announced on Tuesday.
If you want to check it out, click
here
.
Much love,
Katie
*There are going to be some up-coming changes to the blog. Stay tuned! Love you all.
*Linking up with sweet
Casey.