We weren't sure if we were heading the right way until we saw a long line of women. Lots and lots of women who were chatting in small groups as they waited for the gates to open. Many were strapped with a sure sign of a true blogger: their cameras.
We knew we had arrived at Blog Sugar. I immediately started giggling in the car with my friends,
Erin
and
Mandy.
As excited as we were to meet other bloggers and acquire new blogging knowledge, we could not help but feel like we were attending a high school reunion except:
1. It was all (almost all) women.
2. Most of the gals have never met in real life.
My awkward switch flipped on as soon as I approached the gates. I was nervous about recognizing blogging friends, but not having them know who I was. I spotted several bloggers who I frequently read, but kept to myself in fear of appearing stalkerish.
I had two friends of mine with me so I was able to avoid major awkwardness.
Mandy
,
Erin
and I were spot on for the biggest trend of the day: Brown Boots.
Let's play
How Many Pairs of Brown Boots Can You Find?
Seriously, it's like where's Waldo.
Erin was all over the cotton candy. She's on some crazy, heath kick which prohibits most carbs, but girlfriend was breaking the rules for Blog Sugar. She wouldn't want to be a poor sport, you know.
All awkwardness aside, the event was
awesome.
The creativity, decor, give-aways, speakers and food were top notch. It was evident that a lot of love was poured into this event.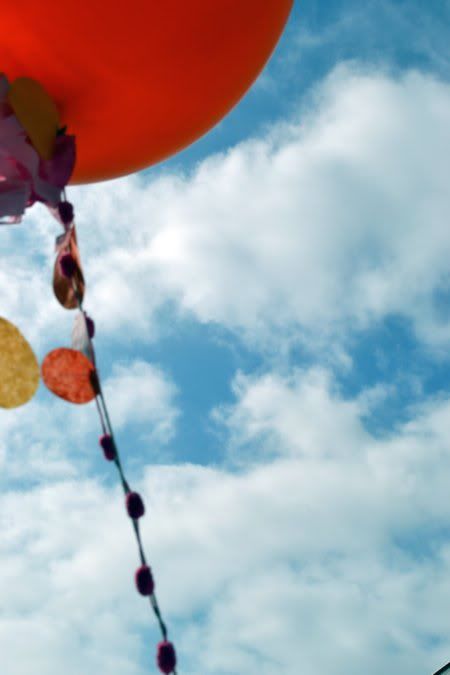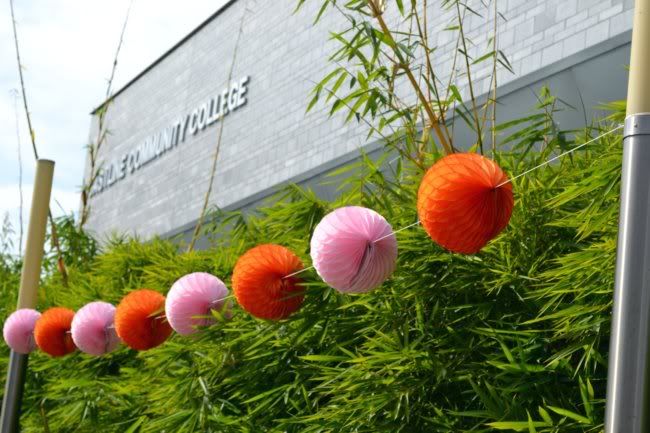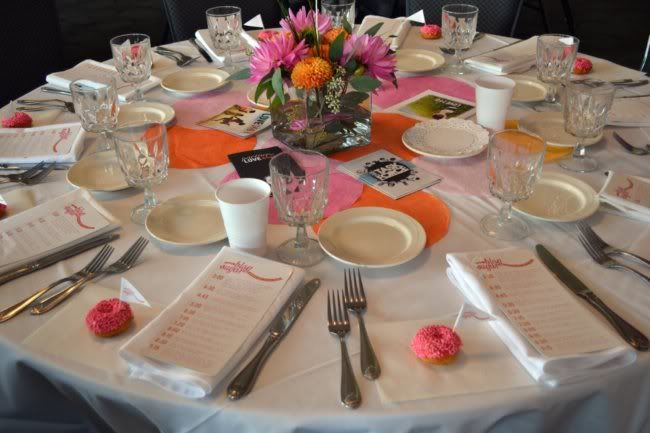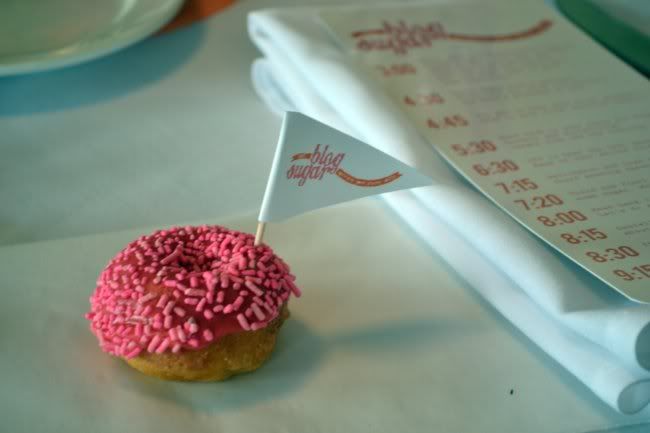 Getting to get away for a day with friends and work my stomach muscles with laughter so hard that I woke up with a 6 pack, made the day extra wonderful.
Meeting bloggy friends face-to-face was a true highlight. Getting a chance to see the person who inspired me to join blogland and her new baby was the cherry on top. You must go visit
Greta's
blogs.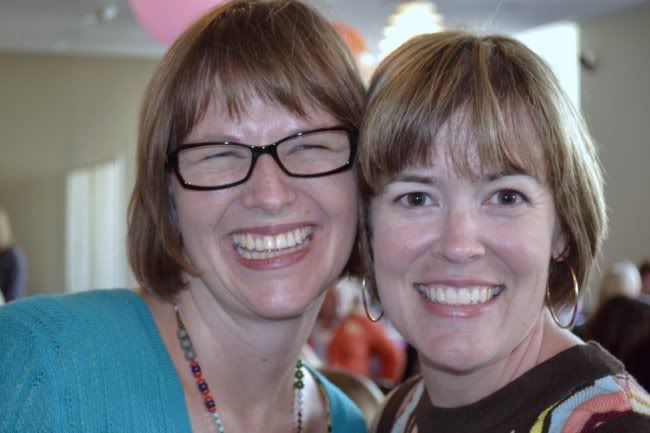 If you were there, what was your favorite part of the event?
Much love,
Katie