Today is Kevin's birthday.
A lot of people gripe about getting older.
They fear birthdays like the plague.
However, when your husband is diagnosed with life-threatening
metastatic melanoma
at 30 and you are not sure how many birthdays he has left, 34 sounds pretty dang good.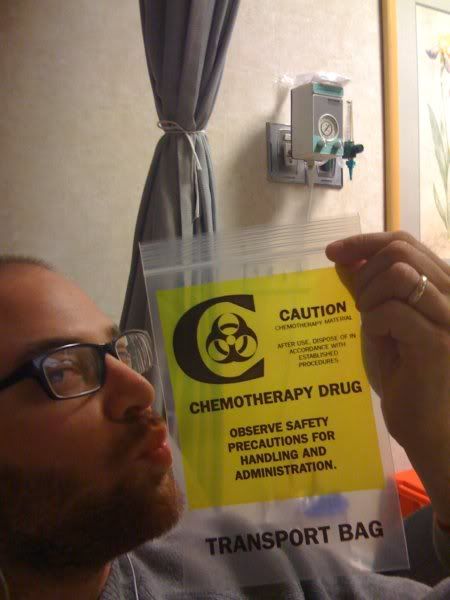 So Kevin, on this birthday, I want to let you know that I am grateful that you get to stick around with us.
We kinda like you.
A lot. A lot. A lot.
I look forward to achy bones, grey hair, and wrinkles. Others try to run from such things, but we will embrace them together.
For us, it will be a blessing and an accomplishment.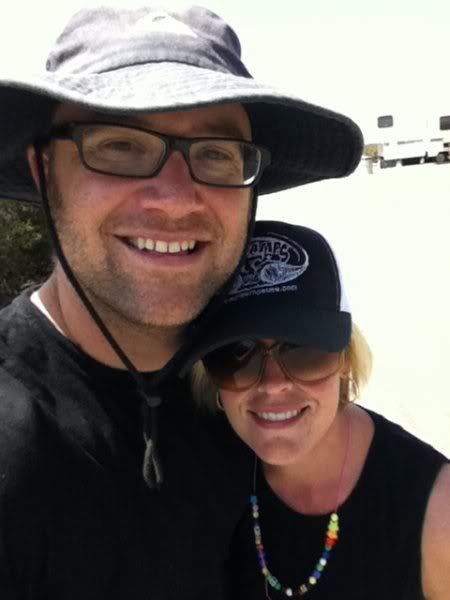 Much love,
Katie