We piled into our cars and went hiking with my brother's family last weekend. It was roasting hot, but we decided to go for it anyway. Sometimes you just have to put discomfort aside for adventure.
We arrived at Mission Hills Trails and began in their gorgeous Information Center.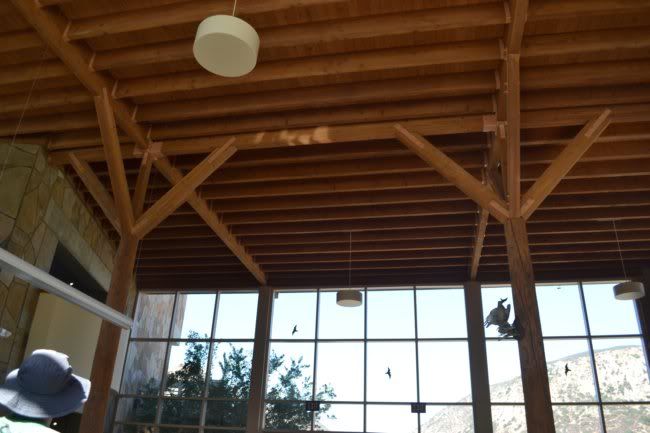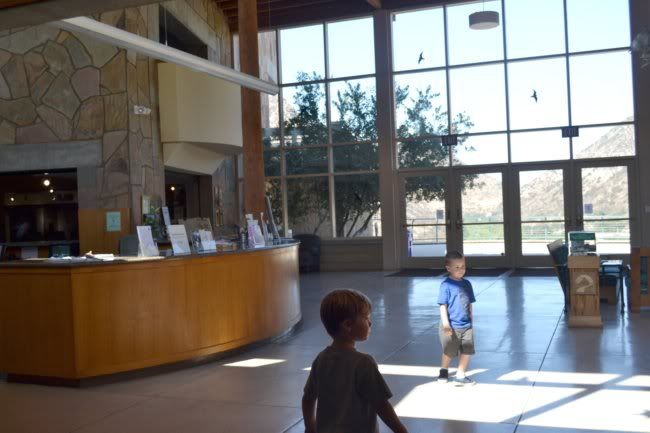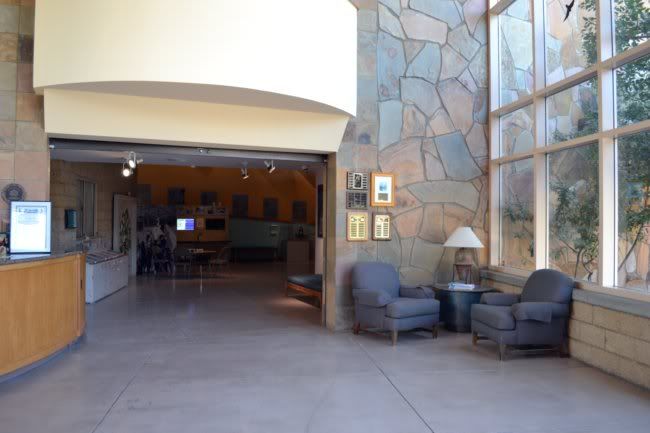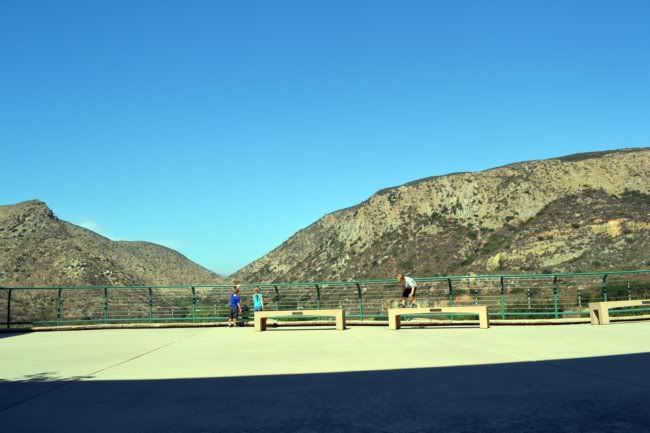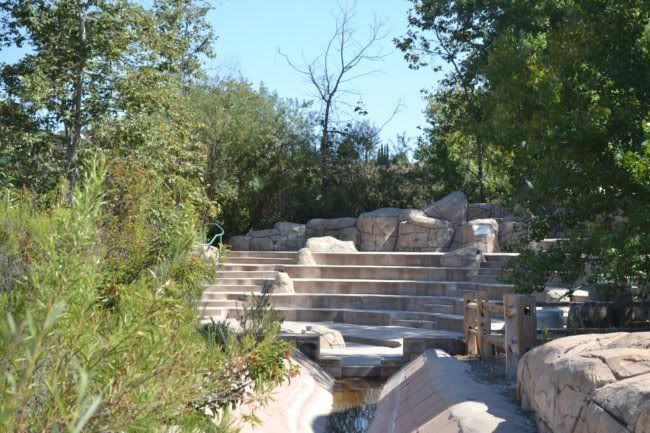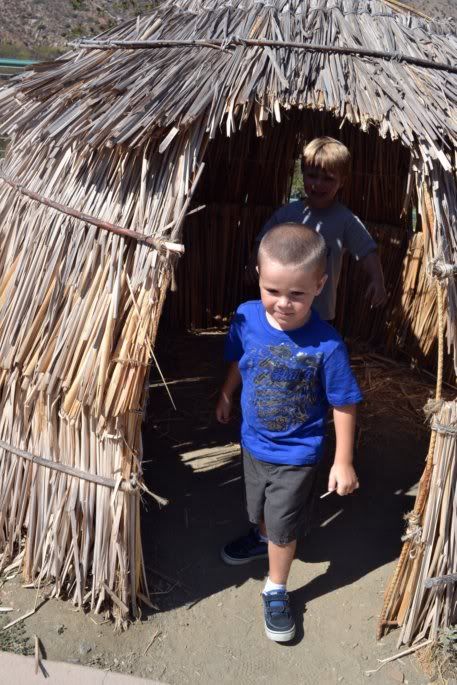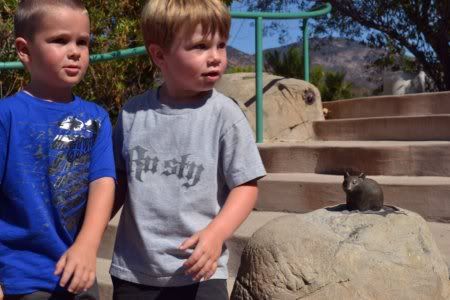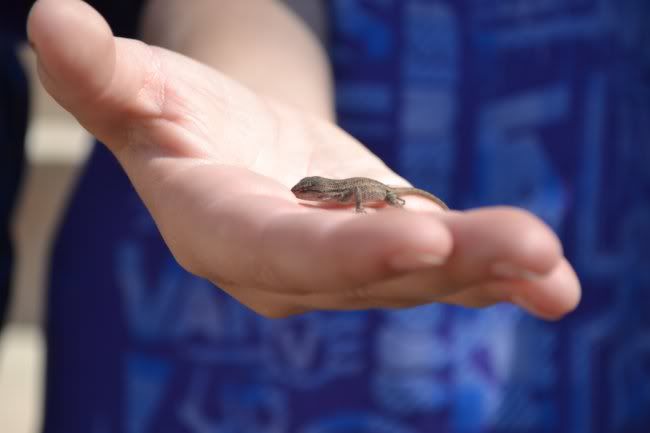 After letting the kids play in the outside amphitheater area, we headed out on the trails.
We became acutely aware of our paranoid parental advise after warning the children of mountain lions, coyotes, rattlesnakes, and jagged rocks which are waiting to stumble little running feet.
The kids stopped to observe the things that we adults deem too common to see beauty and wonder in. Kids have an insane ability to see the uncommon in the common.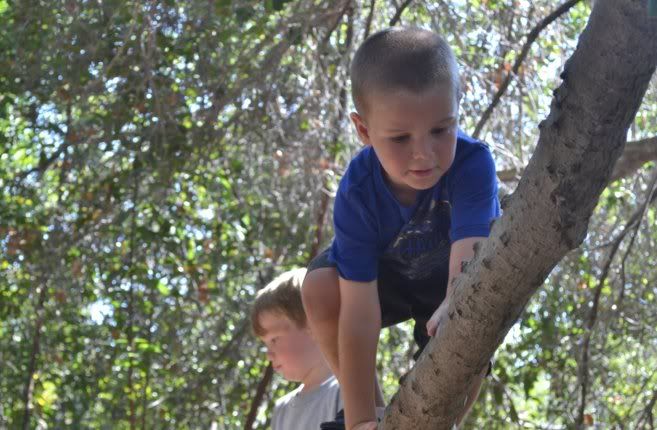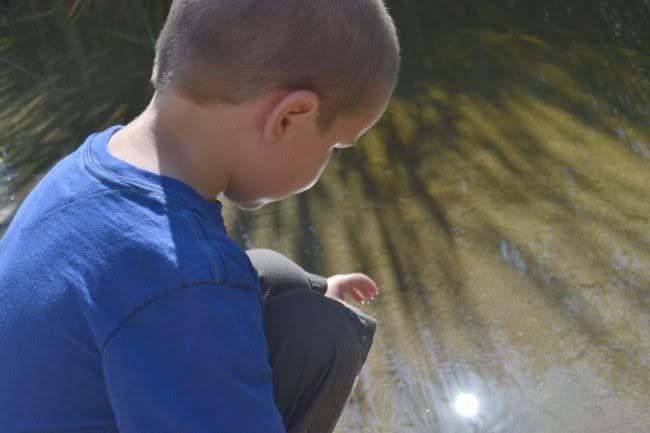 We took stops to cool off in the canopy of branches and appreciate the natural beauty surrounding us.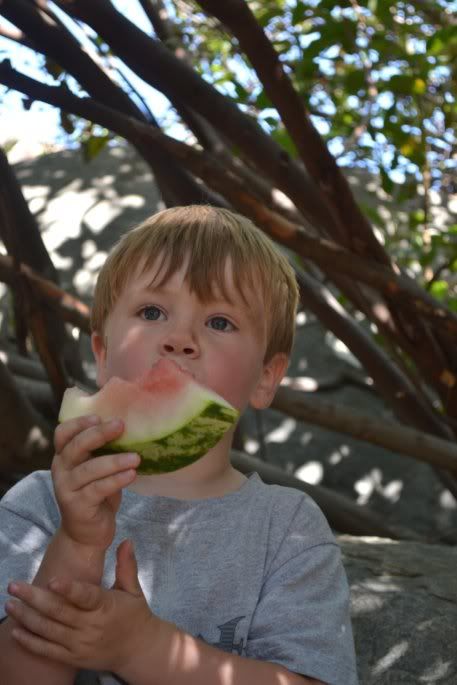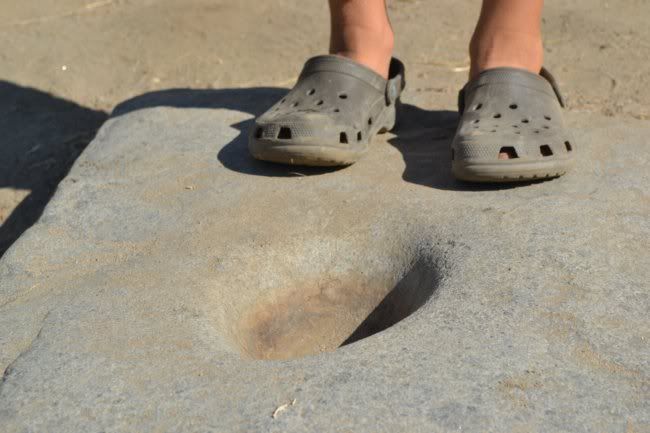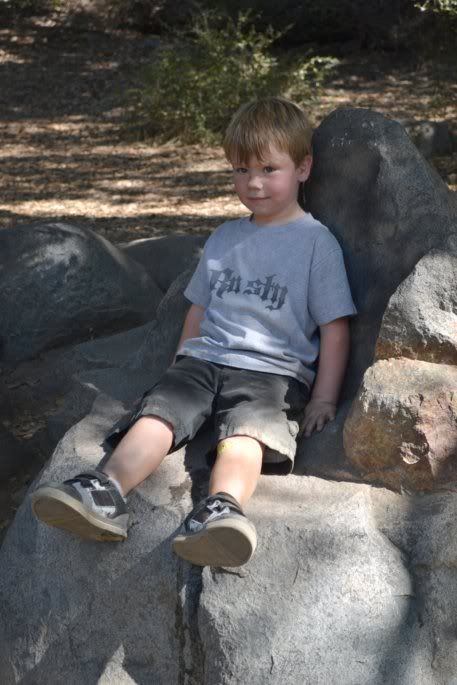 Jack "read" the signs.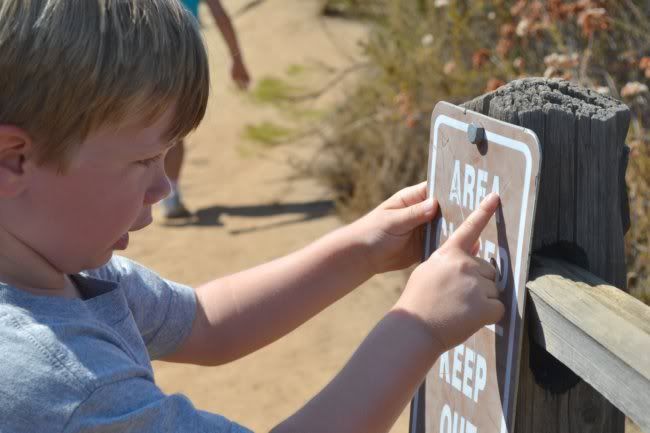 Luke hunted for lizards. He could do this all day long.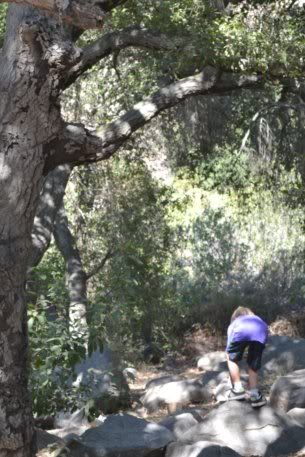 As the rest of us were preparing to hike back up the hill, we turned around to find Charlie fishing. He was in his element.
Each boy is so unique. I love that about them. Oh how I wish that as a parent, I could stop and appreciate those differences more often.
Much love,
Katie
*Turns out our paranoid advice was not so paranoid after all. 4 days after our hike, a jogger's body was found with evidence of a rattlesnake bite. Perhaps we'll wait until winter for our next hike.
*Linking up with
Casey.