4th of July camping is on my heart tonight.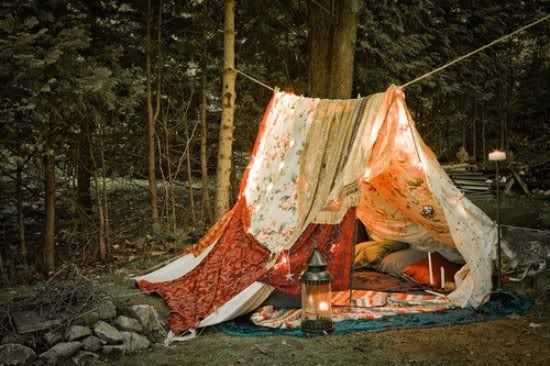 source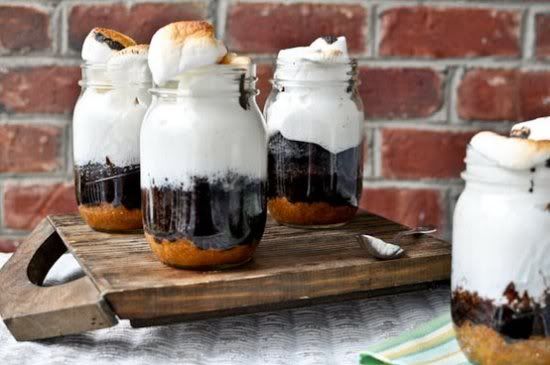 source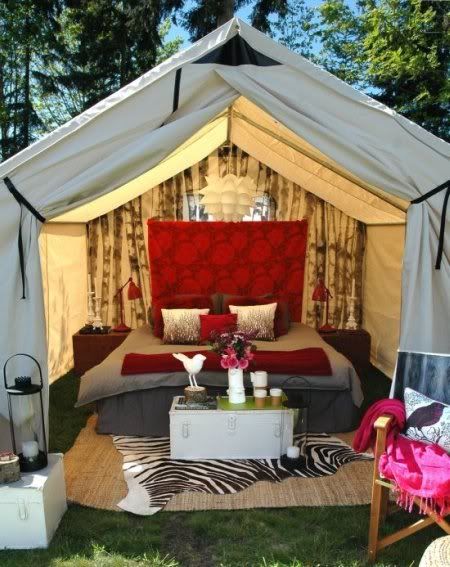 source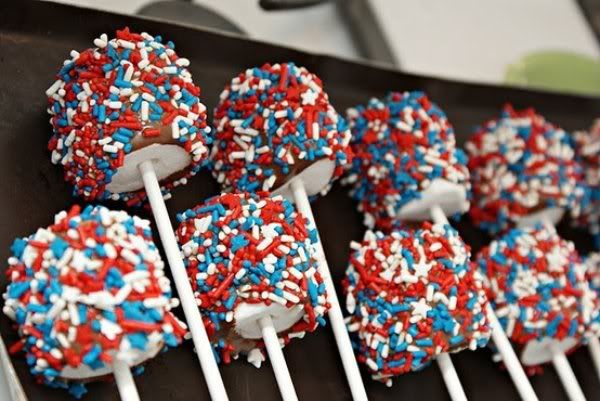 source
As I clickly clack on my laptop, I also stare across the room at piles of bags full of groceries, crafts, and all other camping necessities.
We have turned this into an annual 4th of July gig with some friends. You know, the friends that are more like family? Our kids have know each other since birth.
We love them.
Let it be known though, that I don't love camping. I am more of a resort and spa type of gal. I love the great outdoors, but I prefer a bed and shower without a concrete floor and sand by the time the sun sets.
However, the hubs rents an RV and makes it work for me and I'm grateful. He kinda rocks. A lot.
So here we are on the eve of our annual trip. We're about to create new memories, spend long days on warm sand, and read while cool ocean breezes blow on our sun kissed cheeks.
Although, you know how I am the
sunscreen queen
so no worries about anyone in the the minivan diva gang getting red.
What about you? Any big plans? Any one else camping?
Much love,
Katie