Just further confirmation that life in this casa is not always the land of unicorns and rainbows.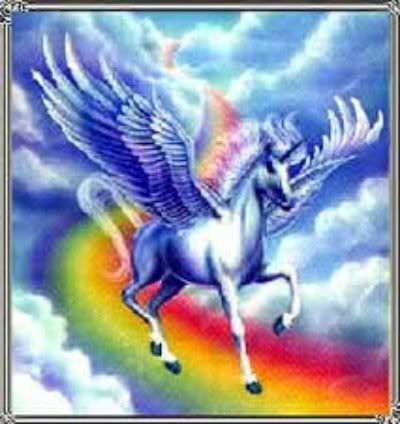 I may or may not have been the crazy lady on the side of a twisty country road taking her screaming, seat kicking, 3 year old stinker out of the car and sternly warning him that we would not get back into the car until he stopped.
Don't worry, in the midst of my mommy freak out moment, I did responsibly remember to put my hazard lights on.
I'm good like that.
Much love,
Katie