Well, it has been a super long time since I've done a random happies post. You can check out the others
here
,
here
and
here.
With no further ado, it's baaackkk.
Here's what is floating my boat lately.
I used to be a make-up snob. Then I quit my teaching job to stay at home with the kids. For a while I simply didn't wear make- up because I was in sweats and shirts with crusty baby spit up for about 5 years straight.
Well, maybe I'm exaggerating.
Maybe not.
Recently, I read in a magazine that this mascara is a
must have
. And I must tell you that it most certainly is a
must have
. I love it!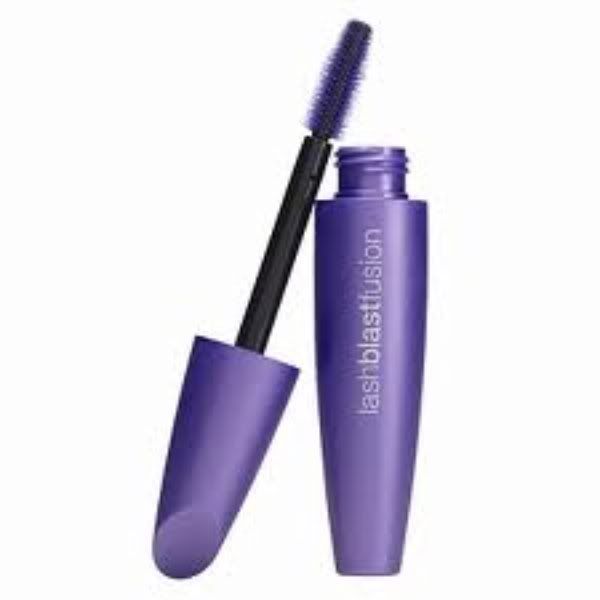 So the last book I read was a biography about the deadliest climbing year on Everest.
Fascinating
? Yes.
Morbid
? A bit. I'm sooo super duper thrilled to start this book tonight. Plus, I got it on sale...woo hoo!!!!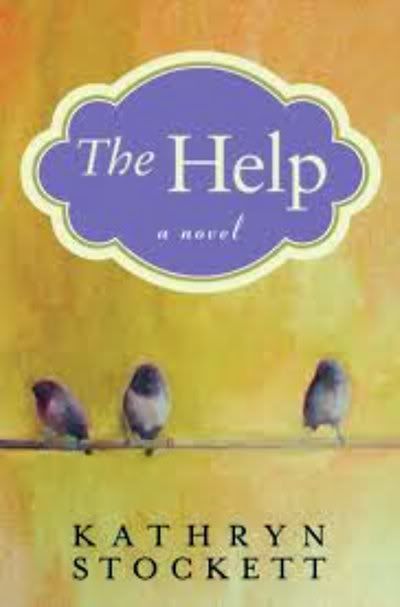 Ever have a friend walk across the school parking lot with a brown bagged bottle of wine? Me neither. Until today. My hilarious friend, Lisa, thought this was all too appropriate for me.
Hmmm...maybe a subliminal hint???
And now that my youngest is 3, I'm seeing the light, friends.
Yes, I'm seeing the light.
It looks good. Suddenly, I have a new interest in looking fashionable again. Since ray ban aviators have been on the trend list for a bit, I thought I pick them up on a budget price.
ray bans: $189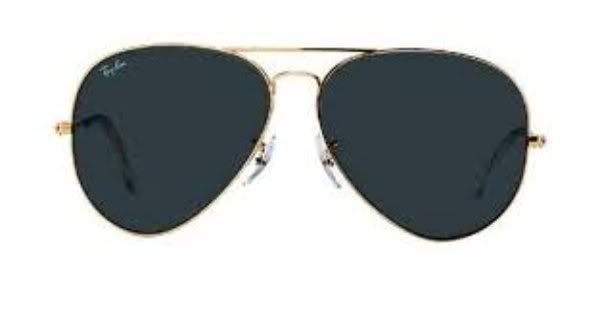 I bought mine at my most despised store. Any guesses??? It starts with W and ends in T.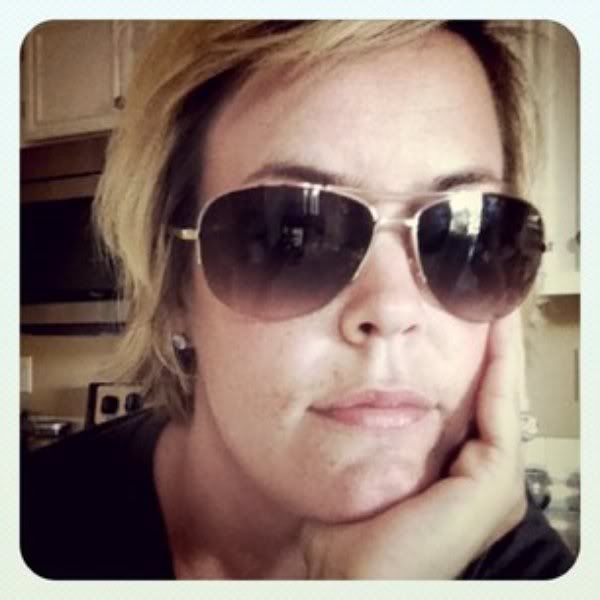 I'm cool with it because I look trendy for $5. Catch me trying to pose a la "Mad Housewife"?
Peace out, peeps. The hubs is gone for a work dinner tonight so it is off to prepping cereal for dinner.
Much love,
Katie
*Mascara and book images sourced from google images.