I swore I'd never ever do it.
I may have enough snickered at the vision of it when I was a teenager.
But, I must confess, I did it.
I purchased matching shirts for my 3 boys (8,5, and 3)
And let me be the 1st to warn you, they are "HERE I AM, MOM!" shirts for summer safety.
We spend a lot of time during our summers at Legoland and Sea World. We have passes and enjoy spending our days crusing around on the coast with cool ocean breezes at either of these parks.
Summer days can be long, and let me be honest, these passes have been a lifesaver for this sometimes tired and cranky mama who can't be stuck at home with 3 rowdy boys for too long before she has to put
herself
in time out.
So instead of freaking out when I can't find one of my boys in the midst of 500 other boys wearing blue shirts, I can spot my precious babes from a mile away.
In an attempt to
coolify
the shirts, I bought iron-ons...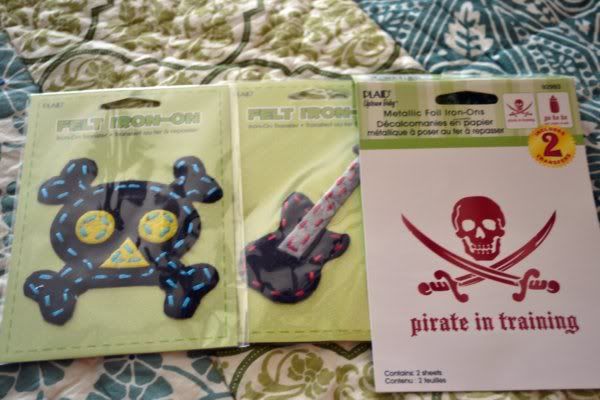 and as easy as 1-2-3, I was able to individualize them and somewhat
de-dork
the fact that they are all in 1980's matching florescent green shirts.
Much love,
Katie
Linking up with Heather:
<