The shift from summer vacation to the first day of school whispered our names.
Although we resisted the early morning rush to get dressed, rapidly eating sweet strawberries and waffles, and stuffing backpacks with lunches, we went with the flow.
It was tempting to stay in our pjs and slowly allow our bodies to accept the daylight streaming in through our windows like we did for the last few short months.
But with the morning grogginess came a whiff of excitement.
Newness
beckoned.
New threads head to toe.
New paths to new classrooms where new friendships wait to be created.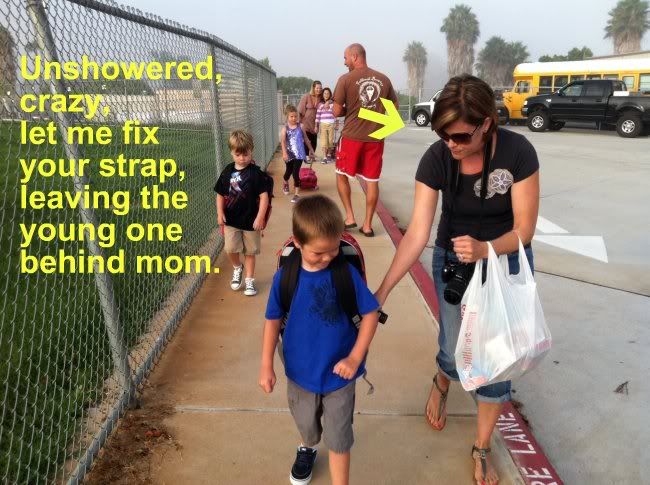 New experiences of knowledge to discover.
As I gazed at my 3 boys, I felt mixed with emotions.
There is always conflict within my mother's heart.
I desire for them to spread their wings and soar.
And yet, I want to keep them safe within the walls of our nest.
And since this is where
we are supposed to be for this year
, I am trusting that they will soar high.
For the first time, my 3rd grader, Luke, did not want me to stay with him as he played on the playground while waiting for the school bell to ring. He was also keenly aware of my photo taking and I sense a bit embarrassed since he gave me the "enough already" hand.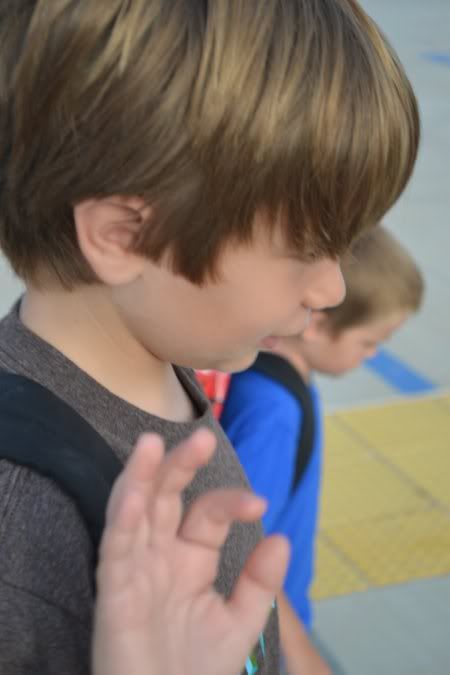 Charlie waited pensively in the kindergarten line. There was a part of me that wanted to whisper in his ear, "we can go home if you'd like."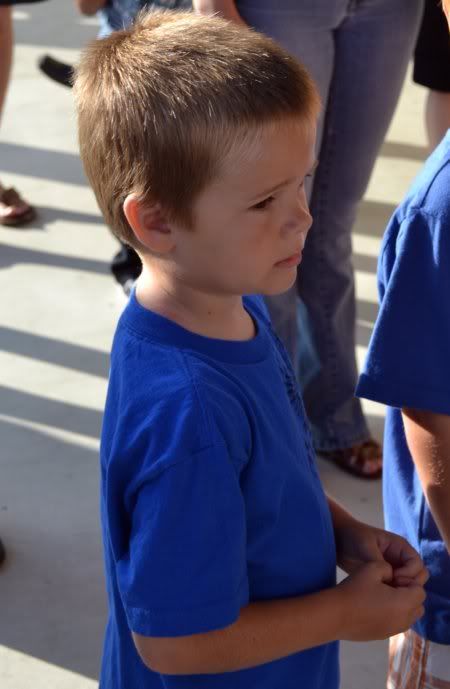 But, I didn't. He's ready.
And well, this guy. His swagger said it all.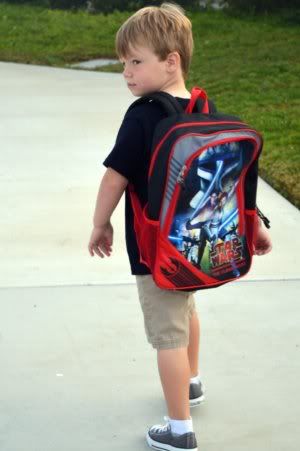 He was the most confident of them all. He cruised into his preschool room as if he owned the place. He's that kind of guy.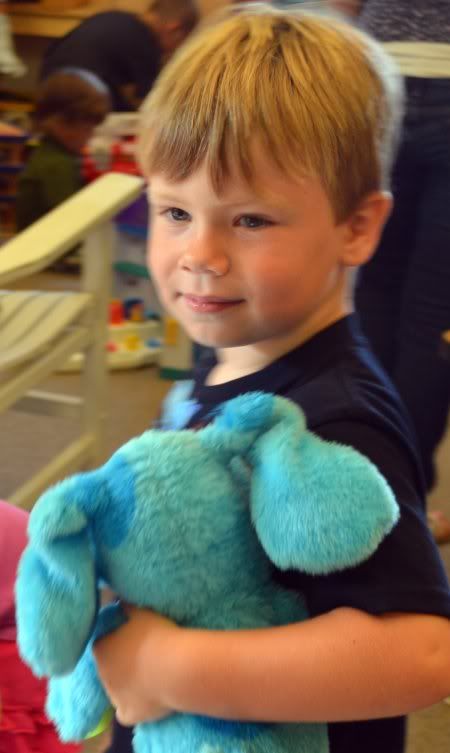 I'm wishing each of you a rockin' school year whether is traditional or at home.
Much love,
KatieLinking up for
Embrace the Camera.