There is
something
about summer days. Just as spring starts to feel long and I begin to crave unstructured days to do as we please without a lunch to pack or backpack to check, summer knocks on our door.
Summer is full of those moments that remind of you of that
something.
It's the seeking of cool refuge from the heat.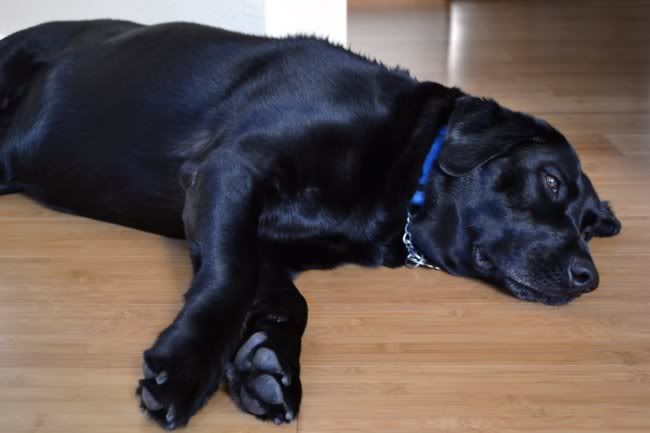 The freedom to do
nothing
.
at
.
all
.
It's the time to hang in swim trunks all day long.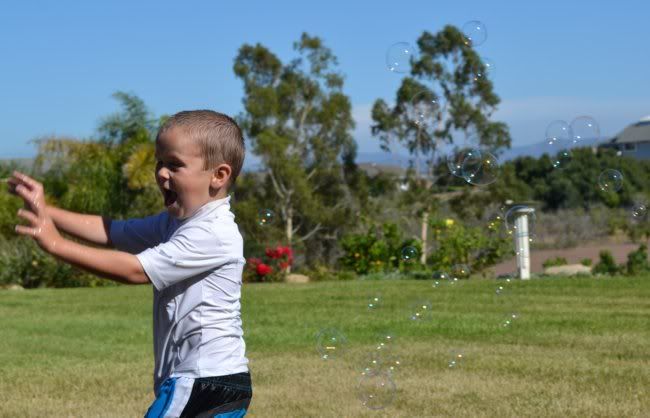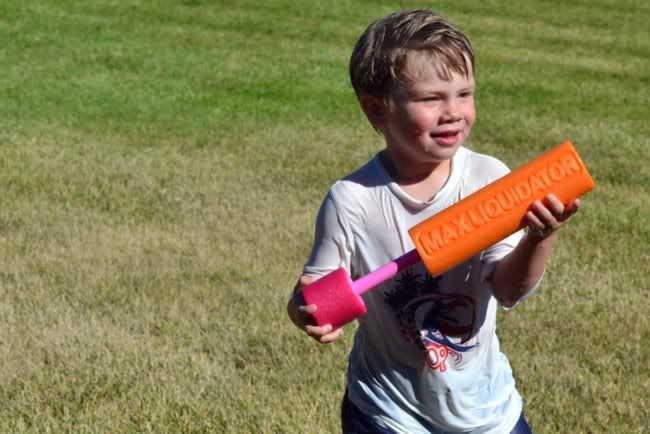 And to smile when you catch a glimpse of them while they dry because they signify a day of pure fun.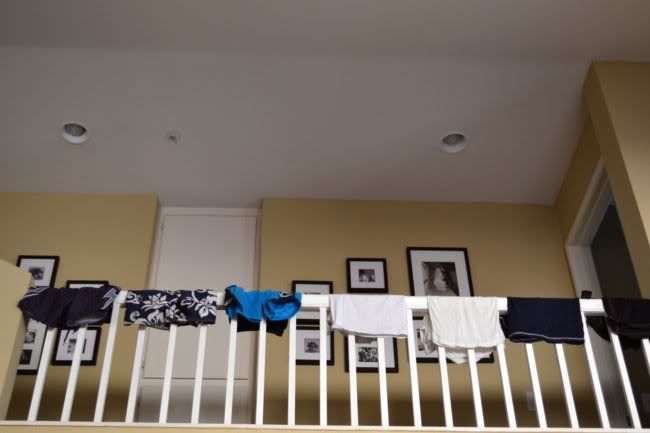 It's the exploration though the grove to find ripe peaches and oranges.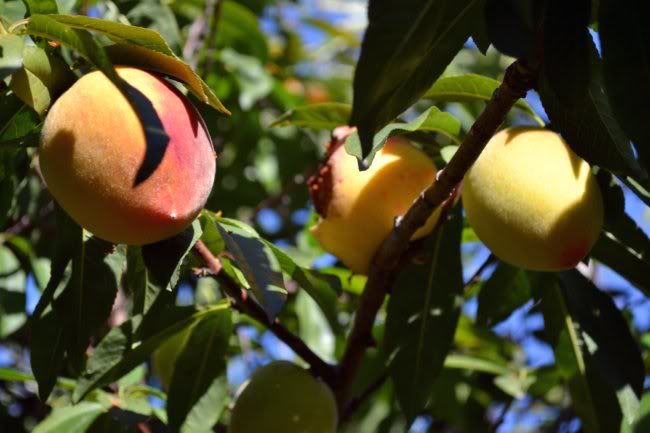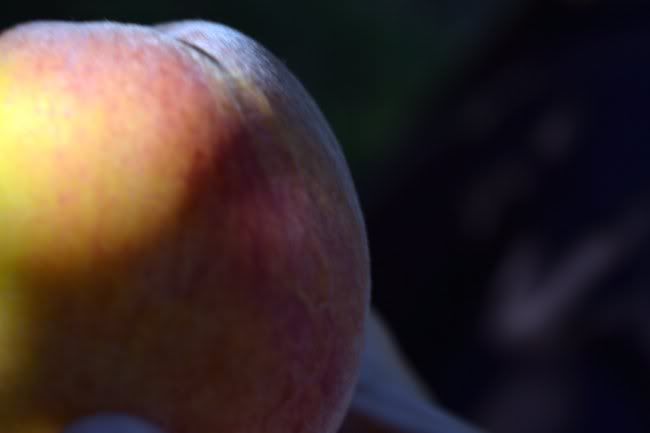 And filling the basket to the brim.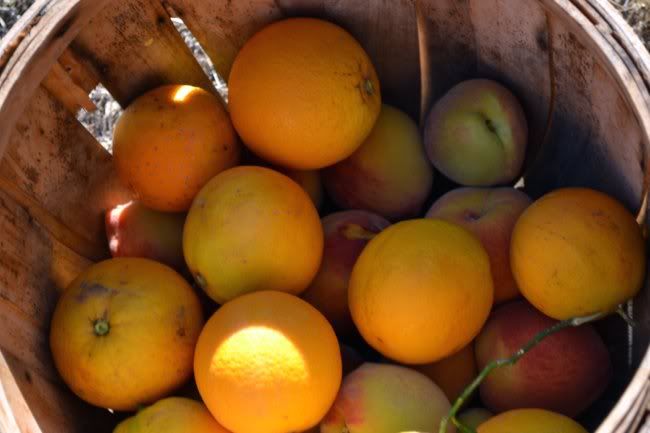 Just like the fruit baskets weighed with sweet, fragrant fruit, so is my heart filled to the brim with the sweet, fragrant memories Summer has filled us with.
Much love,
Katie
p.s. Come link up for it's a God thing this Sat. and Sun.
Linking up with Casey: