It was my sweet friend, Lexi's, 30th birthday weekend celebration in San Diego. She is a devoted mama to two awesome boys and a wife to a hard working hubby. This was her 1st girls' get away since having her kids 7 years ago.
We began with a stop at Anthropologie. I
camera shopped
. You know, when you don't have the $$$ to shop so you take pics instead. It is not quite as fulfilling, but it keeps me from impulse shopping.
"I want that."
Click.
"Oh, I Loovvveee that!"
Click.
Problem solved. Hubby still loves me when I come home.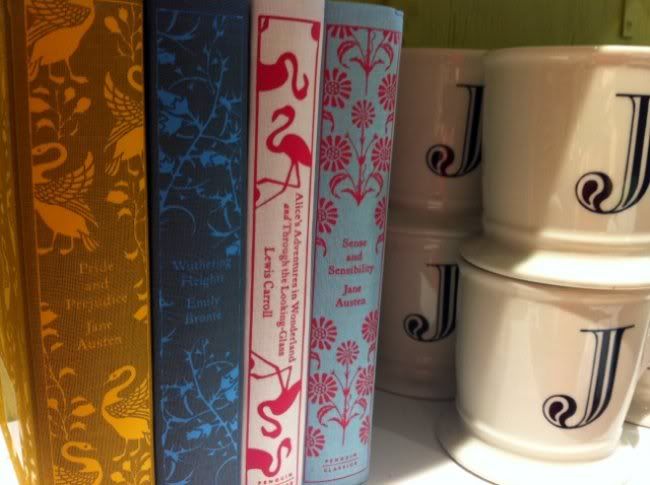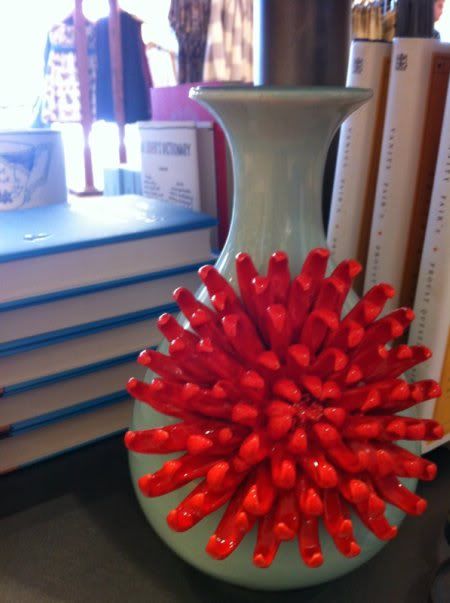 Red or Aqua...hmmm? Hard decision.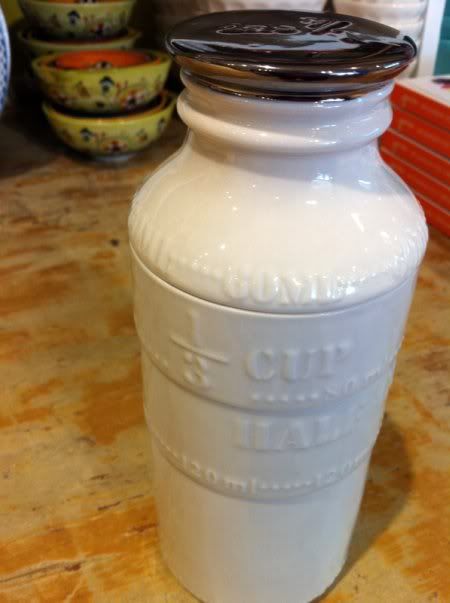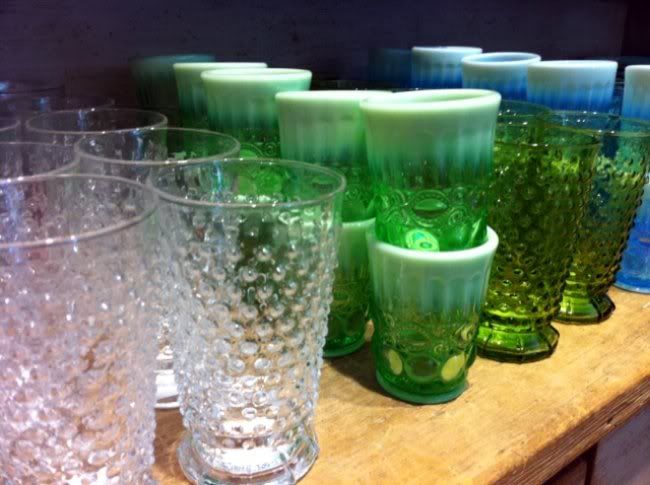 We had a view of the pool and bay. Across from the bay is beautiful Coronado Island. It is not really an Island, but who's keeping track of accuracy?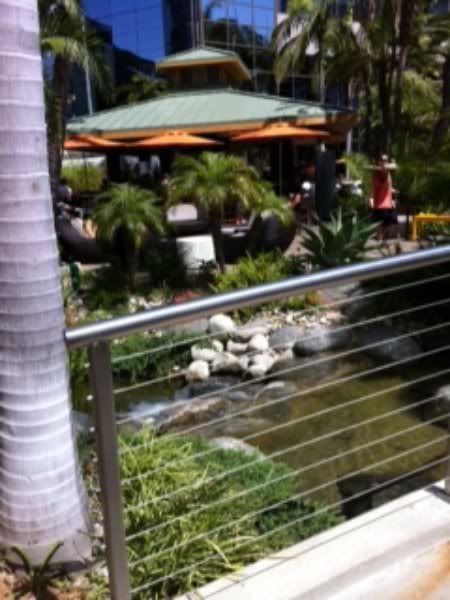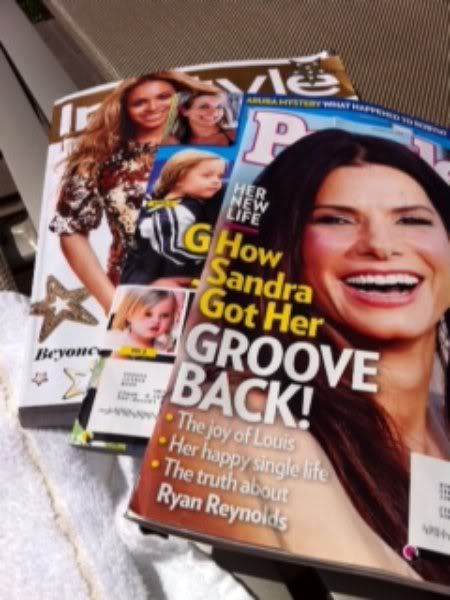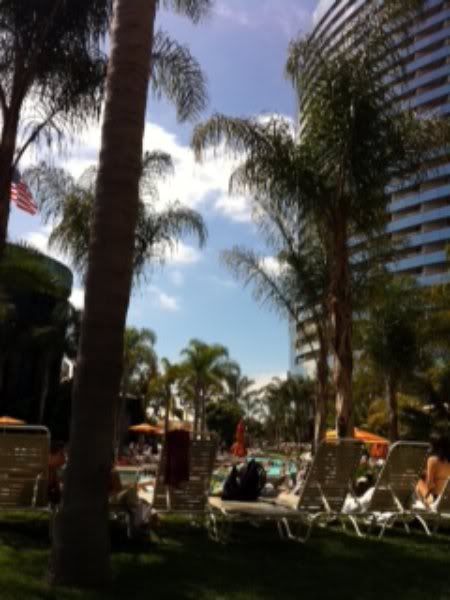 And even though I went to college in San Diego, I still feel the need to take pics of famous signs and architecture that makes me feel like I'm on a movie set. You just don't see brick buildings with bay windows and fire escapes in Southern Cali suburbia.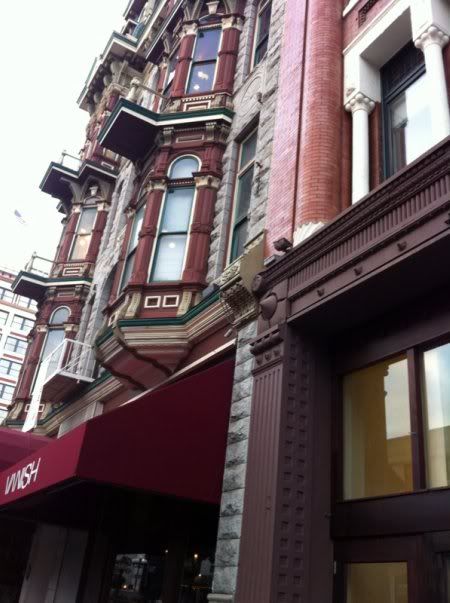 *i-phone pics
I hope that if you don't already make it a priority to get away for a girls' night/weekend, that you find a chance to do it
soon.
It is good for the soul. And for the belly because I know all that laughing is equivalent to 1,000 crunches.
Much love,
Katie
Linking up:
and