When Luke started kindergarten, I was not one those anxious moms with tears in my eyes.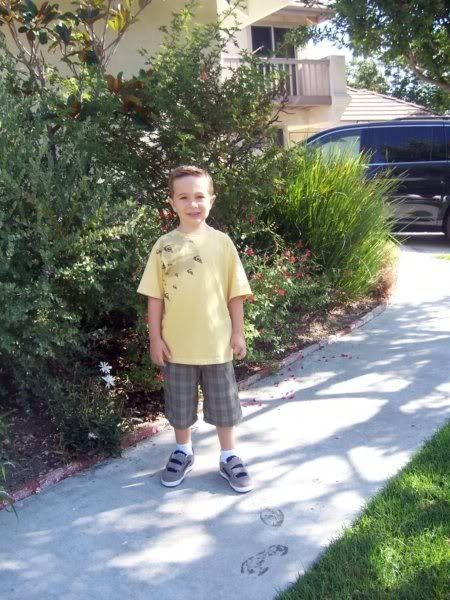 I don't know if it was because I was a former teacher and I knew he'd be fine the minute I returned to my car or if it was because I had two babes in a double stroller screaming to run around the campus, but I walked back to my car confident that he was ready.
On the other hand, I have my Charlie. I thought I would start him a year from now in kinder because he has a summer birthday. However, after researching on google too many nights than I'd care to admit, I know putting him in this year is going to be just fine.
But, I am hanging on to him tightly. I am not ready. I find myself looking at photos over the last five years of his life everyday. I want to remember every stage and every sweet moment and milestone.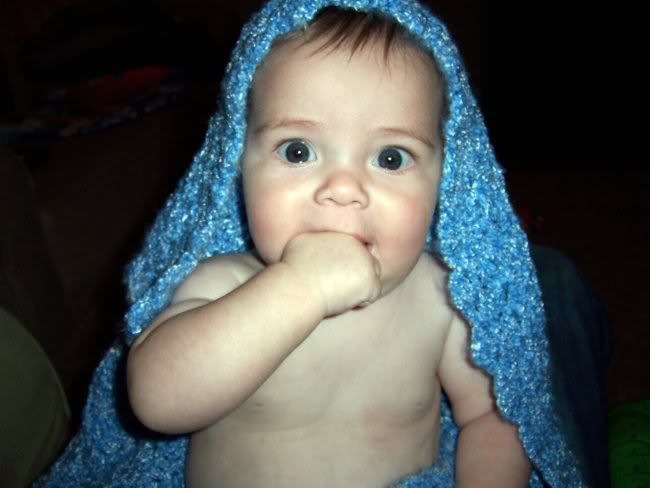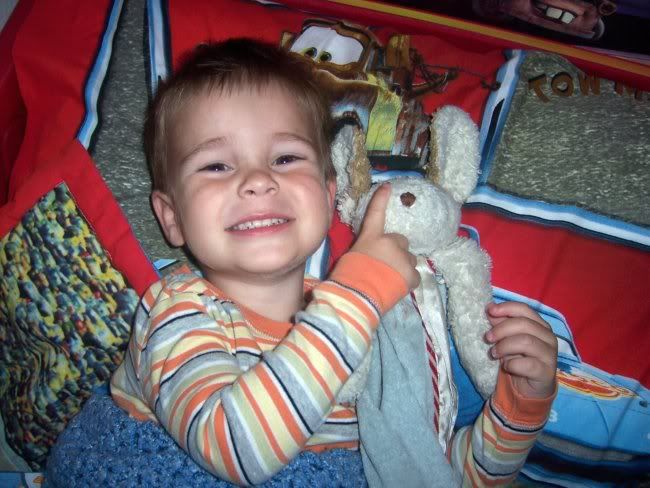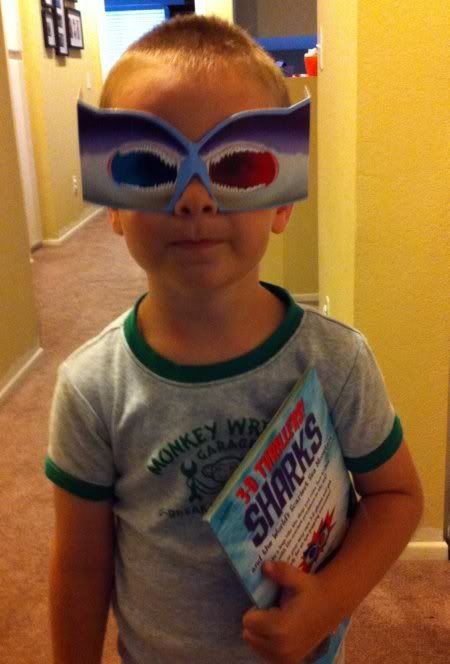 Being in the middle means that when he was 7 months, I found out of was pregnant with Jack.
It means that I was throwing up and feeling rotten for the next 9 months. I wasn't as hands on, fun, and present as I desired.
It means that at 17 months we welcomed Jack into our family and Charlie became a big brother when he was still a babe.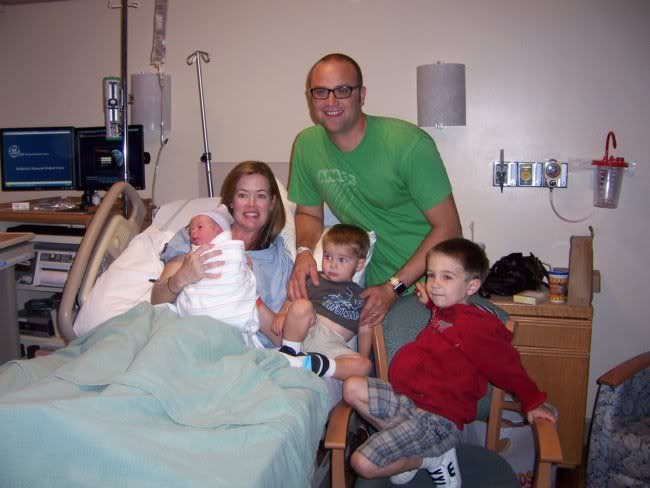 My hands were full. I wept over the fact that I didn't get the wealth of time that I had with our oldest Luke. He was the only one for 3 years.
I am craving to be with Charlie. I am wishing for more 1-1 time with him. I am craving cuddles and lots of "I love you's".
I am wanting to freeze time.
I want to be the one to hover and protect him from harm all day long.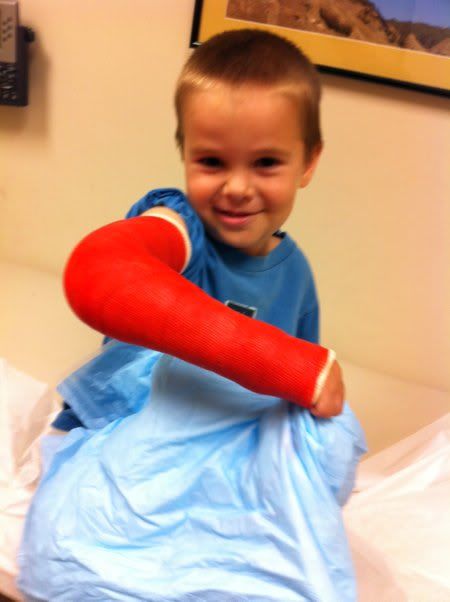 But, I know that is not
my
job.
He's ready. He's excited. He's a big boy now. He's eagerly awaiting this new adventure.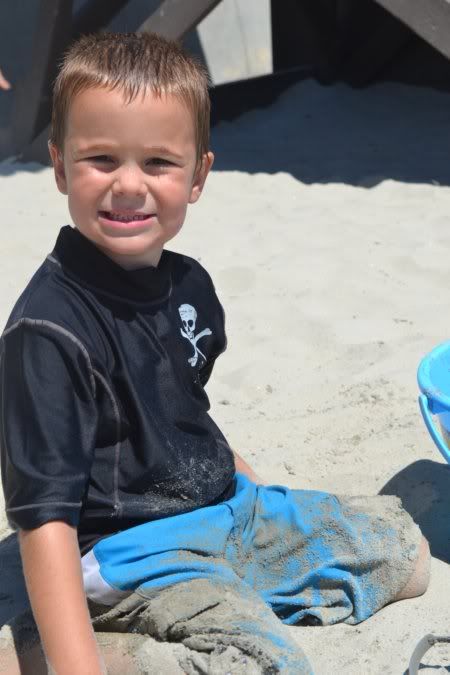 And I need to be ready and excited for him. I'm trying. Even if it means that I will put on my mama brave face and weep in the car next Monday morning.
Much love,
Katie
Linking up with sweet
Jami
today.