Dear Charlie,
Today you are 5.
I don't know how it has gone by so quickly.
I remember when I was pregnant with you and I would hear other mamas express their concern about being able to love their 2nd baby as much as their 1st.
I was not worried. For I knew that a mother's heart doubles in size when the 2nd baby was born.
And it did.
This year has been a year of firsts for you. You were not thrilled for your 1st day of school, but you ended up thriving and loving it more than anything. You were like the preschool ASB president in your room. Your favorite part of soccer and baseball was the snack bag after the game, but you got an "A" for effort. You even broke your arm in soccer and proudly wore your red cast like a badge of honor.
In true Charlie form, you lived up to your nickname "fun-time Charlie" in this hood. We can count on you for that.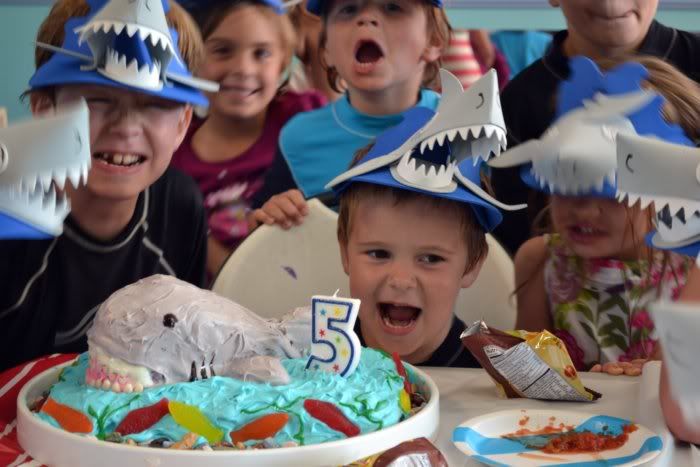 You are also sensitive, inquisitive, and fiercely competitive. I don't know where in the world you could have possibly gotten that from. Don't let anyone ever convince you it was from me.
We're a lot alike, Buddy.
My Charlie, my wish for you this coming year, is that you continue to following you own rhythm and stand up for what you believe in. Even at this young age you have mastered those skills.
Keep forging on your path. It is lovingly guided.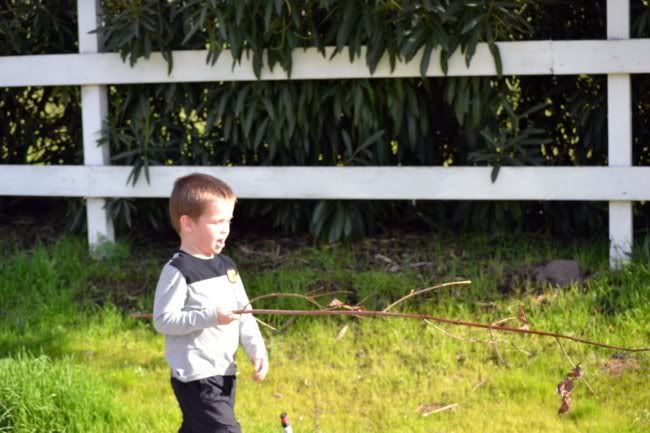 We love you. Happy Birthday.
Much love,
Mom