If there is a reason I can think of for dropping the kids off with the grandparents for a day, Kevin's birthday qualifies under the "we deserve the day off" list.
We don't get babysitters often and when we have our parents watch the boys, we split them up so that no one ends of with all 3 boys. It is for both their sanity and our peace of mind.
Do you have 3 boys close in age?
Enough said. You know where I'm coming from.
So we went back to our old stomping grounds in San Clemente. We left the sleepy beach town 2 years ago for more affordable housing in the town where we grew up. We were also looking to have more open space and less of an OC lifestyle.
We miss it and yet we know we are where we are supposed to be for now.
Kevin and I had a real heart to heart talk as we strolled on the beach walk. We've done the walk a million times before, but it was always with our kids.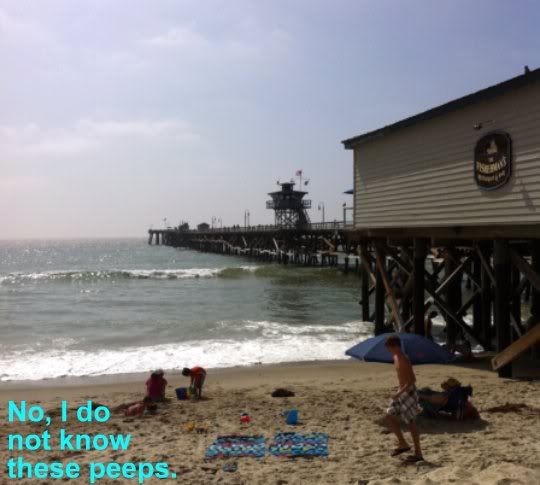 To have the crashing waves and salty air as our companions while we laid out some big stuff on our hearts was good for our souls.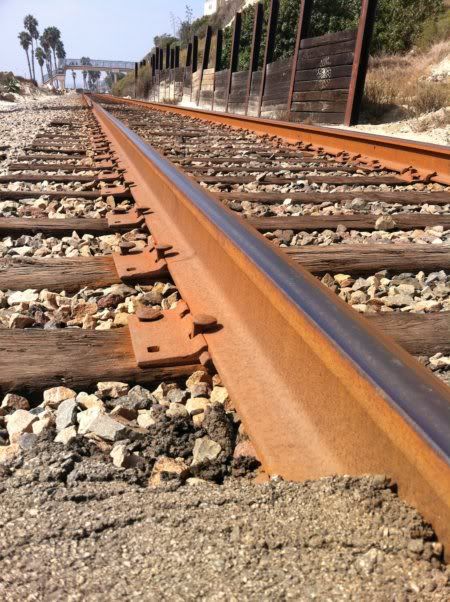 We often feel like passing ships in our marriage. We know it is just the stage of life with littles, but we miss each other. We are saddened that a majority of our conversations take place via email or text.
There are days when we feel like we are squeezing the
lemon juice of life
into a glass. No matter how much we squeeze our hands around that lemon, it seems like the glass is not quite at the half way mark; leaving it more empty than full. Sometimes the lemons run dry, but when we go back for the very last squeeze, a few drops fall into the glass bringing it
fullness.
And on simple days of beach walking, Del Mar Street shopping, Mexican food eating, and dessert splurging, life is so
full
it hurts.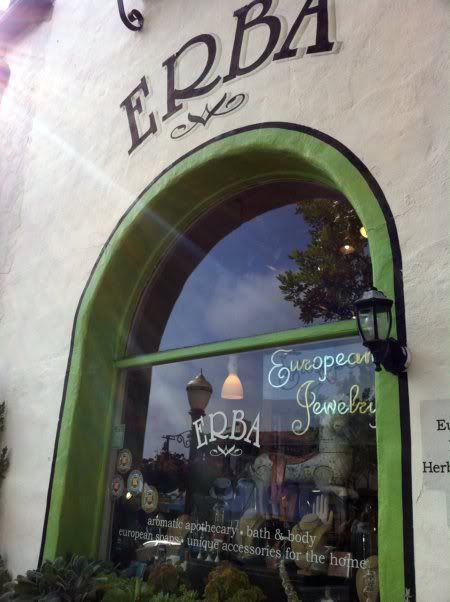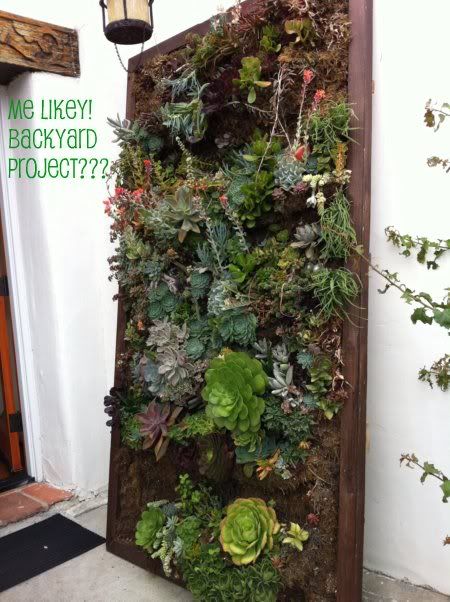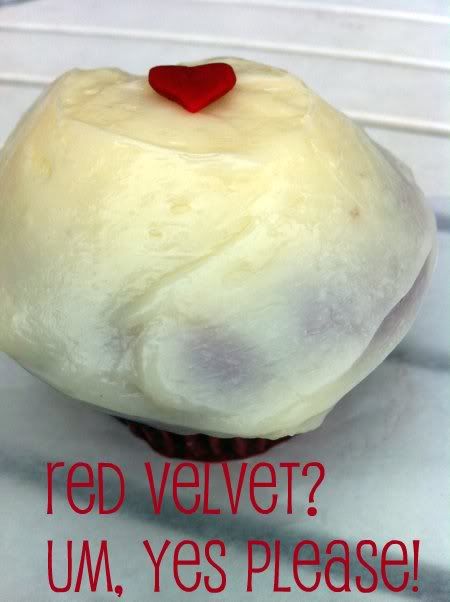 So today, I encourage you to seek the
fullness and a squeeze it until the juice runs dry.

Much love,
Katie
*Linking up with
Heather
and
Jami
.