See
that kid
peeking in the background?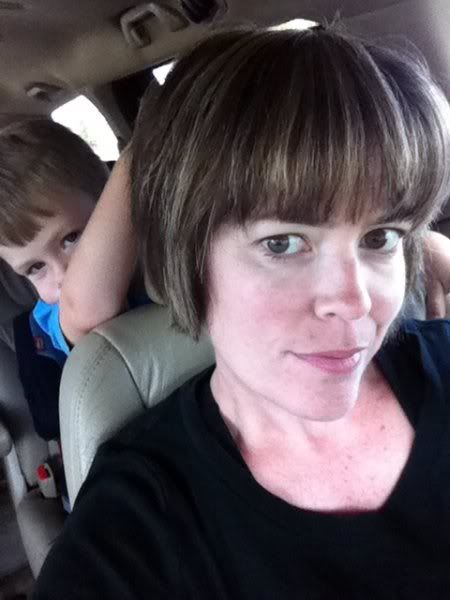 Doesn't he look so shy and sweet?
Well, let me tell ya. I could go on and tell you about how we worked with him for the entire summer on saying "I don't like" instead of "I hate."
I could elaborate on the fact of how he's going to give me premature grey hairs when he is around his brothers due to his spunkiness.
However, I rather share with you the fact that I love him to pieces despite the fact that he has challenged me more than the other 2 combined.
But, I know that he was given that spunkiness for a reason. He will use it well later in life. I know he will.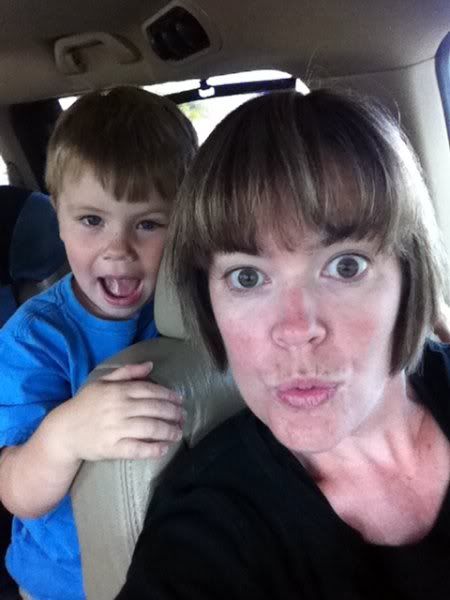 And now that the 2 of us get one-on-one time during the day,
that kid
loves on me like none other.
We hold hands, give hugs and kisses, and declare "I love you's" like they are going out of style.
He's stretching me to be a better mama, even though I feel like I'm stumbling on this motherhood gig on most days.
I love
that kid
to the moon and back.
Much love,
Katie
*linking up with
the Anderson Crew