As I reached the 45 minute mark on the revolving torture belt otherwise known as the treadmill, I glimpsed down at the control board to adjust my settings in order to prepare for my cool down.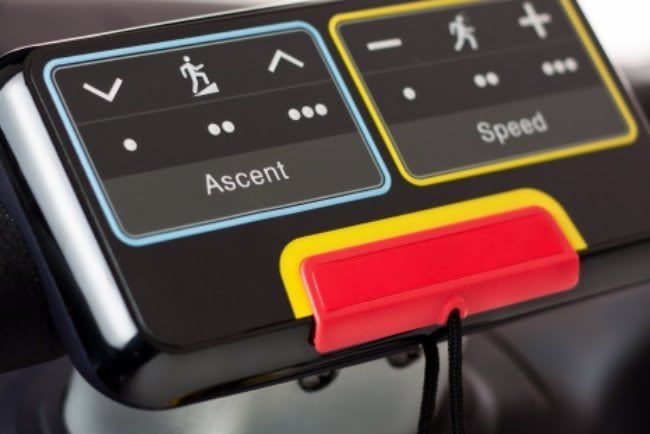 For the 1st time, I stared at the words and matching illustrations and listened as they spoke to me with 2 simple words.
"Ascent"
"Speed"
I thought to myself, "Isn't that what my life is all about?"
For I am on the endless treadmill of life. I'm one of those girls who is always climbing up to the next height. I can't stay for a bit and enjoy the view from the plateau. I'm not one to embrace the pauses in life. The thought of stopping the ascent frightens me a bit....a lot.
I'm not much better in the speed department either. I am in constant speed mode. The faster the better. Time is not my friend when it is slow. It makes me uncomfortable. I am anxiously planning one day from the next. I am always looking how we can get to the next phase the fastest way possible. And yet when we get to the next phase, I sit in discontent that I didn't enjoy the previous phase more and soak in the moments with greater intention.
I swore I'd never race through life again after we struggled through the
hub's cancer diagnosis.
But, here we are back on the treadmill of life.
As I stared at the simple stick figures illustrating incline and speed, I could envision drawing on some hair, gym clothes, a handbag, and a i-phone in hand.
Instead of Nameless Stick Figure, it would be
Me.

The girl climbing despite being exhausted. The mama cruising too quickly even though her heart desires to slow down and take it all in.
As my feet slowly found a new rhythm while I cooled down, I stared at the bold red button which shouted to me in a way it never has before.
STOP.
I need that stop button in my life. I need to get off the incline and ignore the speed which I so easily fall prey to.
And so this weekend, I will stop.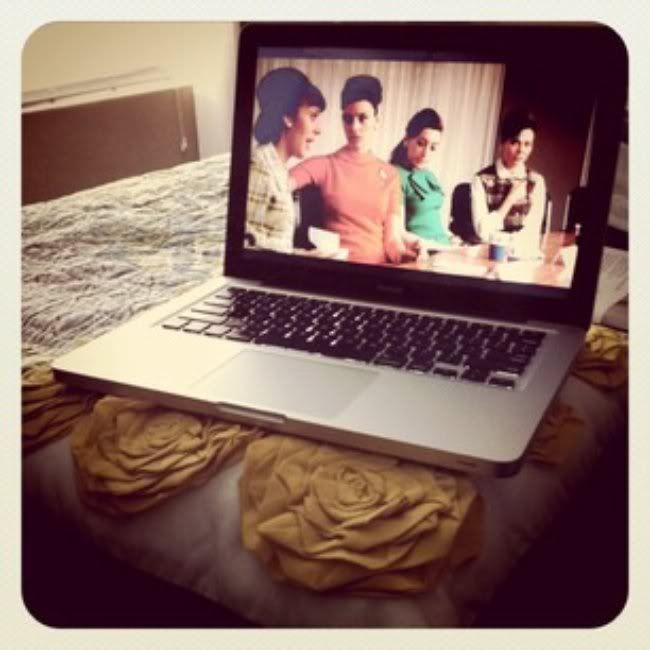 I will watch with less distraction.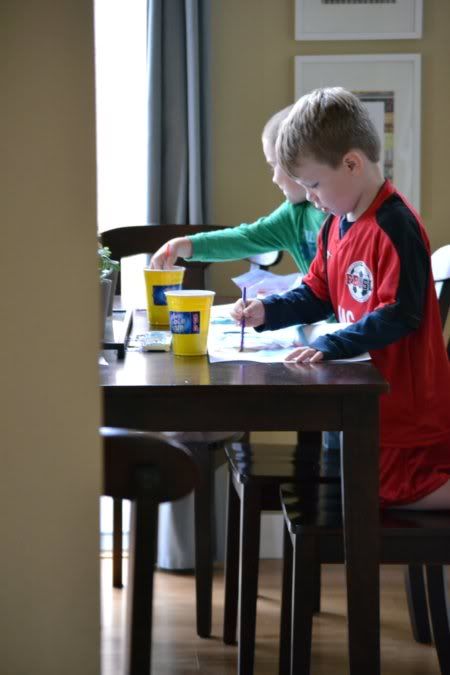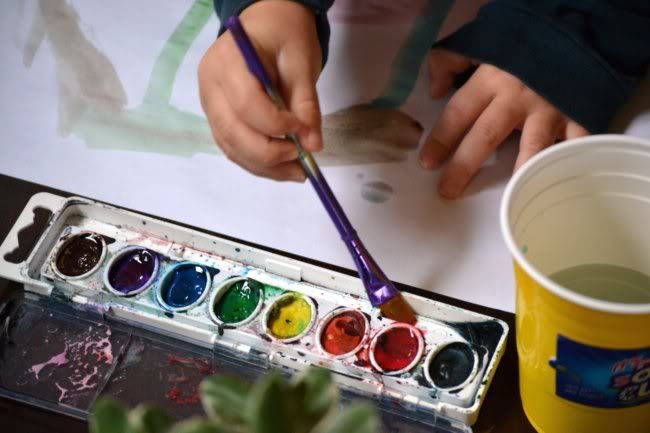 I will listen with greater purpose.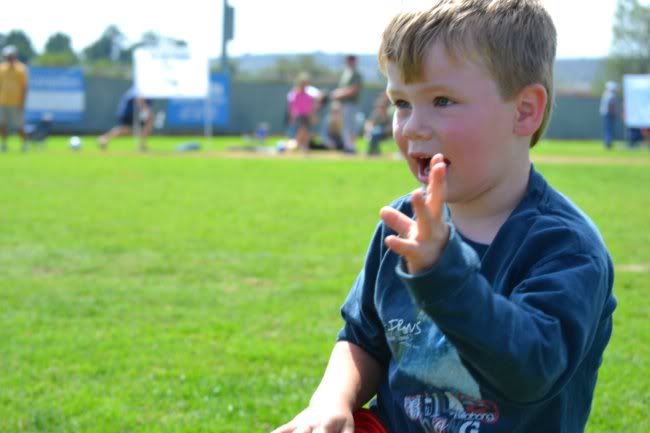 I will be present and truly find pleasure in the here and now.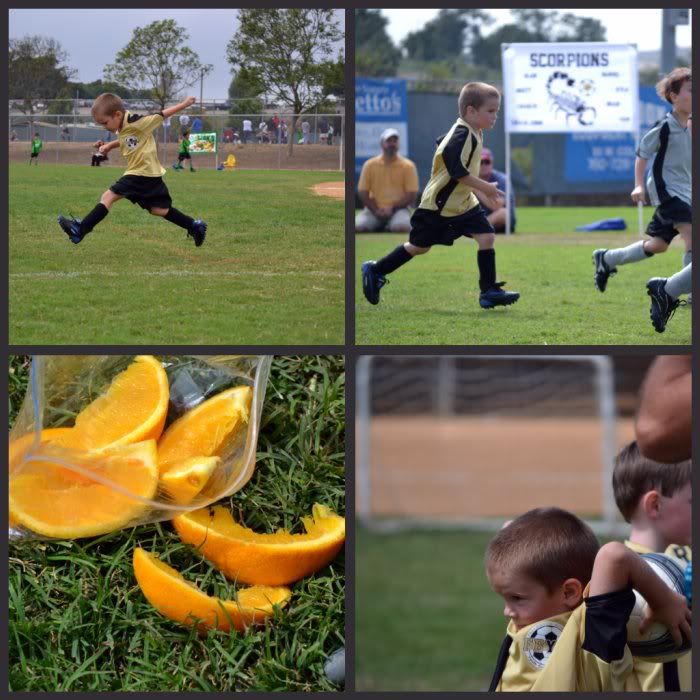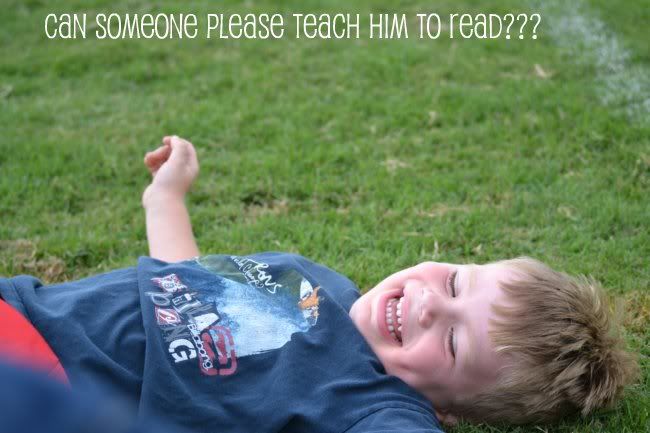 I will appreciate the simple instead of being absorbed in the complicated.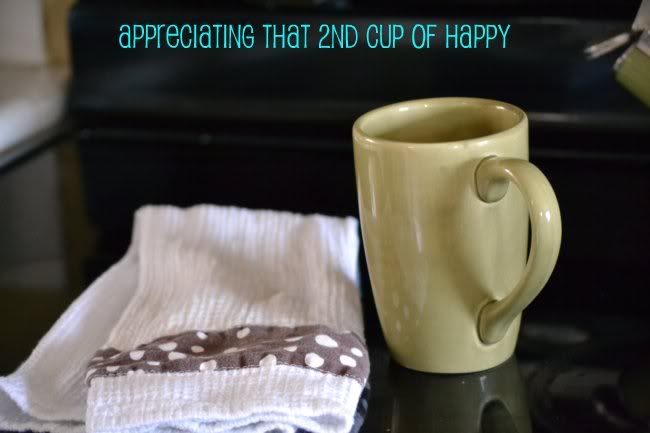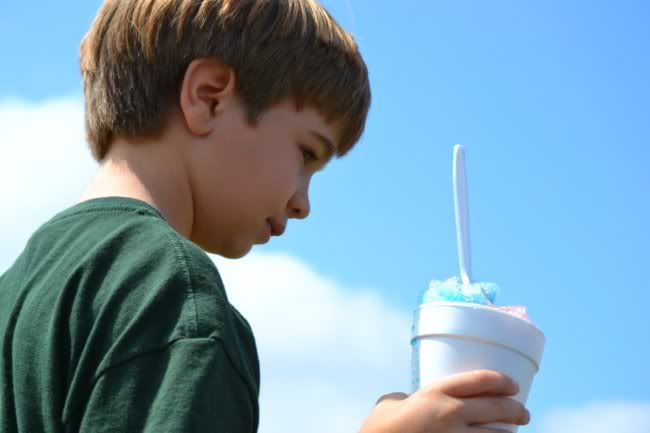 I will belly laugh often.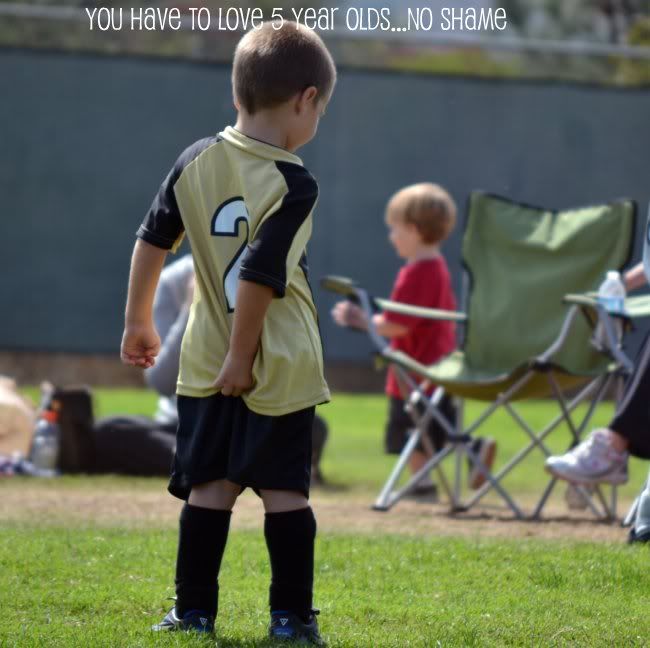 And I will learn. I am reading this book for Luke.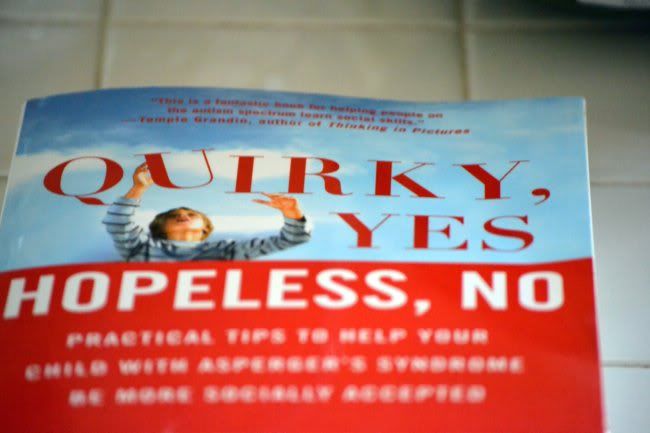 He has Asperger's Syndrome
. I am trying to understand
his world
instead of trying to force him to understand
my world
. I'm learning that his world isn't wrong. It is just different.
I like different.
Just when I think there's something he'll never do, like play a spontaneous game of soccer with his younger brother, he pulls out his bag of tricks.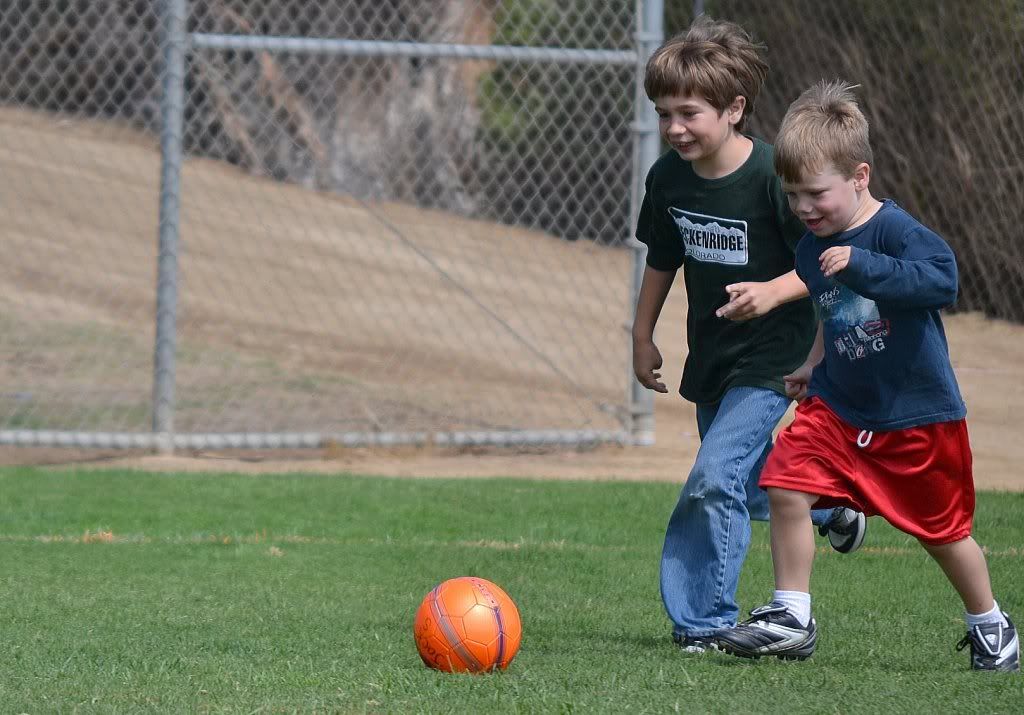 I hope you enjoyed your weekend, friends. Did you make it a good one and create some memories?
Much love,
Katie
Linking up
here with Jami.