It has been 2 weeks since we rose before the sun and drove to the airport.
For weeks leading up to the trip, I worried about so many things. Of course, flying on the death machine was at the top of my list. Although I have flown on airplanes since I was a kid, I have never learned to overcome my freakish fear as irrational as it may seem.
But a little "edge remover" made it more doable....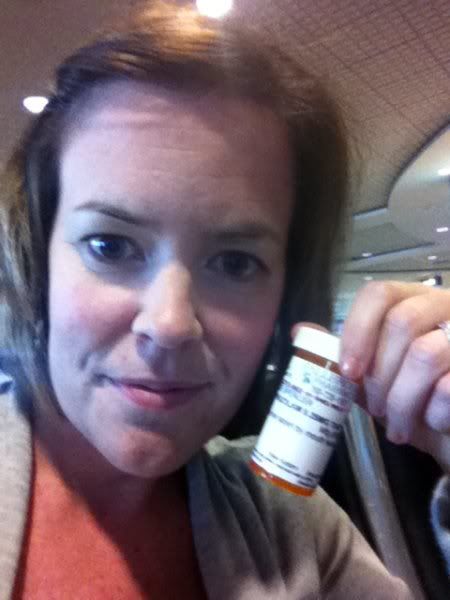 No shame my friends. No shame at all!
I stressed over filling backpacks with new activities for the boys. I worried about adjusting to the time difference and how it would impact the boys' sleep schedule. I spent countless hours tossing and turning over the daily plans.
And now, here I am two weeks later. I survived the death machine. My kids had toys that were left untouched in their backpacks because they were content to play with their long established favorite toys. They slept just fine.
Our plans changed from day to day and yet the new plans always turned out to be the
best
plans.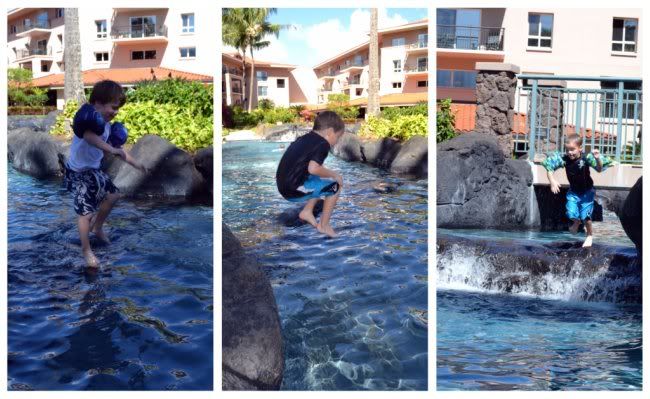 Even with 3 sick kids, including one who threw up twice on the flight home, the trip was just what we needed.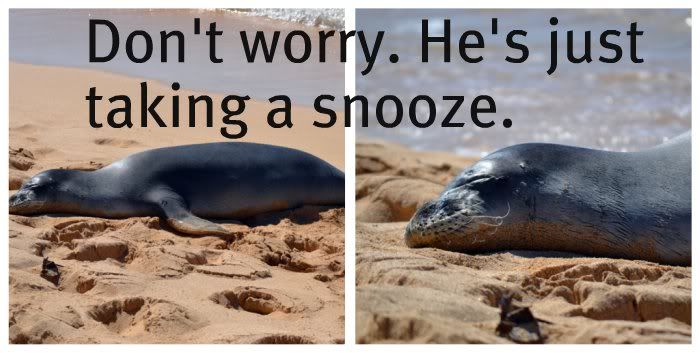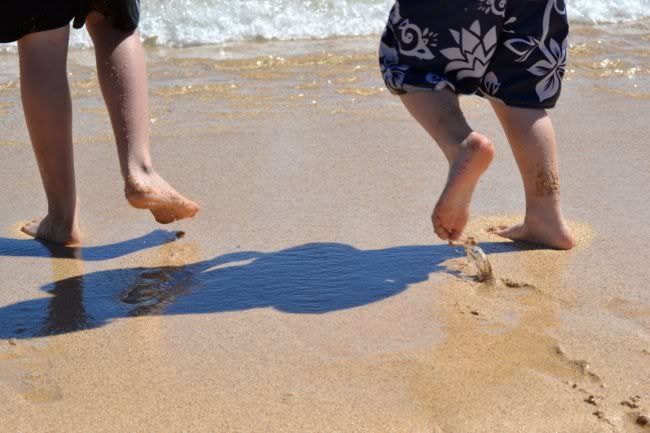 It doesn't take much to fill this mama tank of mine.
Just
time
with these fine gents.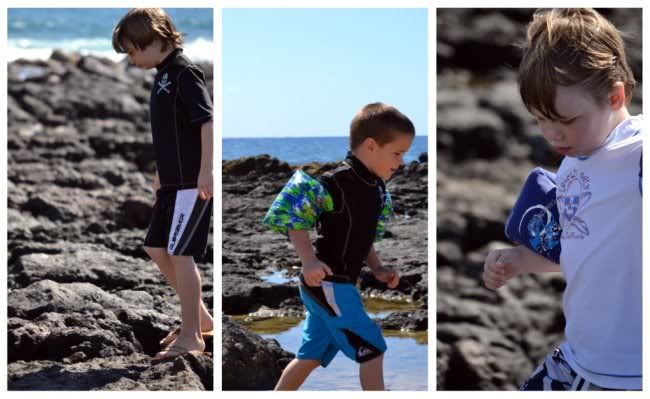 Soaking up
time
together on our last two days is what we did like it was going out of style.
I didn't realize how much we needed this
time
together.
Time
for the spontaneous to overrule the agenda.
Time
for simple fun.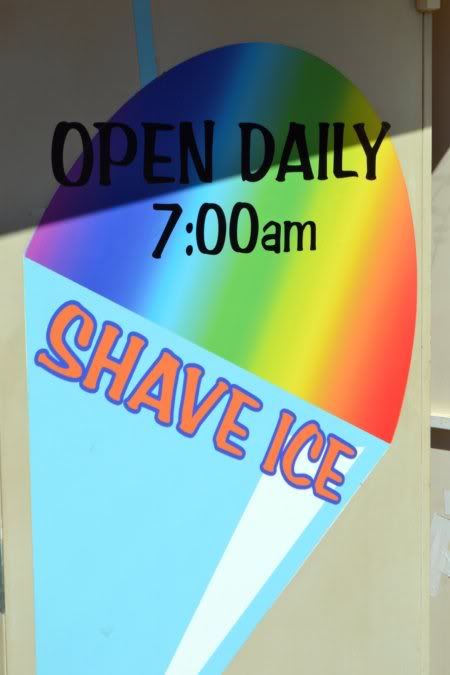 Time
for togetherness.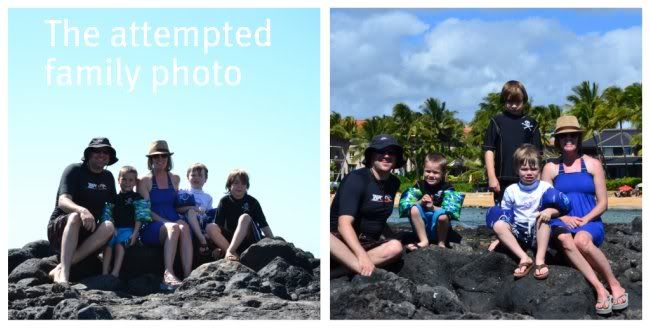 Time
for observing 3 little guys having the time of their lives.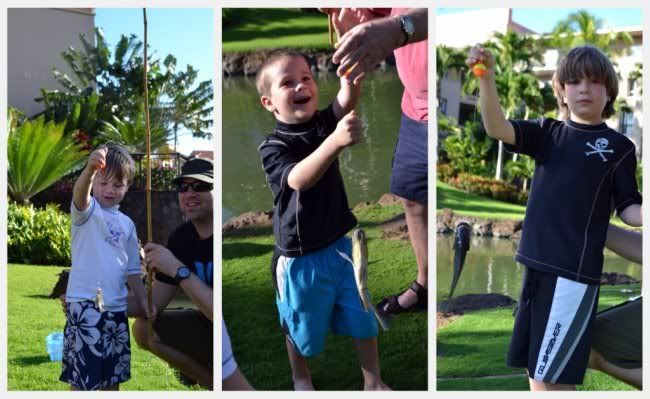 TIme
is a gift. How are you using it today?
Much love,
Katie