Once upon a time there was a sixteen year old girl who was about to celebrate her 1st Valentine's Day with a special boy.
She wore a navy blue dress, with heeled Mary Jane shoes. Curls bounced down her back despite the rainy forecast. She was not going to let rain spoil her 1st
real
Valentine's Day.
And as she and her boyfriend of a couple of months strolled hand in hand under an umbrella towards the end of the pier to get clam chowder, she felt giddy. But, she didn't show it because she was playing it cool.
When the young couple approached the restaurant, they realized that it had been closed. Permantly. They stood there in disbelief as the rain tapped gently on their shared umbrella. Disappointment over the fact that their vision of clam chowder in sourdough bowls would not become a reality washed over them.
However, being that they were more thrilled to celebrate their 1st Valentine's Day together than about clam chowder,the couple walked back to the car, found a random restaurant, and went with it.
17 years later, that couple still loves walking on the pier and eating clam chowder, although we skip the bread bowls. Dang carb avoiding and getting older.
This year, Kevin and I postponed our celebration due to our heavy work schedules and a house full of sick peeps, but we could not go without making it special for the boys.
Nothing over the top.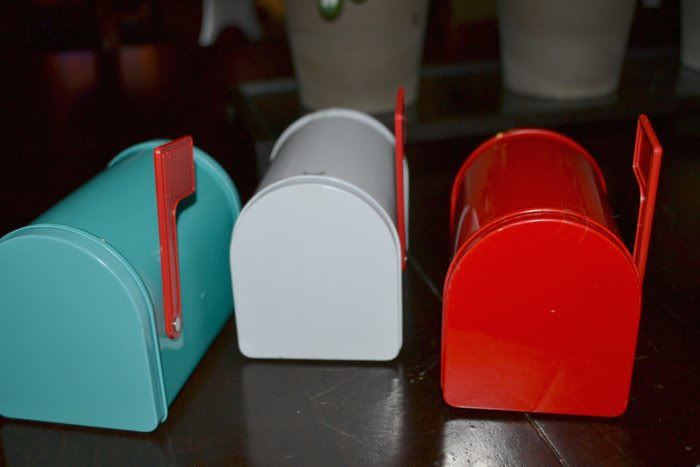 Just a simple way to say "I love you."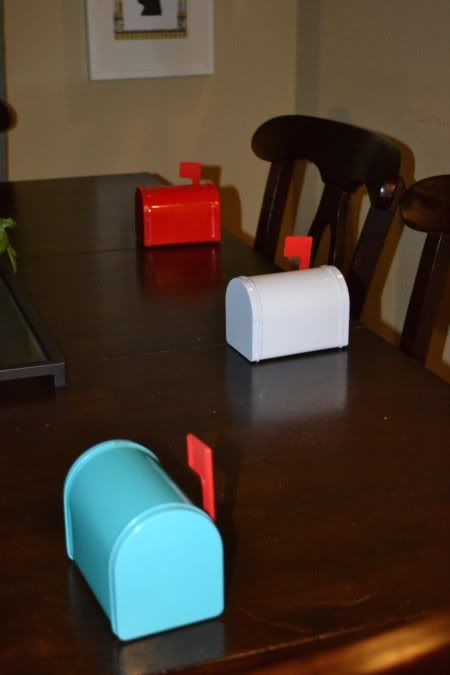 There is no better way to say "I love you" to my boys than with Legos.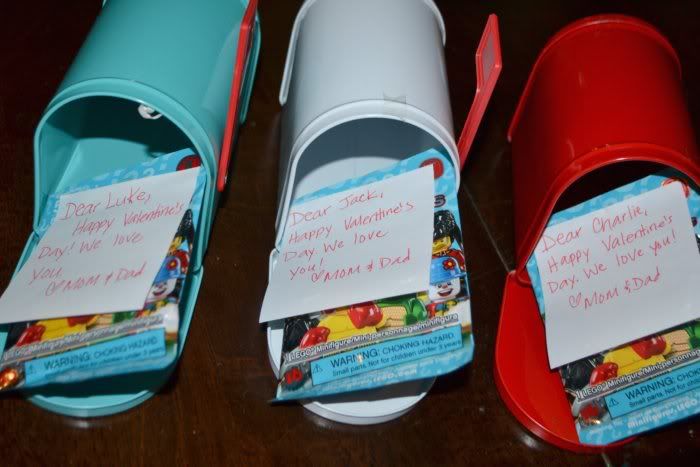 Legos are their love language.
This is the 1st year I didn't go all out with a Valentine's breakfast. I broke a tradition. If you have been following along for a while, you know I am freak for traditions.
But a girl has to do what a girl has to do. Returning to teaching (which I am loving) means that I cannot do it all. Not that I could before either. I was just in denial over it before. Now it is confirmed.
I was bummed. I was longing for the heart shaped pancakes, but not one of my boys asked me about them.
They were busy opening their mailboxes, reading their notes, and building mini-figures. Their hearts were content.
Mine was too.
I hope you each had a wonderful Valentine's Day! Did you do anything special?
Much love,
Katie