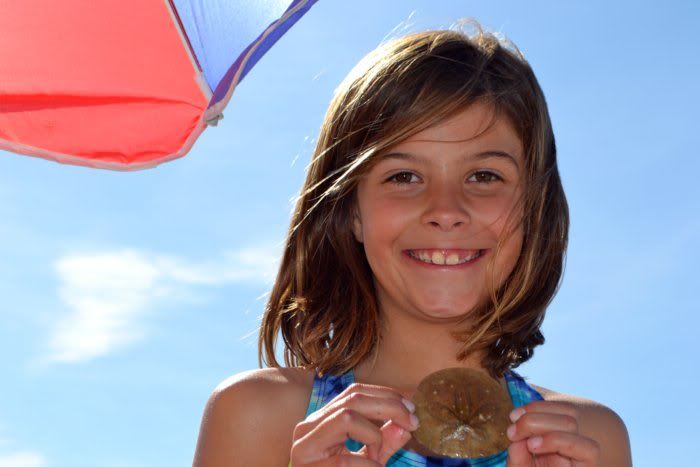 There is nothing like spending a day at the beach to remind me of God's amazing creation.
When my friend's daughter found a sand dollar in the midst of broken shells, it reminded me of His beautiful creation.
There is nothing like seeing something through the eyes of a child.
Much love,
Katie
Linking up with Heather at
Beautifully Rooted.