When the winter exchanges weather plans with spring, the beach beckons and we promptly answer.
There is nothing like the feeling of warm sand and ocean breezes in January.
As I watched my boys play, collect shells, and taunt the waves, an overwhelming feeling of joy made me certain the 2012 is sure to bring good things.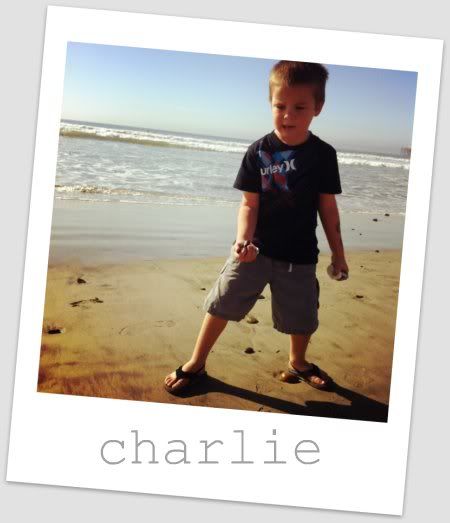 After our beach fun, we walked to the end of the pier together to eat.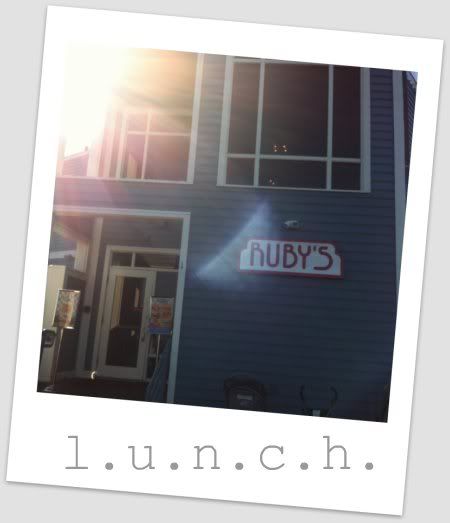 I had one thought swirling through my brain as we walked hand in hand along the weathered pier.
Bring it.
Much love,
Katie