I'm struggling with my health lately. Lupus is sometimes like my dark secret. I put on a brave face and say that I am well.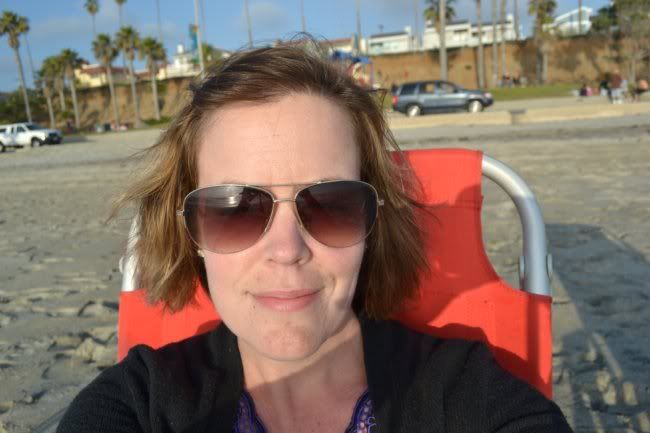 Lupus is not something I write in depth about often.
I keep it quiet. I don't even share with my family. I
push through
because I want to seek the normalcy of life and not let the discouragement that comes with chronic pain overcome the beauty that God has given us. I want to conquer it.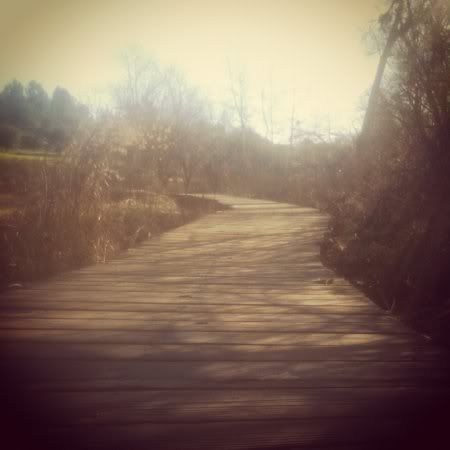 However, having lupus means that different parts of your body are affected at any given time. It may be neurological one day and joints the next day. Along with lupus I have sjogren's syndrome and chronic migraines.
I have had burning mouth syndrome since Jack's birth 4 years ago. My mouth and lips are on fire
ALL
.
DAY
.
LONG
.
There is
no
relief.
My team of doctors are not sure if it is neurological since I have peripheral nueropathy. In simple terms, my nerves go haywire in all parts of body and cause extreme pain.
It could be hormonal.
It could be due to one of the dozen (+) meds I take.
So 4 years later my mouth is still on fire. I want to cry. I want something....ANYTHING...to make the pain go away.
As we continue to try and fail to treat it, I ask for your prayers.
Please pray for the doctors to be more aggressive in options. Pray for me to stay positive. Pray for me to have more patience with my sweet boys.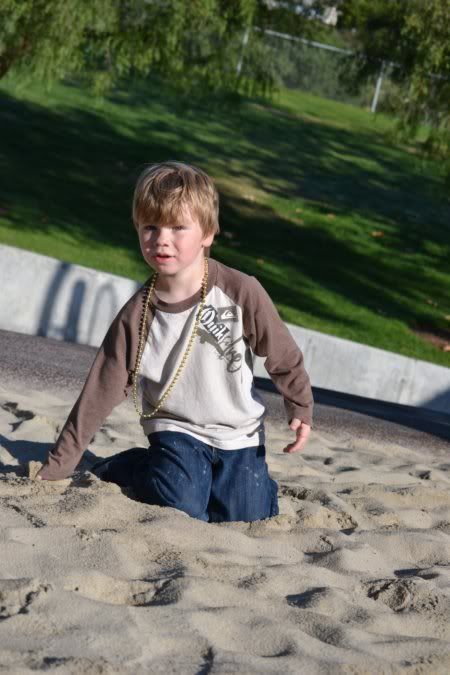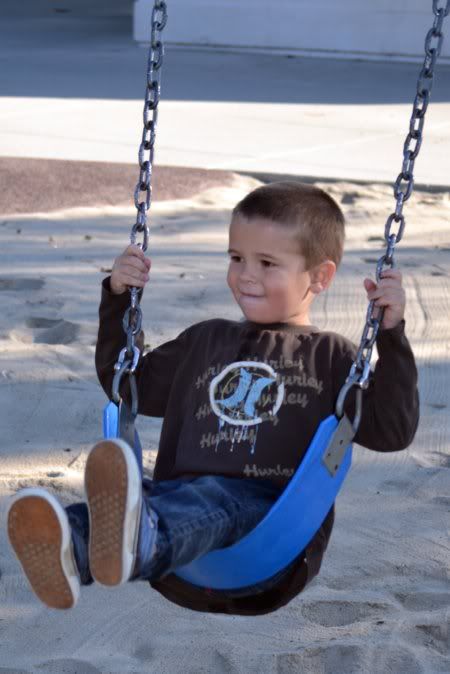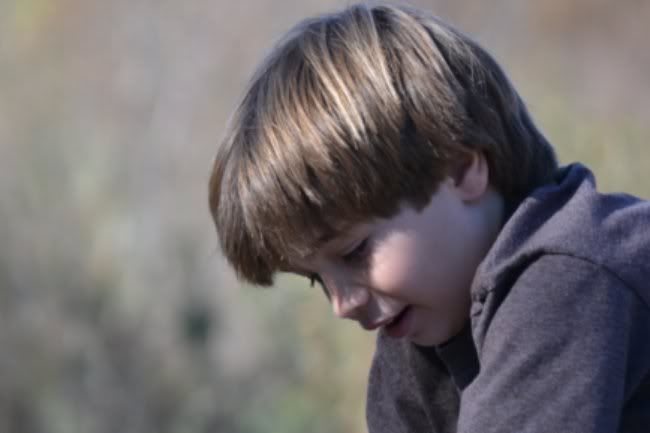 When your body betrays you daily, it can be a struggle to have the energy to parent the way you desire.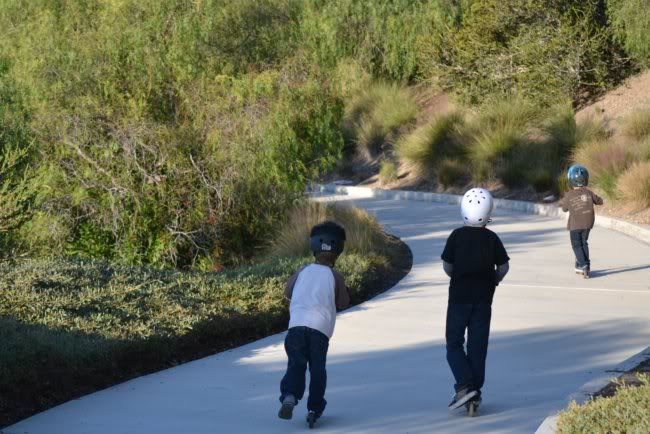 Pray for me to communicate my struggle better to Kevin. My heart is heavy for him and how he takes on this baggage too.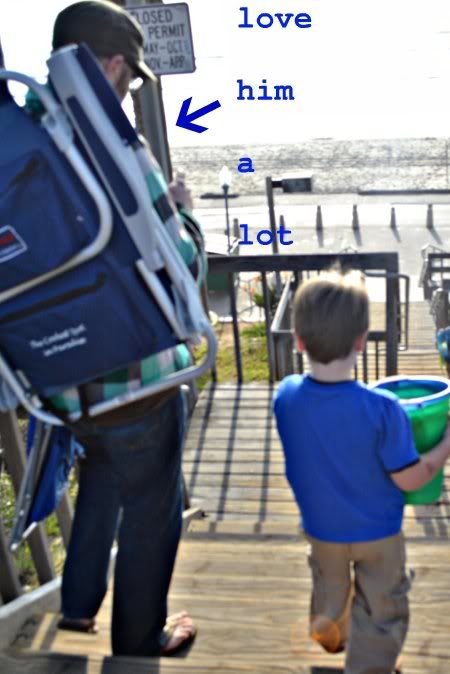 Thank you my friends. Thank you for letting this be a place where I can let it all out and not be strong. Thank you for praying.
I love you dearly.
Much love,
Katie
Linking up with
Casey.