I am overwhelmed by the love and support I received after sharing
this
post.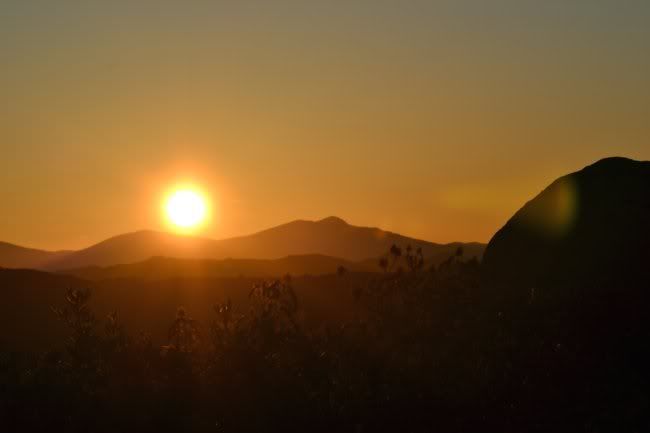 I have to admit that sharing about my own personal struggles is brutally tough.
My thoughts flow so smoothly when I share about our struggles with my husband's battle with metastatic melanoma or our oldest son's journey with Asperger's Sydrome.
But, when it comes to me, I hide.
I almost deleted the post. It felt good enough to get it out and see it in words.
But there was a nudge to be bold and push publish.
The wave of love I received washed over me and renewed my spirit. Your prayers were felt.
I suddenly didn't feel like I was walking this path of illness alone.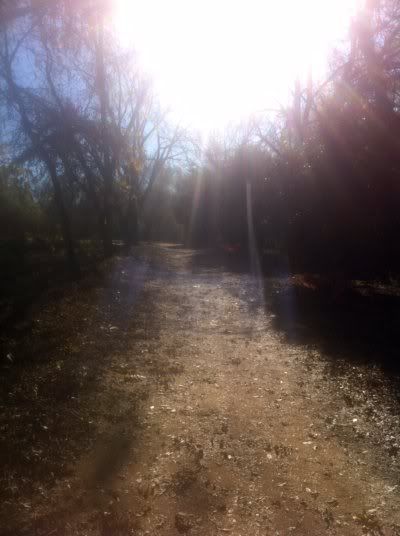 That is exactly what this blogging community is all about. Although some may not understand why we blog, we get it. We know that it provides an outlet. It gives us an opportunity to connect with one another. And through those connections, true friendships are created.
For that I am thankful.
Thank you.
Thank you.
Thank you.
Much love,
Katie