My firstborn son turned 9 on January 18th.
NINE.
I truly don't know how we got here so fast.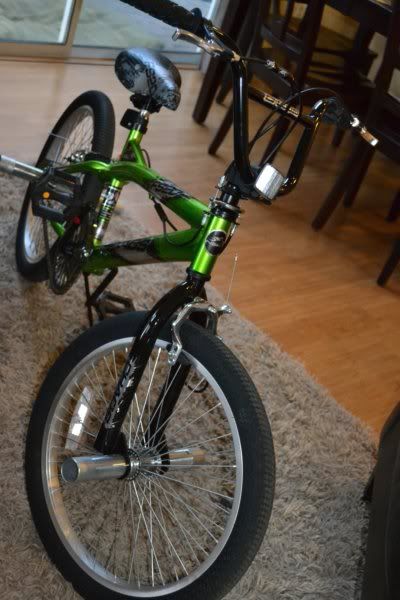 While prepping for parenthood, I considered all the things I would teach my son.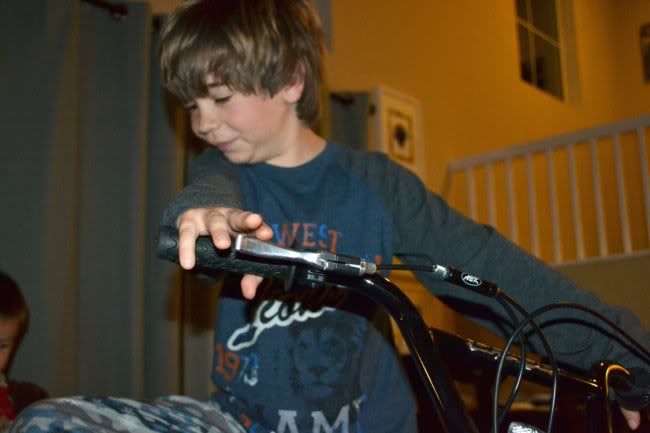 Never did I pause to consider all that he would teach me.
Happy Birthday, Luke.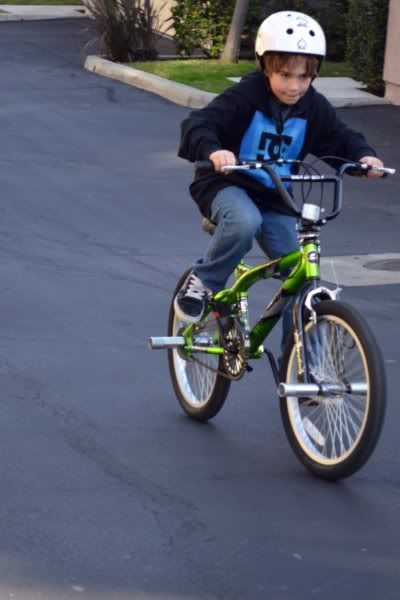 Thank you for teaching me greater compassion, patience, to never say never, and how to think outside of the box.
I could not be more proud of who God has shaped you to be.
Much love,
Mom