There is not much you can do when you have sick kids. My 3 guys have their 3rd cold since December, but we moms know that constant boogers and sleepless nights are part of the game. I think I must have been put on the all-star team because we are sick way too often.
To battle feeling defeated, we headed to the beach.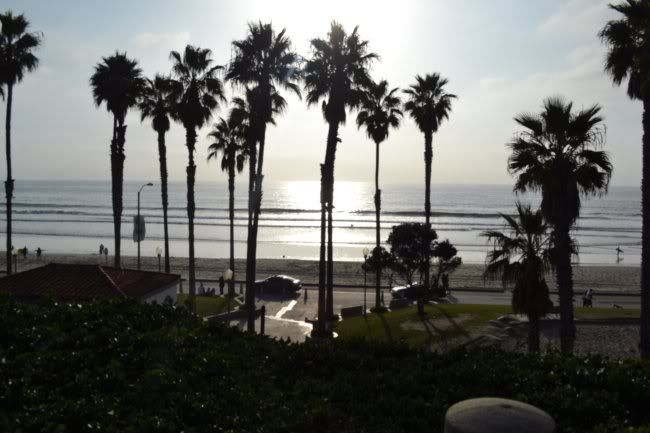 That's the beauty of living where we do.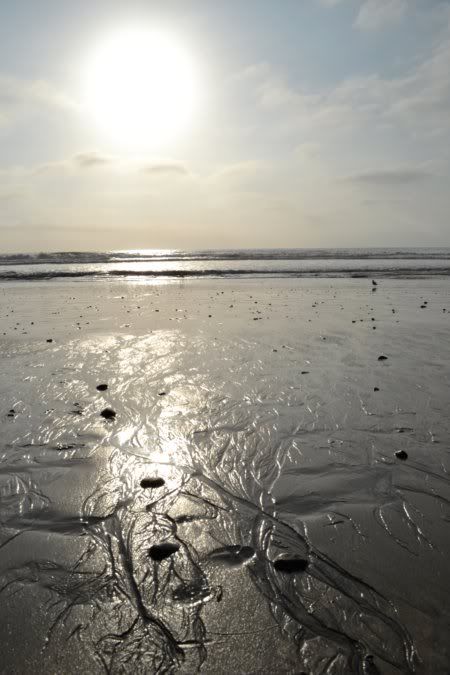 Although we were bundled in our version of winter clothes, we still enjoyed it as much as we do during the warmer months.
Kevin and I sat in our beach chairs and commented to one one another how nice this new chapter of life is now that the boys are getting more independent.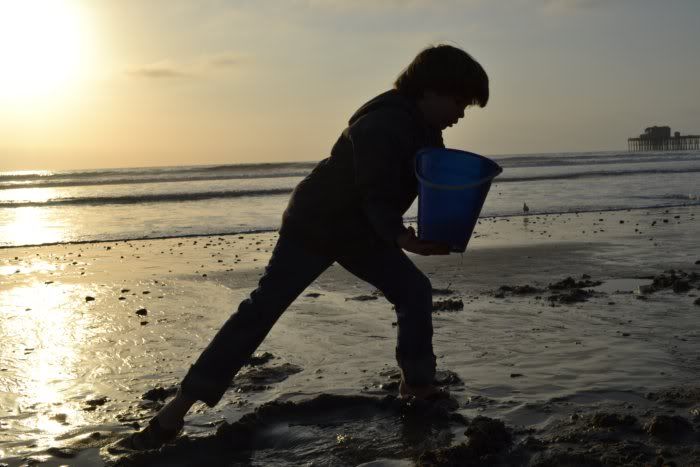 This transitional time is bittersweet. I miss my boys as babes, but there is a new sense of freedom that comes with your youngest turning 4.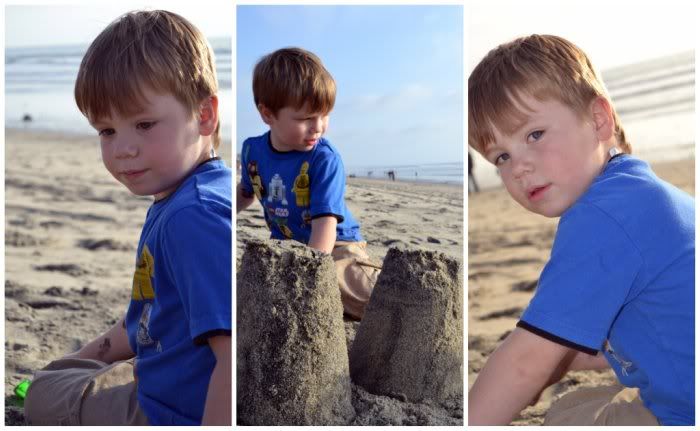 Such as Kevin and I being able to relax in our chairs, chat, and read instead of hovering by the littles in fear that they will go in the water.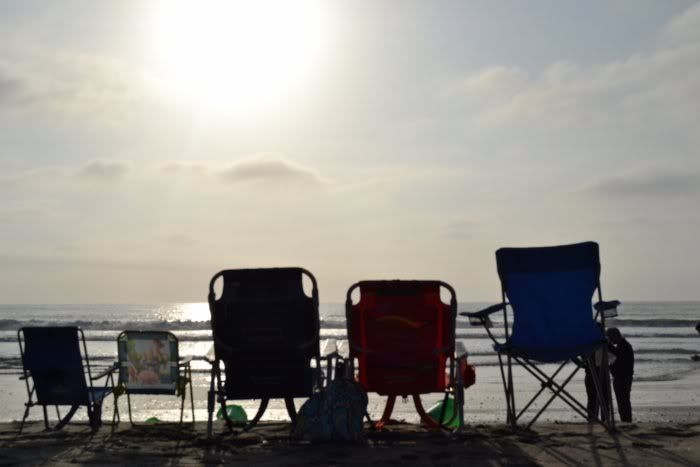 As I watched Luke, Charlie, and Jack dig, organize construction plans, and execute sand tasks together, my heart was full.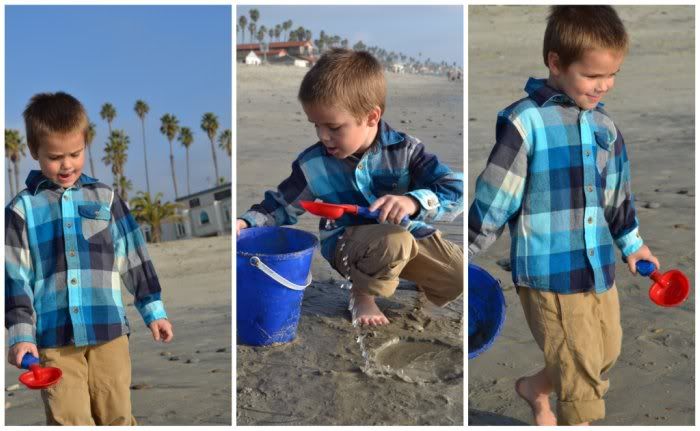 Brimming.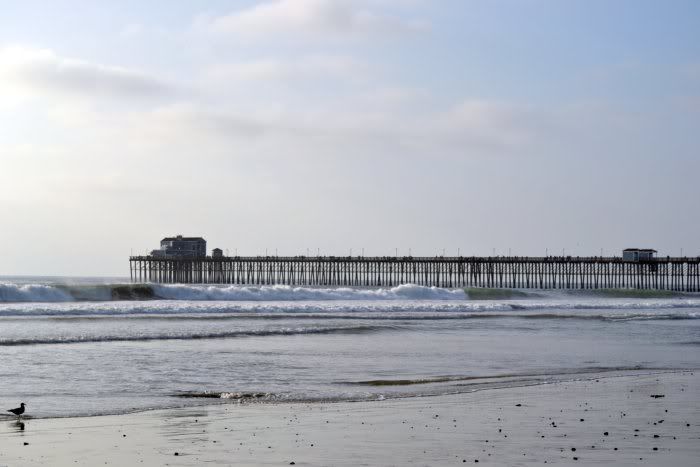 It was spilling over with gratitude and joy.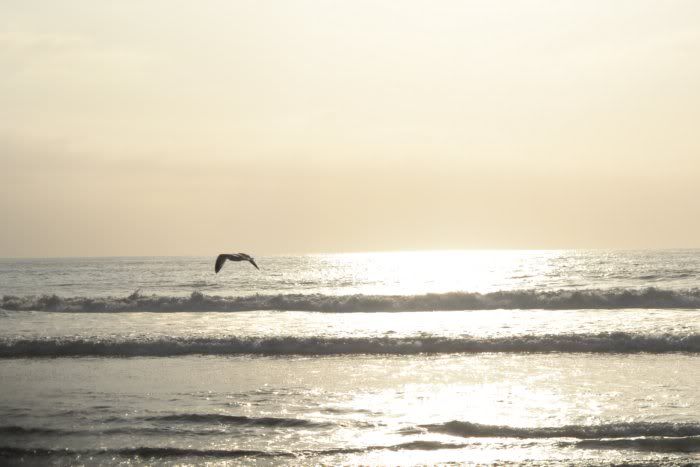 I hope your heart is finding fullness today, too.
Much love,
Katie
Linking up:
Life Made Lovely Monday
Lowercase Letters