Luke (8) and Jack (3) are scheduled to have their adenoids removed next Wednesday. We'll get up as the sun is rising and make the 45 minute drive to Children's Hospital in San Diego.
Although it is a routine surgery,
it is still surgery.
I am uncomfortable with using the word "surgery" with 2 of my boys' names in the same sentence.
Charlie (5) was somehow genetically given the free ride when it comes to damaged adenoids.
So as I struggle with my worries for my babes, I ask that you please pray for them.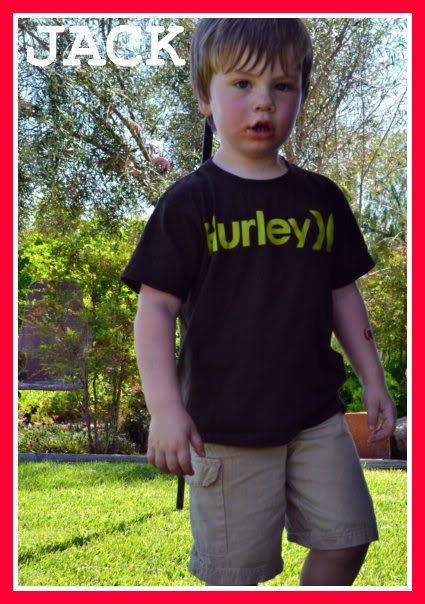 Pray for everything to go as planned. Pray for no reaction to the meds. Pray for me to be calm
for
them.
Thank you, friends.
Much love,
Katie
Please come and link up. Share a verse, story, photo, or prayer request.
-Grab the minivan diva button or simply leave a link for your reader's to visit the link up so the can be encouraged by the other posts in addition to your post.
-Leave comments for the other sweet bloggers who have been so generous with sharing from their hearts.