When everyone else in your house, including the dog, is male, there are times you simply must do things to take one for the team.
Case in point: Camping.
I am not a high maintenance girl by any means. I don't fuss with my hair and make-up too much, I don't get regular manis and pedis, and my wardrobe mainly consists of finds from Target, Old Navy, and Forever 21.
However if there is one thing that camping and I will never see eye to eye on, it is the dirt. No matter how hard you try, it is impossible to keep clean. I like clean.
A lot.
Although I don't have true affection for dirt, I do love the experience camping provides all my guys.
So I suck it up like a true mama and take one for the team.
Here's to memories of time by the campfire, crafting, beach bumming, friends, and family...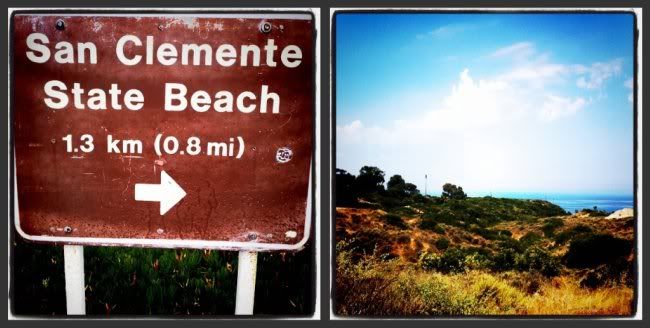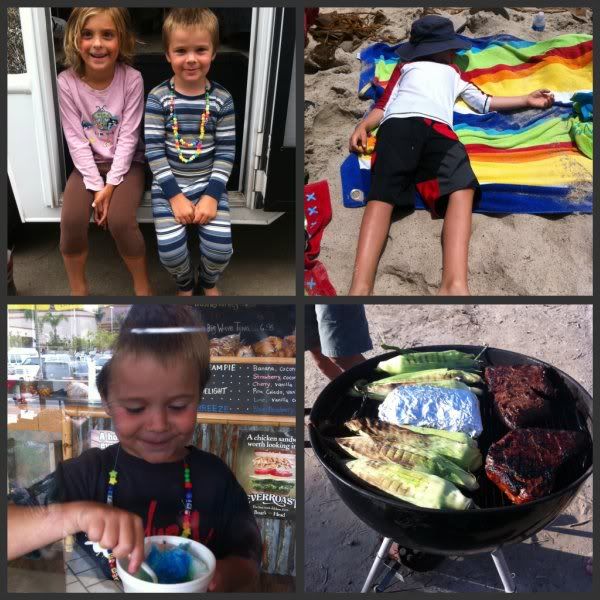 Hope your 4th was memorable too.
Much love,
Katie