There are days when the life river moves with ease. It flows naturally and you go with it.
Then there days when the current is aggressive. You feel like you may lose your footing at any moment as you step from one slippery rock to the next as you battle to climb upstream.
Perhaps the most significant lesson I have learned is that one current is not better than the other.
It just is.
Even when I'm fighting to push upstream, it does not determine that life is
bad
.
Such as a day when you plan a quick day trip to Malibu with a friend and her children. You wonder if the stretch from San Diego to Malibu might be pushing it with little guys in the car, but you go for it anyway because you see the opportunity for
fun
.
When that trip turns into a 5 hour drive just to get there and then you are told that there is no entrance to the hiking trail, you consider pulling the car over on the windy hilltop to sob.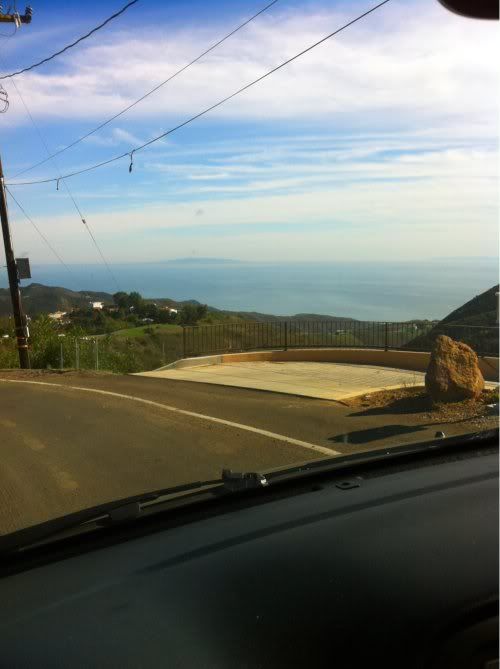 But you don't because you realize that there is still an opportunity to seek fun and
go with it
.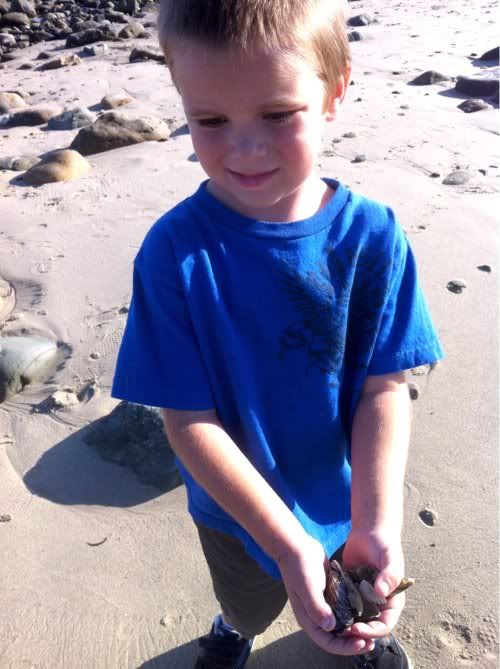 As you feel the sand squishing under your feet while watching your guys explore the tide pools, you know that you are grateful despite
that
rapid which tried to drown the day.
The life current is always changing. It has it's moods.
Some are low.
Some are high.
When I am able to wrap myself around that fact; when I truly accept it, I am able to let go and befriend the current of life whether it be a day of calm waters or a day of fighting the fierce rapids.
My faith, family and friends are the constants that bring me joy. It is not the temporary things which a day of calm water brings. The constants are from a deeper place and they withstand fickle currents.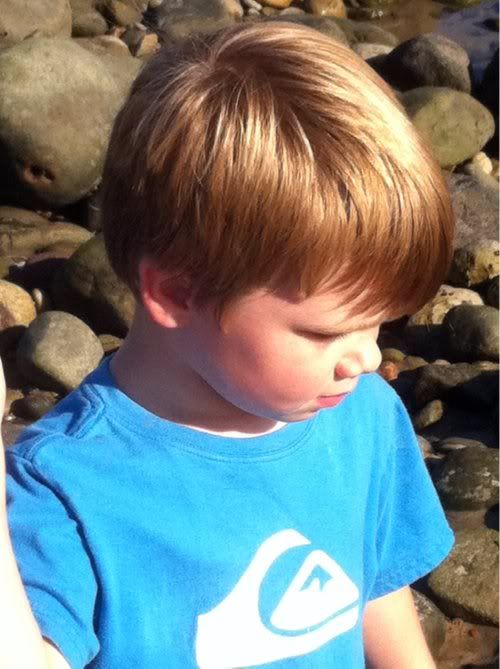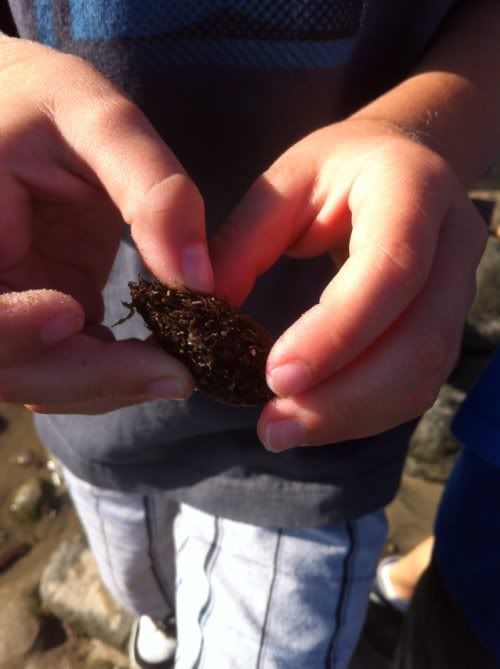 Those constants are the rocks I cling to as I attempt to keep my stability while the rapids try to knock me off my feet and swiftly sweep me downstream.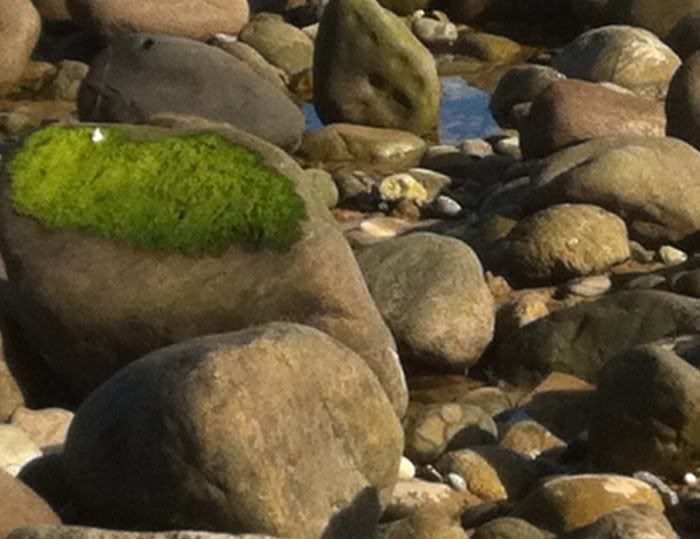 I hope that you are able to face the current of your life with confidence and find your stability with the constants in your life.
Much love,
Katie