This is how we do Halloween in
la casa de spencer
...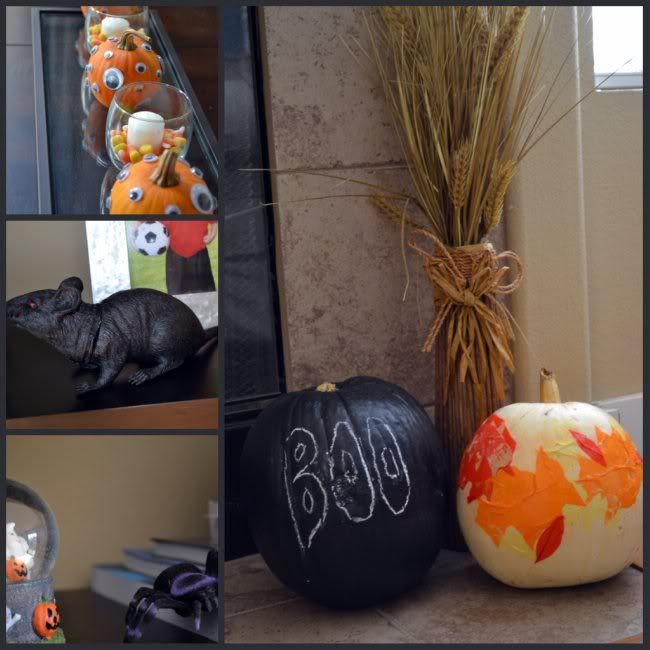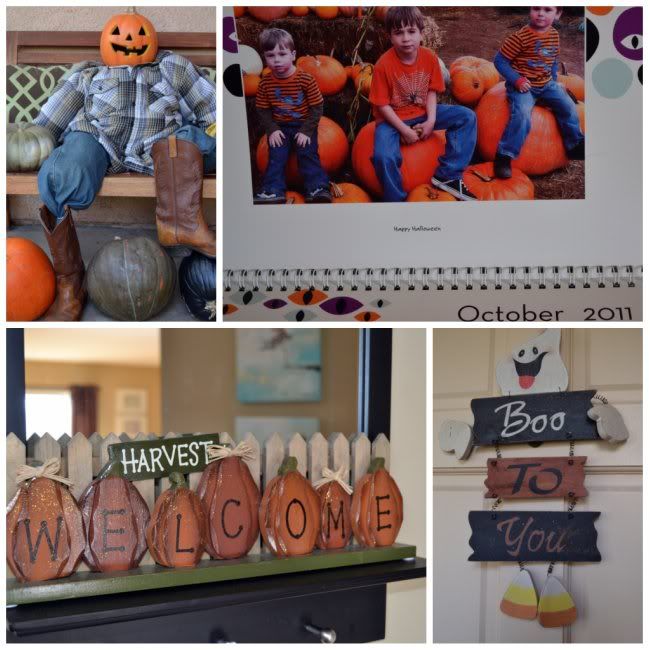 We set up on Oct. 1st and embraced any excuse to wear our costumes...
Brick-or-Treat
,
monster mash
, and trick-or-treating. Our church has a super fun festival too, but we were not able to go this year.
The night before, we carved our pumpkins.
Traditions.
I love them.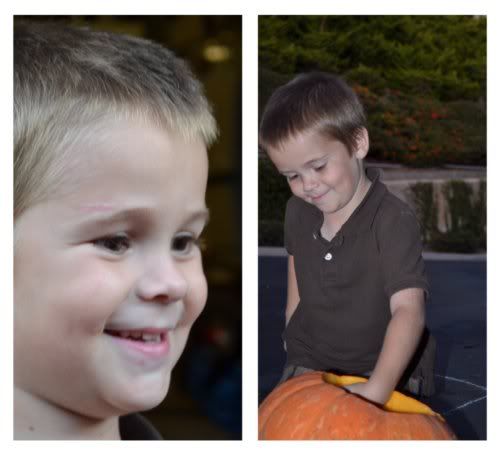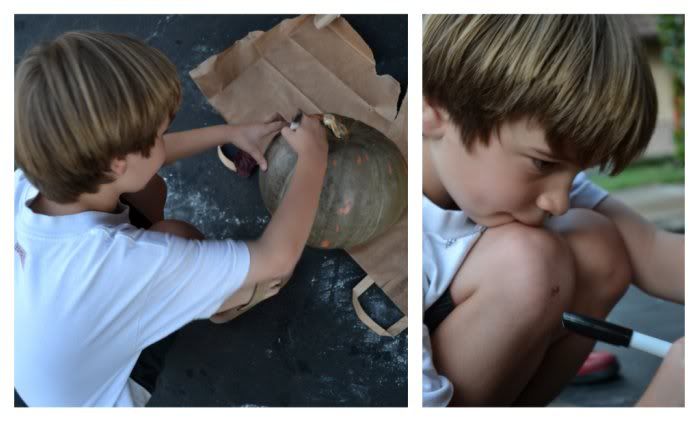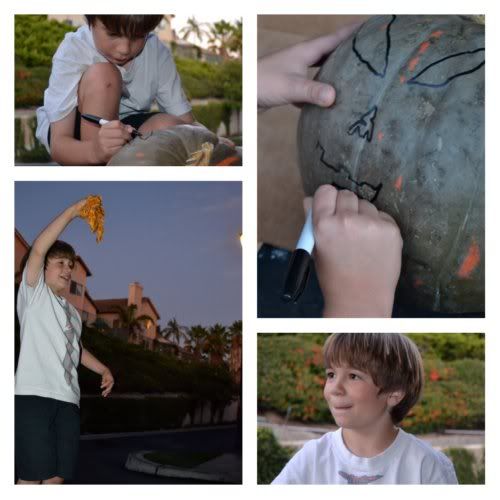 And the day of Halloween, we rocked it out with my go-to hosting meal: turkey chili, corn bread, and salad. Easy.
Take that Martha.
The kids had a Mac n' cheese and watermelon option. No one needs to go hungry when they are about to pound the pavement for candy galore.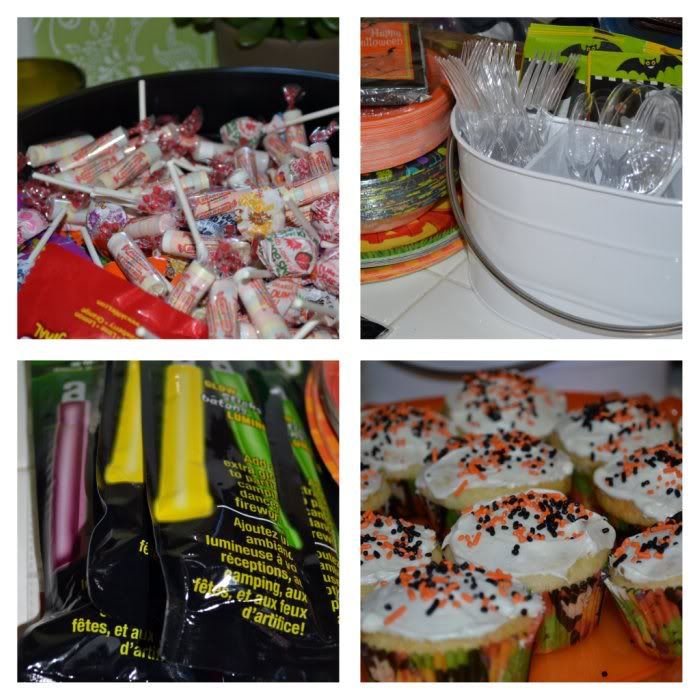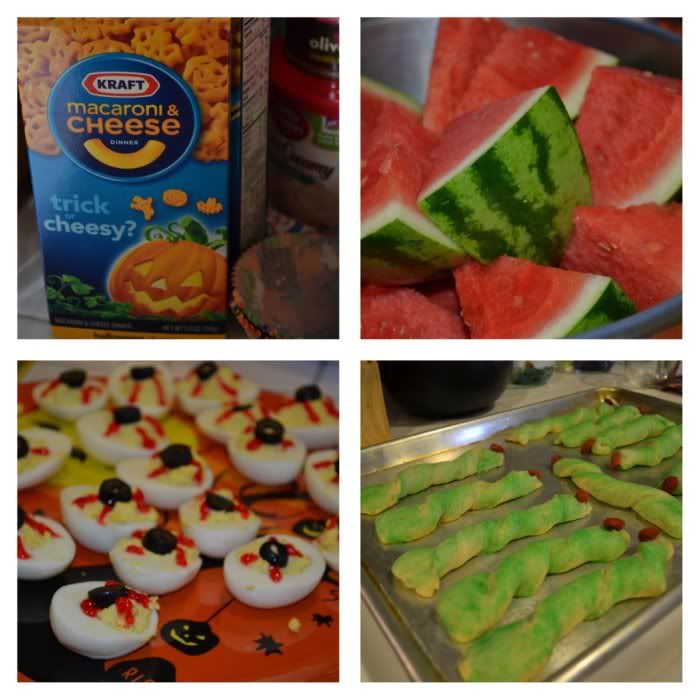 The kids' excitement and love for
traditions
filled this mama's heart with pure joy. After a full month of visiting
Lavendar Hills Pumpkin Patch
,
Julian
, decorating our house, crafting, baking, costuming wearing, Brick-or-Treating at Legoland, parties, etc., my heart is bursting at the seams.
I hope you have some heart seam bursting happening in your neck of the woods.
Much love,
Katie