We had
BIG
plans for this weekend. Like keep us busy 24/7, a million things on the to-do list, kind of
BIG
plans weekend.
Some of the plans delivered like the Fed Ex package that has been tracked from state to state and arrives with a knock on the door and makes your heart skip a beat because you know that beneath the packing tape and packaging, there is something glorious inside that you've been waiting for like a kid on Christmas morning.
Saturday and Sunday were days spent with cousins. Although we live within driving distance, lives get busy. We get bombarded with to-do lists, and the calendar fills up months in advance. The intention to be together more often is there, but somehow we get side-tracked.
But when
that
day, the one marked "Lavendar Hills Pumpkin Patch" arrives, we gladly ditch the
to-do
list for the
we-want-to-do
list.
We Want-To-Do List:
1.meander through a from the vine pumpkin patch.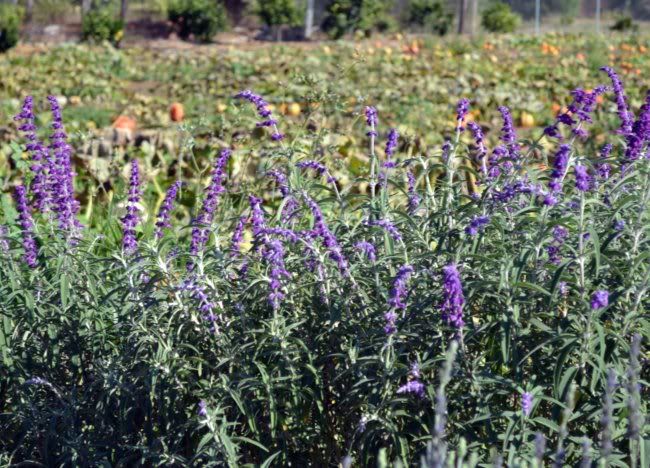 While I know that I could have my kids select a bright orange pumpkin from a large cardboard box in front of Walmart and save me the expense, the experience brings me so much
heart wealth
that it doesn't matter.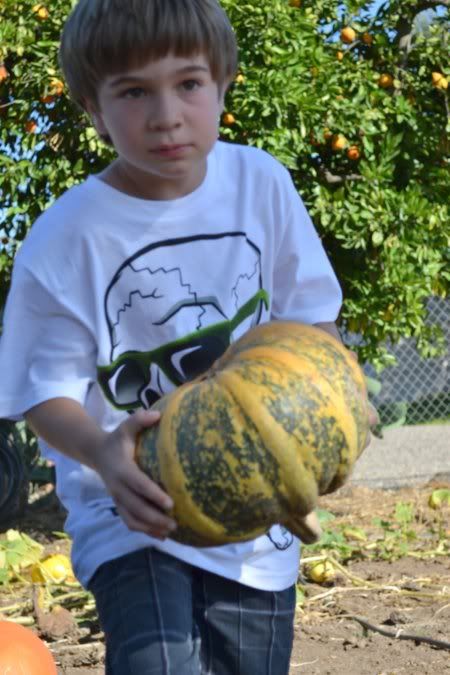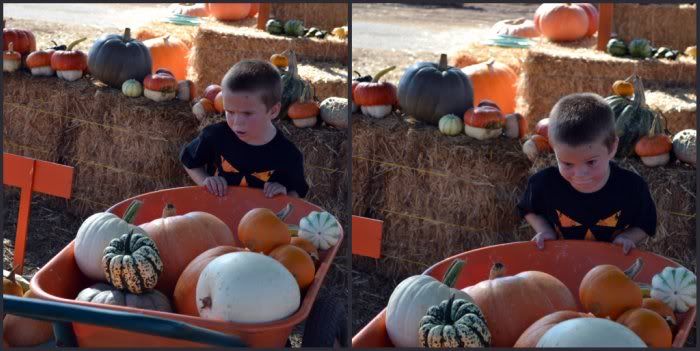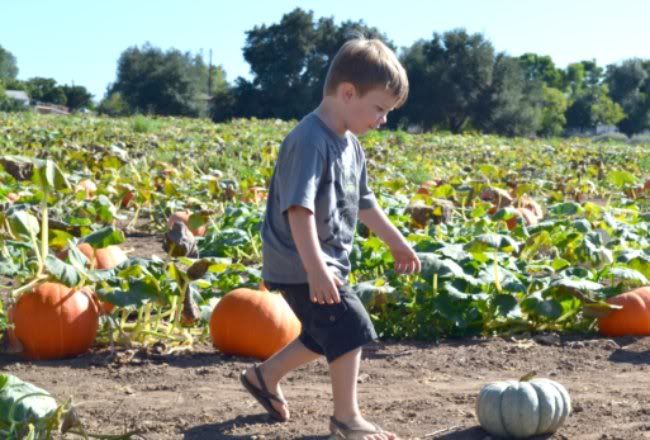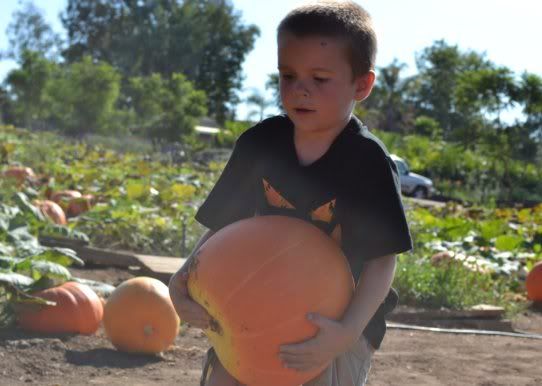 I put off plans to make yet another dinner when the week clutched my ankles in an attempt to get me to slow down. I surrendered without a fight and grabbed a pizza and sushi on the go and didn't think twice about the vast difference between the two meals.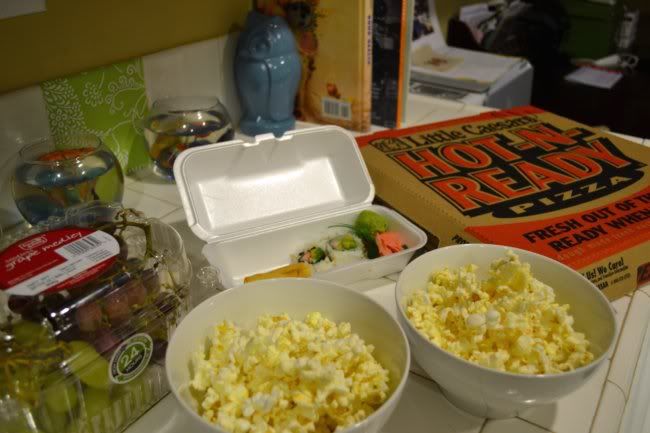 I'm learning to go with it.
And speaking of going with it. The fort factor makes me cringe. The mess, the rearranging of furniture, the dog hair getting on the cushions....it kills me.
But, I'm learning to go with that too, because when these guys get to play "restaurant" and eat in their fort while we have movie night, their joyful smiles and enthusiasm speaks a new language to my heart.
"Yes, you can go with it." It speaks loudly to me and I listen.
I'm translating the old, "I can't" to "I can" for them and for me.
We Want-To-Do List:
2. Strolling through shaded lanes of an organic apple orchard.
As if our happy buckets weren't brimming to the top and about to gush over, we drove to Julian for our annual apple picking with another set of cousins on Sunday.
Family
.
I dig these people. I'm glad they're mine.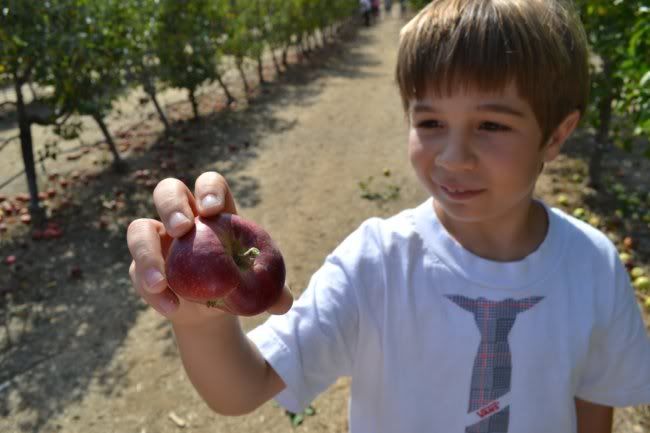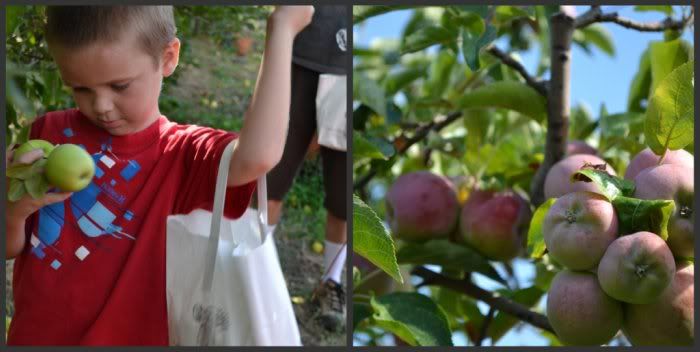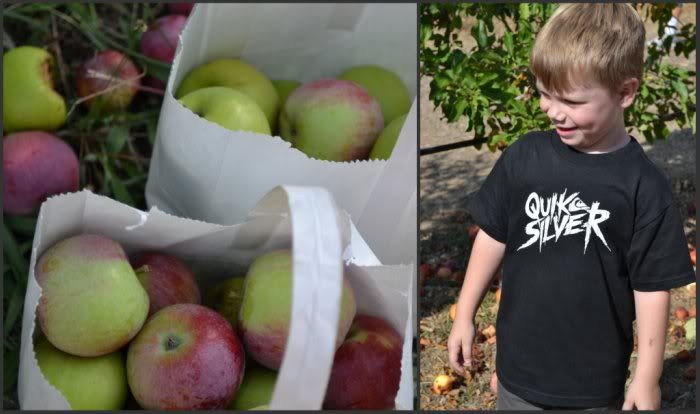 And when that sweet, gentle, 5 year old hand comes from behind and catches my mama heart off guard, I squeeze it and wish that it would always be like this.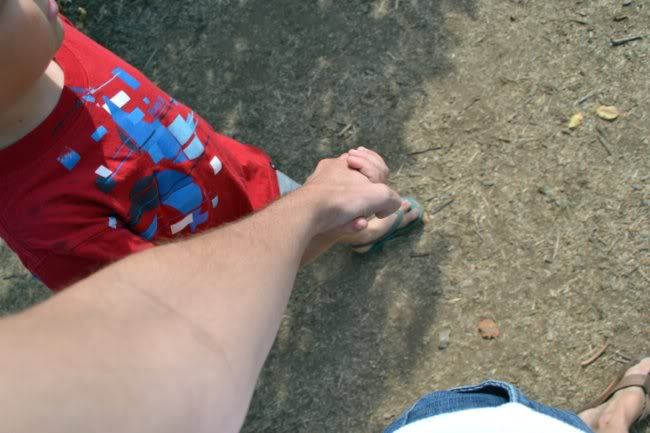 So I remind myself again, yes, "I can."
For them.
For me.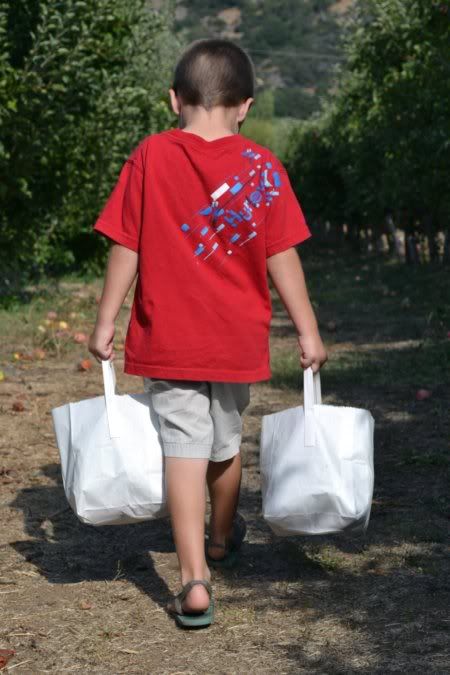 Much love,
Katie
p.s. one more day to enter the
give-away
for the hubby's CD!
Linking up with these special ladies:
Life Made Lovely Monday
Lowercase Letters