With the drum of the dishwasher beating in the background, Jack and I found ourselves in an unexpected moment.
We just returned from a late evening soccer practice and we were
starving
, but we knew that the chicken waiting for us from the night before was not going to cut it, so we declared it a cereal night.
While I knew Kevin was upstairs creating lego designs with Luke and Charlie, I kept quiet.
I didn't want anything to distract from this moment with my Jack.
We used baby spoons (that I can't seem to part with) since our dishwasher claimed every other spoon in our utensil drawer.
I listened to Jack as he chatted and swung his feet to the rhythm of his voice as he told me stories from his day.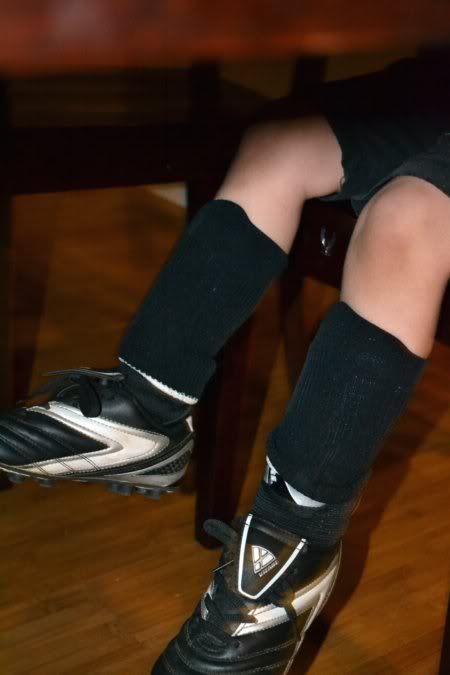 We embraced our little spoons and shared our favorites from the day as the warmth of the hub's flannel over the only real outfit I have worn all week kept us company.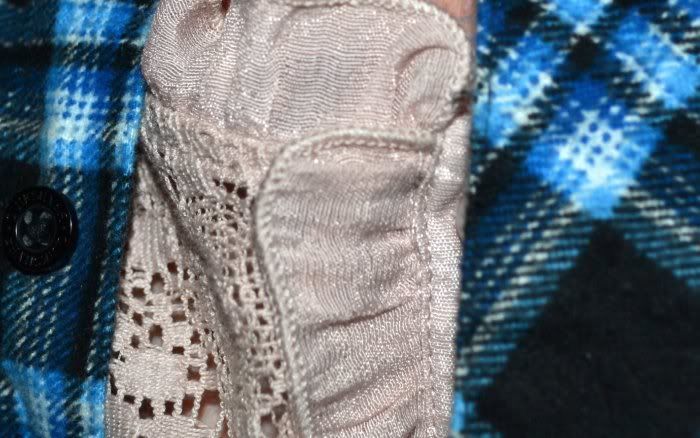 All things so familiar yet treasured all the same.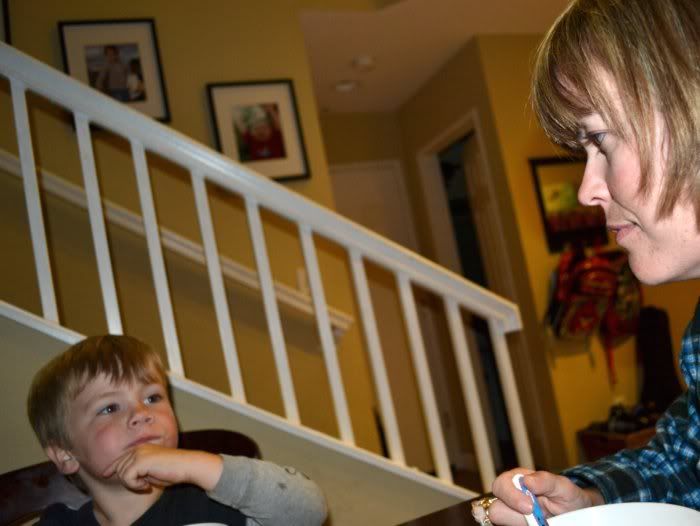 And being the romantic that he is, Jack concluded our date with a high-five and a fist-bump.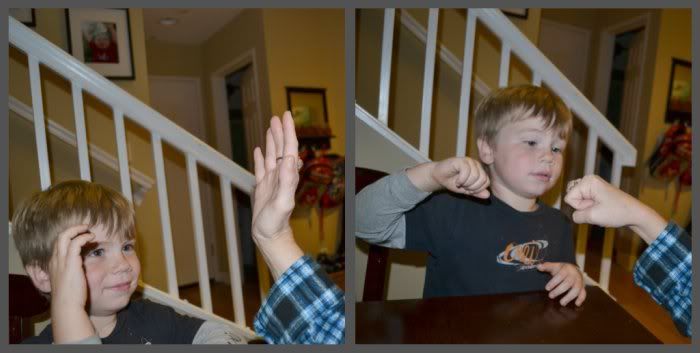 That's right, Jack. That's the way to do it. No kisses. You remember that when you are 25. Okay, 20. Maybe 18???
It doesn't take much to sustain this heart of mine.
What is sustaining you today?
Much love,
Katie
Linking up with
The Anderson Crew.