So I go old school in this hood.
There's no fancy shmancy computer generated random selector used by this chica.
Heck no! Not when I have this guy who works for free and is a ton cuter anyway.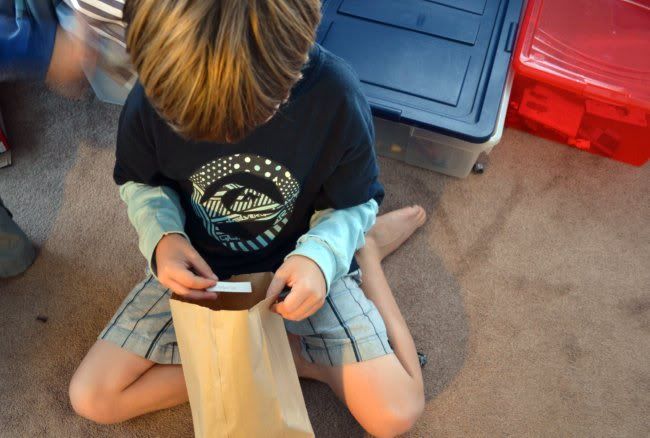 I bet you're wondering who is the lucky winner of the CD by now.
Drum roll, please.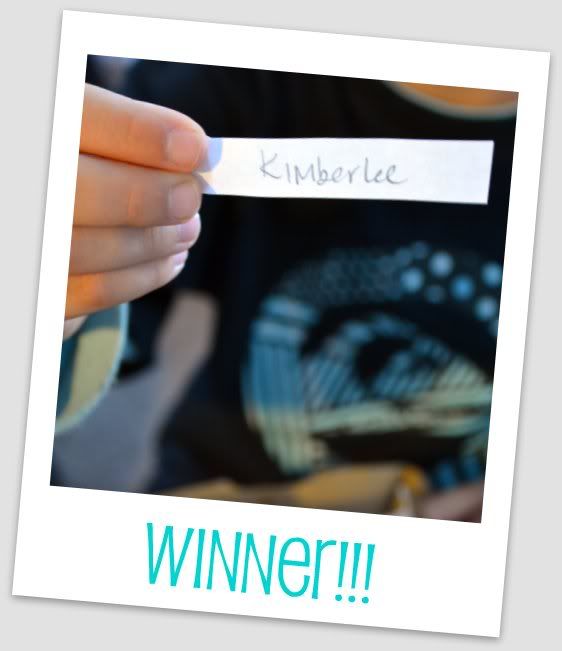 Congrats to Kimberlee.
And may I just mention that she is guest posting here tomorrow? Coincidence? I think not! It just may be a sign that minivan diva is a good place to hang. So welcome Kimberlee. We can't wait to read what you have to share with us.
Stop by tomorrow and support miss Kim as she shares with you!
Much love,
Katie