5 things I'm thankful for this Saturday.
1. Not a single piece of produce from the store. Thank you Julian apples, in-law's grove, and sister-in-law's garden.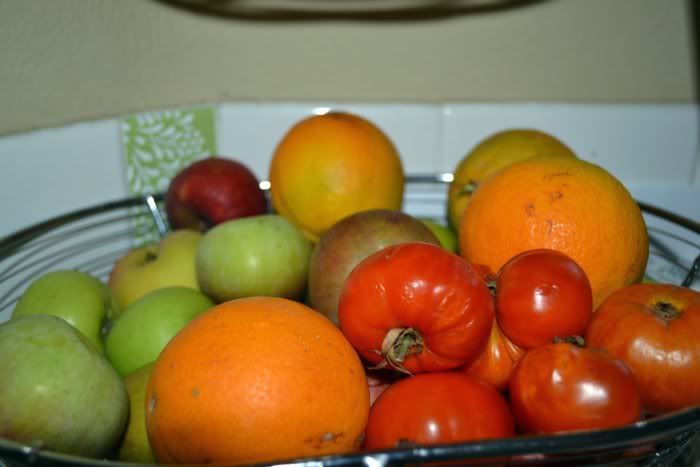 2. After trying to get rid of a sinus infection on my own, I finally gave in after 12 days. My family is thanking the makers of the z pack. I may have been a little off my rocker when I wasn't feeling my best.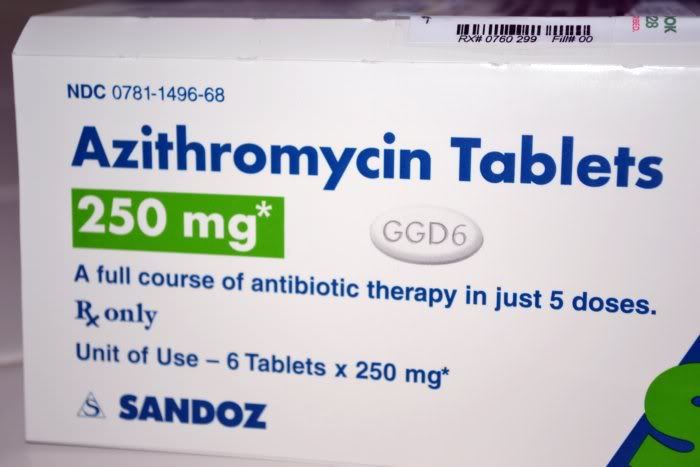 3. I've finally learned how to have self control with Halloween Candy. Buy everything that I don't like. I'm making room for all the kit-kats I'm going to borrow from my kids while they are sleeping on the 31st.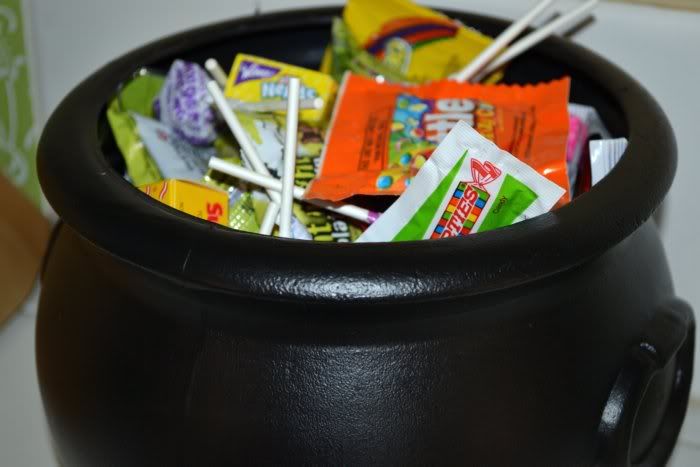 4. Our betas have been with us for almost 2 years even though Kevin lets the bowls get like this. Don't call PETA.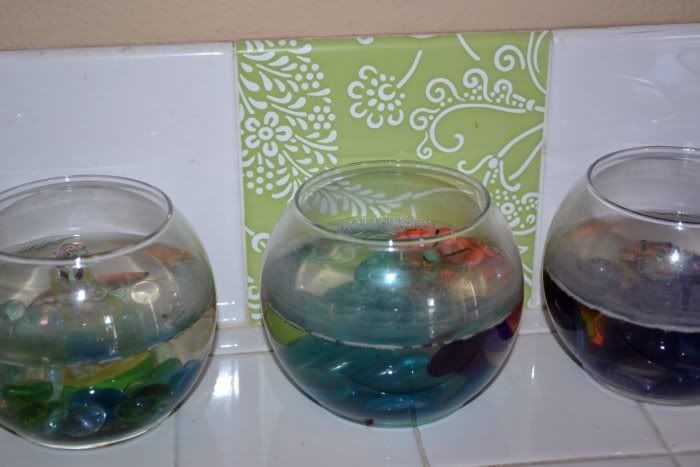 5. Catching my oldest napping in the sunlight like a stretched out cat.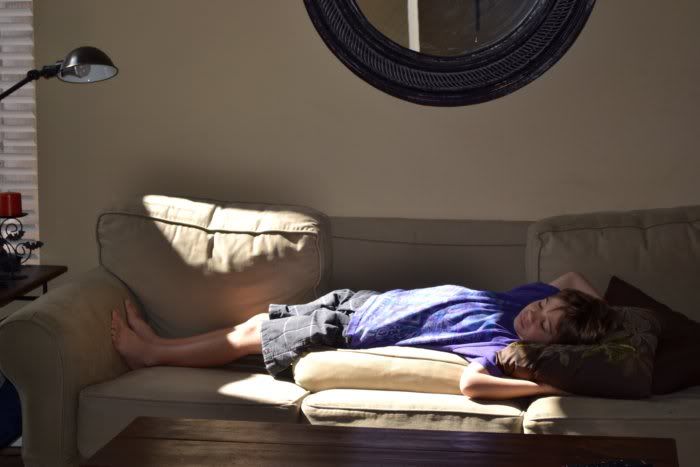 Happy weekend to you!
Much love,
Katie
Go on over and visit
Janna!
You'll be glad that you did.