I'm linking up today with my friend
Janna
who has a series on Fridays called 5 for Friday.
Here are 5 signs that Fall has arrived in this hood...
Mod Podge pumpkin crafting...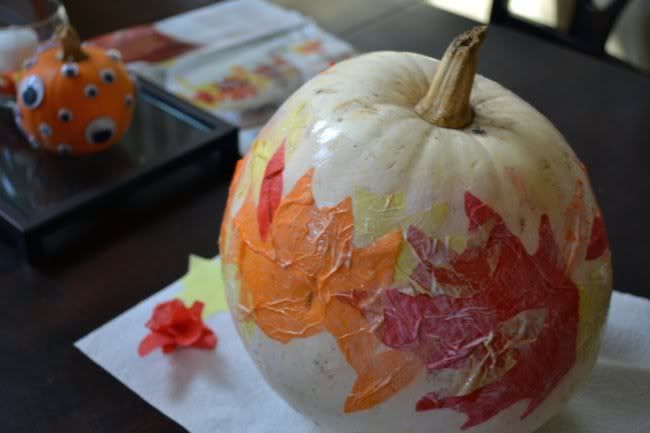 Pumpkin muffins...
A craft gone totally wrong, but plan B saved the day...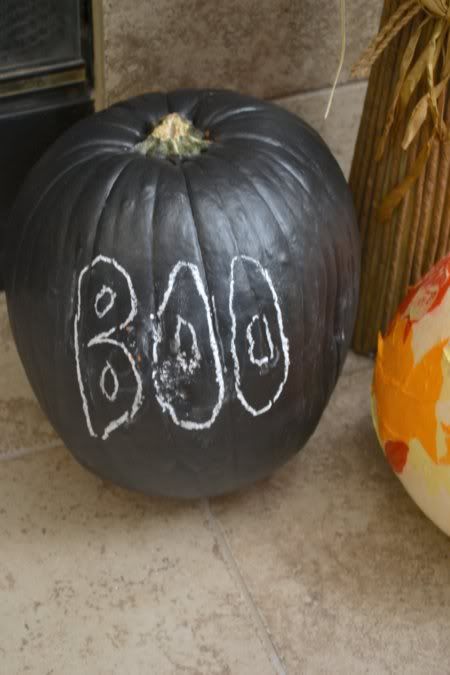 1st time making apple crisp from apples we picked ourselves...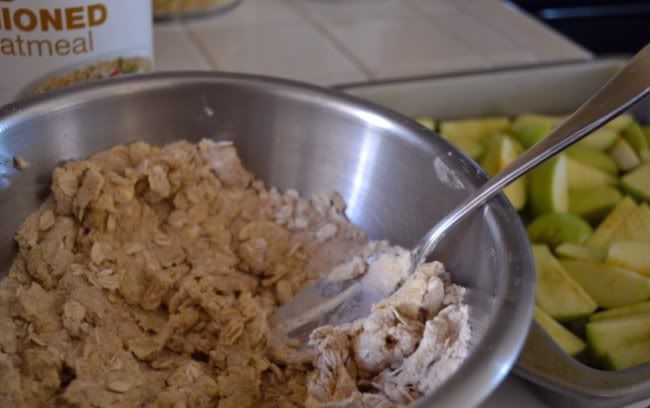 Need I say more???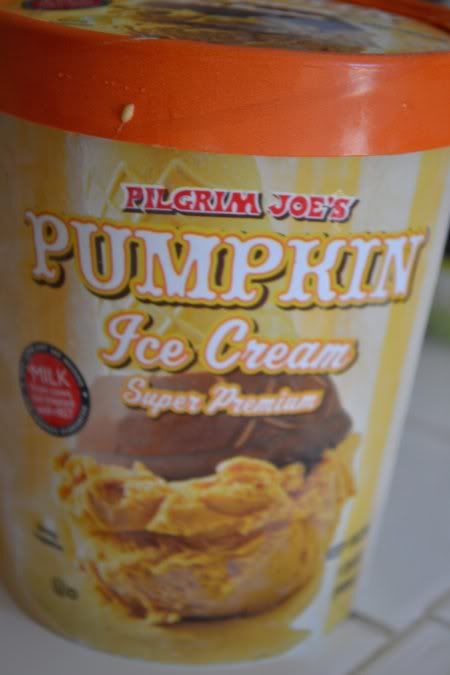 Happy Friday, friends!
Much love,
Katie