It has been on my heart to share my experience with multiple miscarriages and secondary infertility with you. I will post a few separate posts in the next few weeks. I believe we are given the ability to share and encourage through our trials. I hope you are touched in some way even if you have not personally experience pregnancy loss and/or infertility.
********
I thought I'd
be over it
by now.
But every time I hear of a friend, family member, or blogging bud who has announced the loss of a pregnancy, my heart feels the sting again as I remember.
It is no longer heartbreak, but more of a longing of what could have been.
I've had
two
miscarriages when our oldest son, Luke, was 3.
Two
babies who I never felt kick or stretch the skin of my belly.
Two
babies that I never saw floating on an ultrasounds screen.
Two
babies that I never saw pushing a foot so hard that we could make it out through the skin of my round belly.
Two
babies who I never heard a quickly beating heart on a doppler.
Two
babies I never got to know as a he or she.
Two
babies I never got to name, watch their first breaths in the world, to rest flesh to flesh, or sing "you are my sunshine" to like I did to my first boy, Luke who is now 8.
Luke: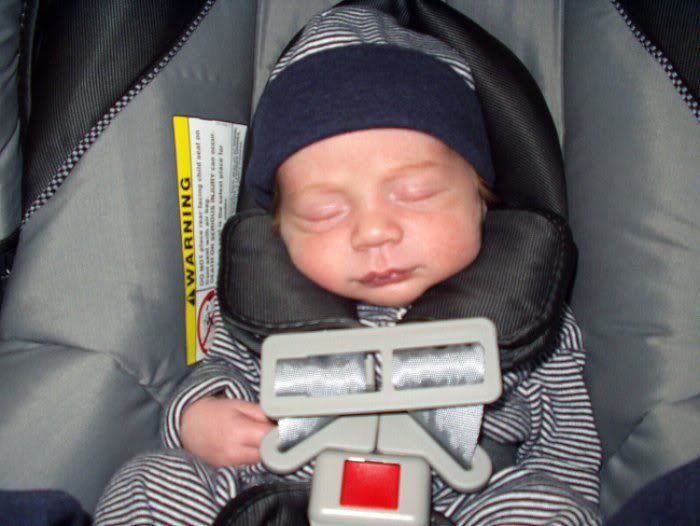 Two.
The first baby we lost would have celebrated his or her birthday this month. I still remember every October.
The second baby we lost would have been six in March.
I know I will meet them again.
And I trust in God's ability to heal a broken heart.
I don't question why. I accept loss and pain as part of our life experience. Our
trials of many kinds
have taught me that.
I don't question God's provision. For after my two losses, He gave me these two guys.
Charlie (5):
Jack (3):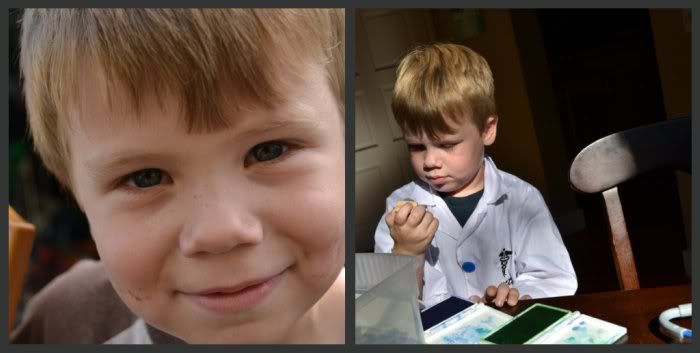 Shattered pieces of my heart were made whole again.
I'm learning now that I don't ever need to
get over it
. God has moved me forward, but I don't ever have to forget.
Much love,
Katie
I'm linked up with
Casey
today.