We loaded up the minivan and headed to Brick or Treat at Legoland.
Although we have passes, this time was different.
It could have been the costumes.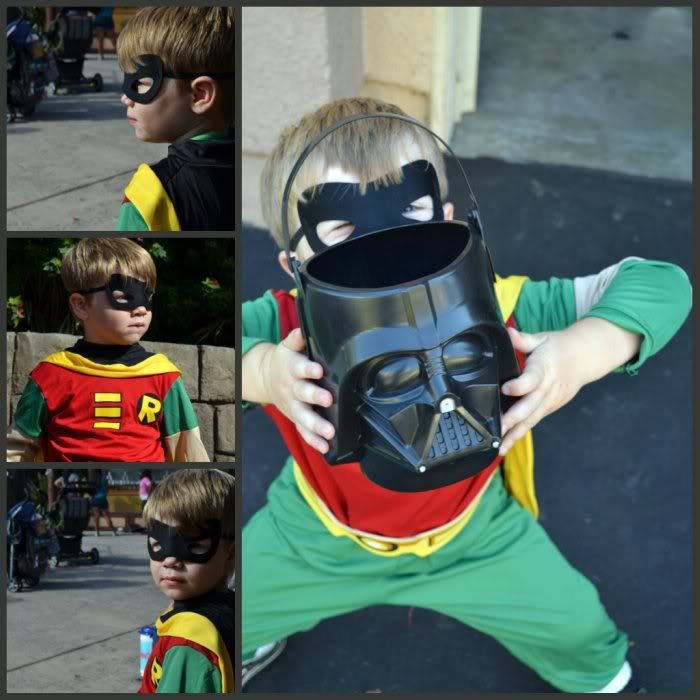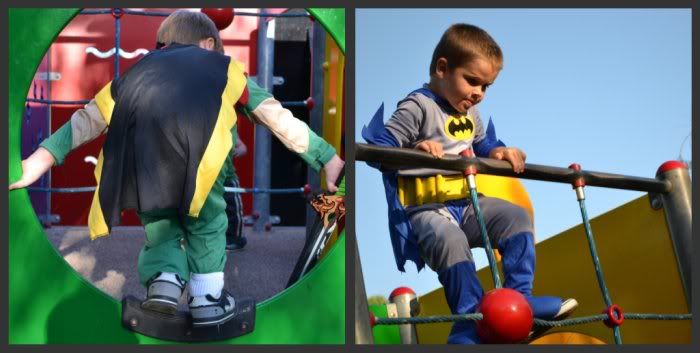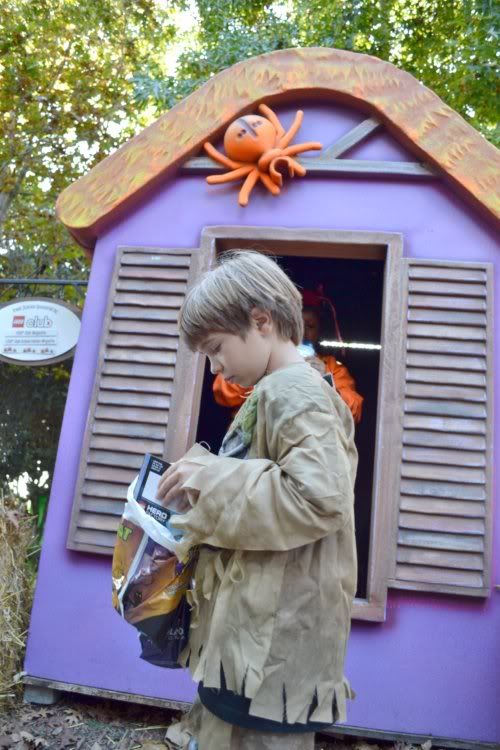 Or the giving in to special treats.
Or the souvenirs that we always say "no" to.
Or perhaps it was the stroller.
We brought it along to hold the candy bags. We haven't used it for a kid for over a year.
But catching glimpses of Charlie in it reminded my how fast that
time
went and it made me pause.
As we walked out to the parking lot, I said to Kevin, "This is what it is all about. These days are hard, but man are we going to miss this
time
before we know it."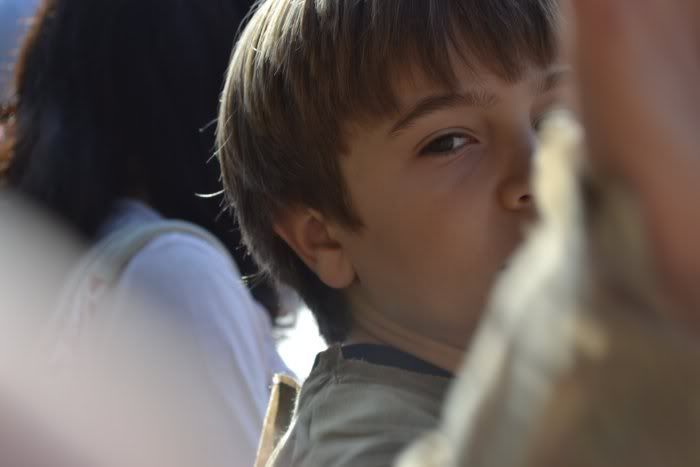 So we are drinking
time
in.
Gulping.
Much love,
Katie
Linking up with
Jami.