Although heading to Julian for apple picking and pie eating is an annual tradition, there is nothing about it that doesn't excite me each year as I pencil in the the date on my calendar.
I grew up with a mom who enforced traditions in the same way that she enforced brushing our teeth.
Without a doubt, I want my boys to enjoy the feeling that comes with the anticipation and comfort of traditions. I hope traditions are part of the brick building that we are establishing for our boys. Each brick of childrearing is placed carefully with great intention. It is the hope that once each brick is mortared and set, that our boys will have a life that is protected, safe, and sturdy. The tradition brick is just one brick among a mass of others:
faith, love, courage, laughter, kindness, service
...each brick building who they are.
Our day in Julian with cousins was compiled into the tradition brick and the boys added one more memory making moment coin to their memory banks.
After picking apples, we headed to Julian. We cruised through the stores and had Mom's apple Pie.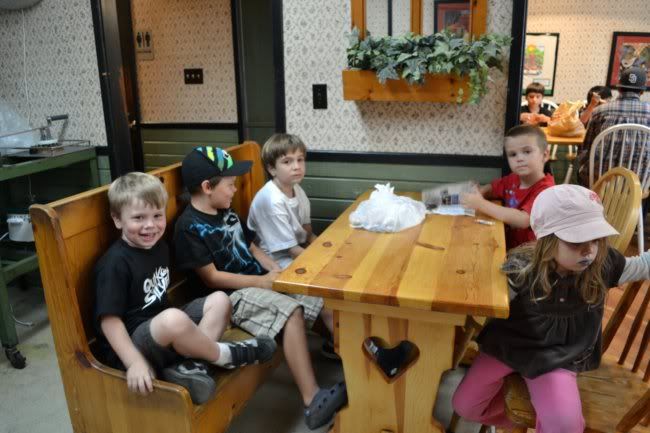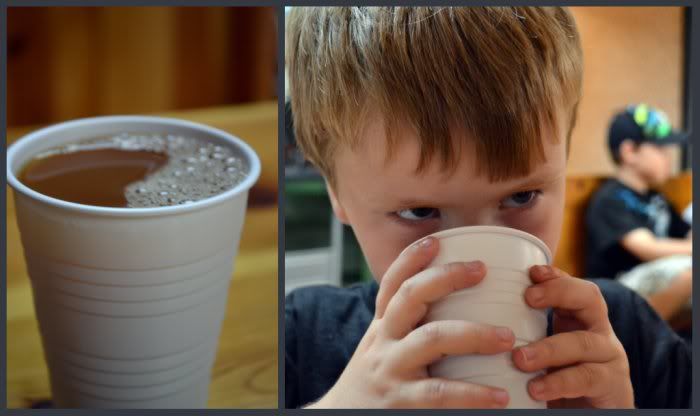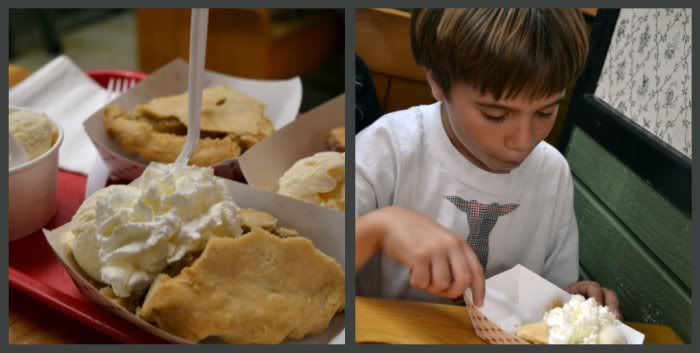 We ended the day watching the sunset as we ate at the Red Barn Restaurant. Kevin and I finished our wine as the boys explored the rocks.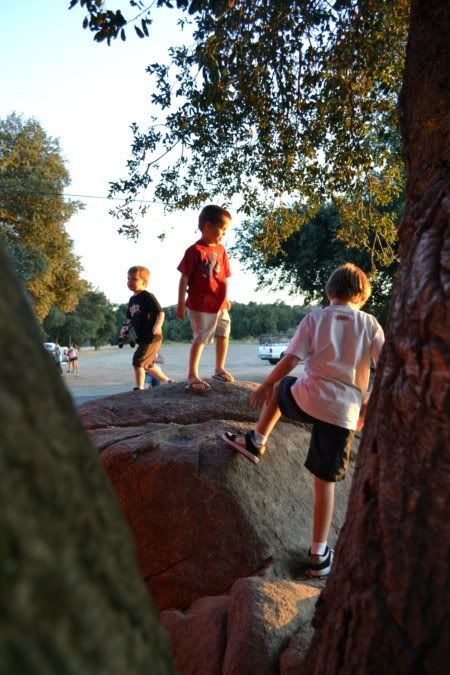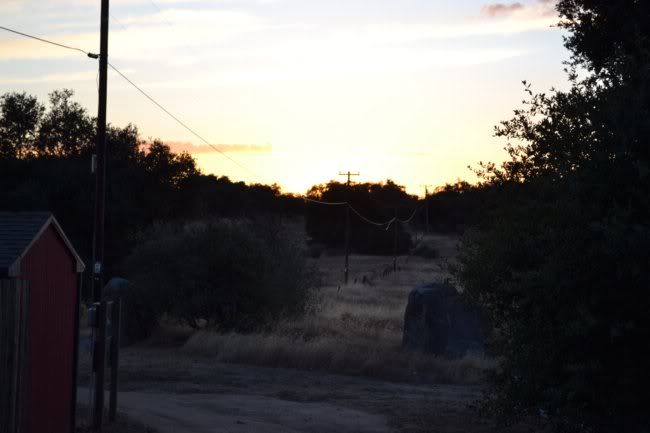 As the sun set, we exhaled the goodness of the day.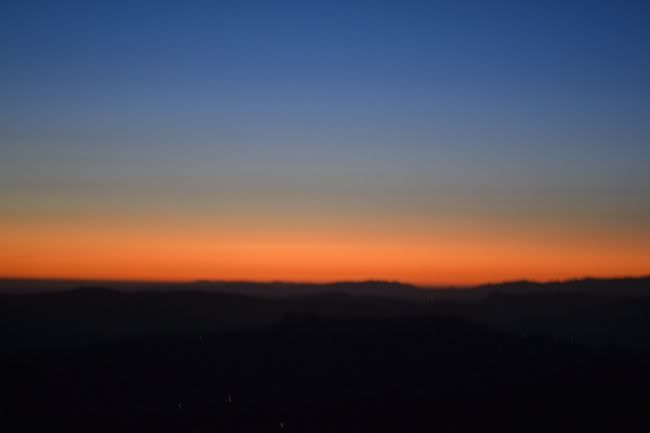 What are your favorite traditions during this time of the year?
Much love,
Katie
Linking up with
Jami
today.