*This was a post I shared over at
More Bang for Your Bucks
as guest post, but I want to have it here for the day that I finally make my blog memory books for the boys (we'll see about that). Happy Friday, friends. xoxo
*****
My journey with Luke (8) has been the biggest challenge of my life.
He has Asperger's Syndrome and from day 1 it has stretched me more than I ever thought I could be stretched. When you love your child so much, you don't want to watch them struggle with every day life. Although he is extremely high functioning, there are still daily mountains for us to climb.
When you find out you are pregnant, you are flooded with emotions. The joy and expectations of raising a child, especially your 1st child are overwhelming. You have so many preconceived notions of who your child is going to be. Not because of who God has already formed them to be, but because you enter parenthood with desires and wishes that stem from your own childhood; whether you want your child to enjoy the type of childhood you had or if you want to offer them everything that you did not have.
When your baby turns bright red and stiffens his body every time you try to feed or hold him, you know that something is not right.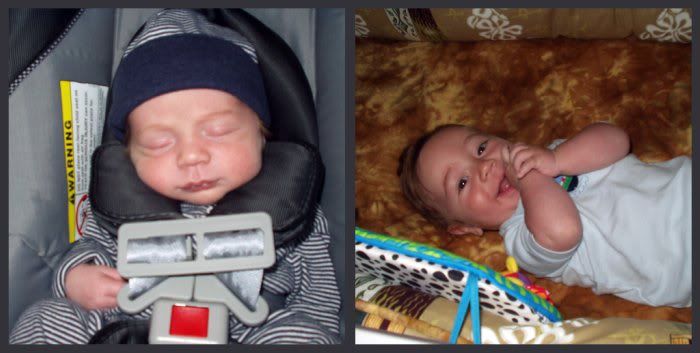 When he is only soothed by the noise of a shower for hours at time, you know that something must be wrong. When the doctors tell you it is colic, you believe them.
They are the experts.
You're just a mom.
When your baby starts tip-toeing and is obsessed with celiing fans, you question if you should be concerned.
As he seems to play with non-play objects like sprinklers instead of other children, you mention autism. Everyone says it is just a phase and that he's just quirky.
And when you finally make the call for an evaluation with a pediatric neurologist despite 3 pediatricians telling you that he'd be flapping his arms or picking at the carpet if he was on the autism spectrum, you already know in your heart.
As the expert explains that your son has Asperger's Syndrome you feel the hopes and dreams which blossomed at the moment you saw the plus sign, drain through every pore of your body.
You sit empty.
And then you're ready to fight. Not for you, but for him.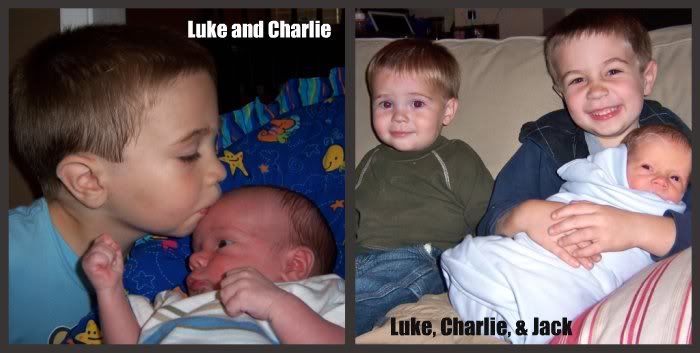 You devour every book possible. You schedule therapies. Your other two babies live in the car at the expense of providing the best intervention for him.
And when I say that it has been the biggest challenge of my life, I don't mean that it has been a challenge that I'd choose to erase for my sake. It has been the greatest challenge in that God is teaching me that I am far stronger and capable than I ever thought possible. All the early doubt and second guessing in my early mama days has been replaced by a mama who gears up every day to teach him about the ways of the typicals and to teach him about himself and how his brain is so unique and brilliant because of the ONE who designed him.
Even though we faced two unexpected peaks this week, we climbed.
We climb new heights and face new challenges. I gear up again today, just like I do everyday. There is no regret or sadness or what could have beens.
I climb because I love him. I love him just the way he is. So we climb.
Together.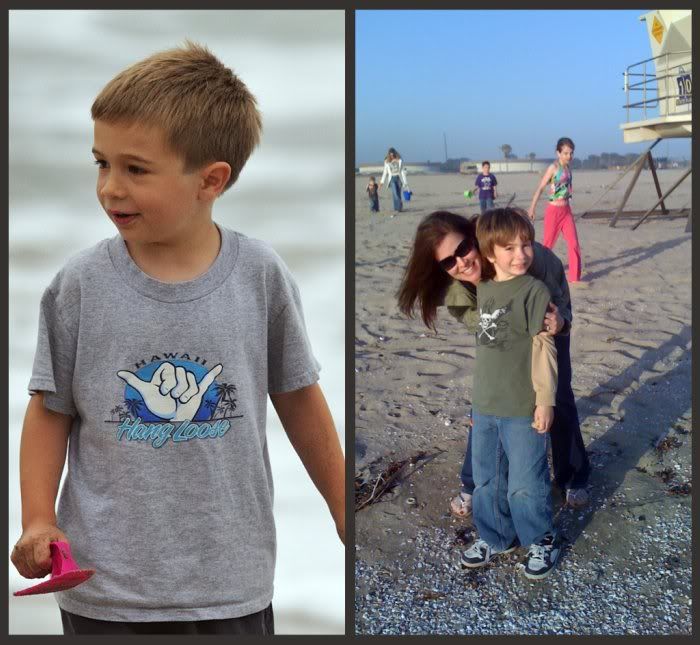 We climb.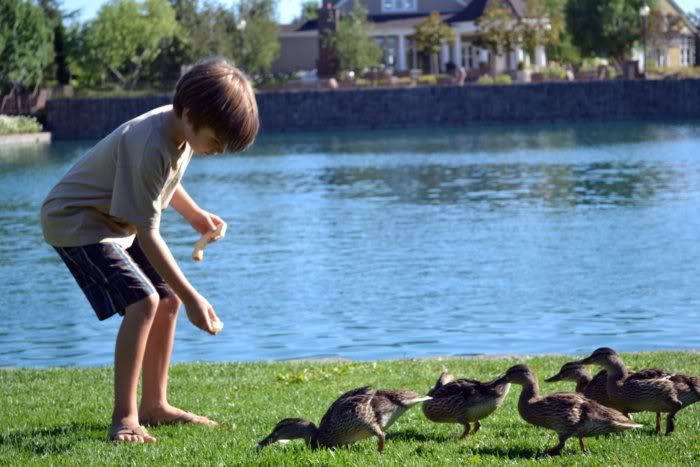 Much love,
Katie
Linking up with
Casey.