I find my mama heart often burdened.
I fear I am not doing enough.
Enough
to impact their spirituality, their education, the shaping of who they are to become.
I feel like time is moving quicker than ever and like I'm cramming all I want them to learn as if it is midnight before a college final.
These fears can be overwhelming for me.
But then there is a stillness in my heart where I hear the
truth
speaking.
They already are who they were
made to be
. My job is not to create them, but to shape and mold what has already been created.
I hear the
truth
reassuring me that it won't be the nagging to throw socks in the hamper or scolding for arguments over legos.
Their memories are sponges that soak in the joy...
The playtime...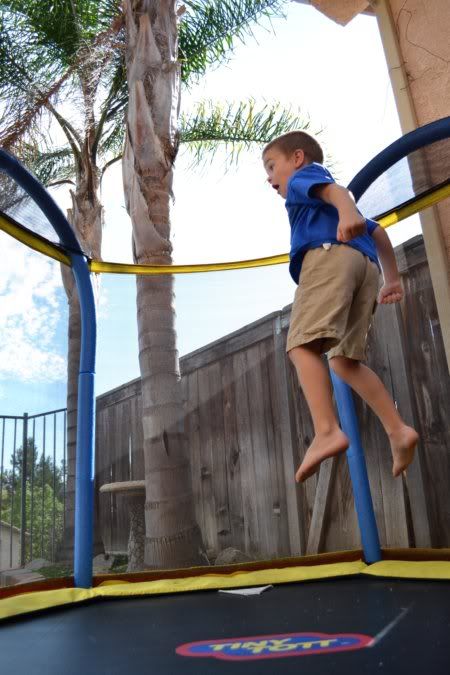 The time to create...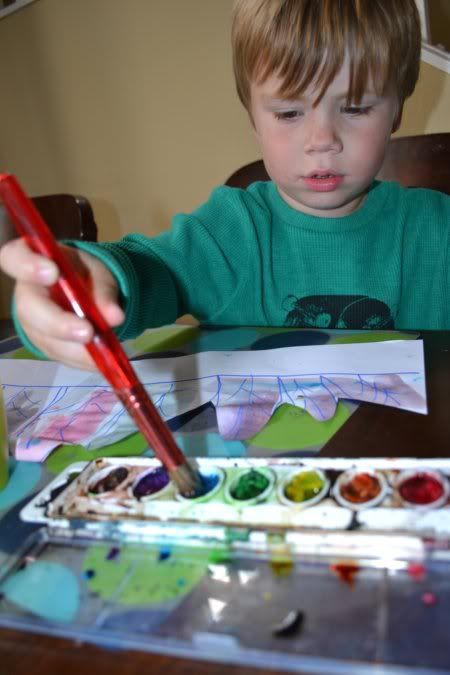 And the time to share and be together.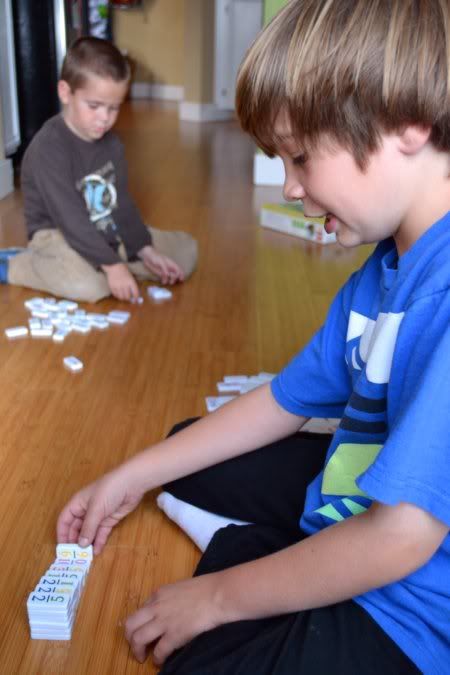 Much love,
Katie
Linking up with
Jami.