I tend to live in fast forward.
Always seeking the
NEXT.
But there are days when time stops.
We slow down.
We enjoy togetherness.
And the benefits of a slower pace.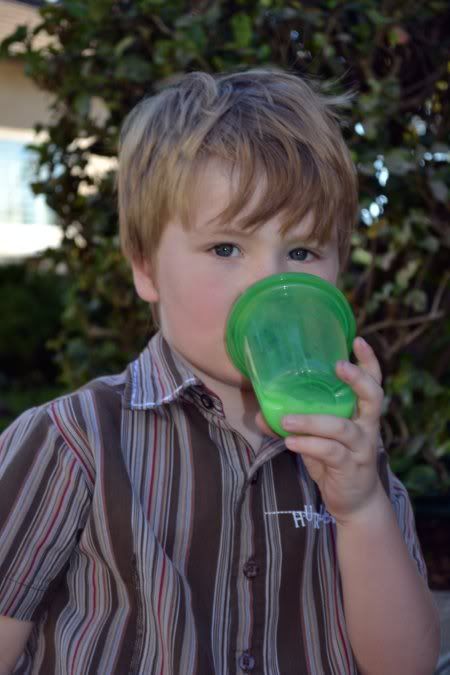 There will be a time, when the pogo sticks will get loaded in my trunk and be dropped off at the local thrift store.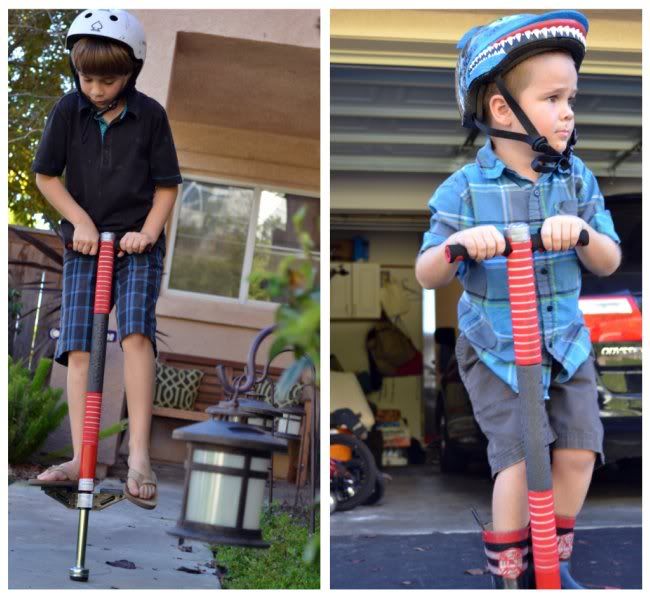 The fast forwarding of life will mean boys who no longer spend afternoons creating with chalk.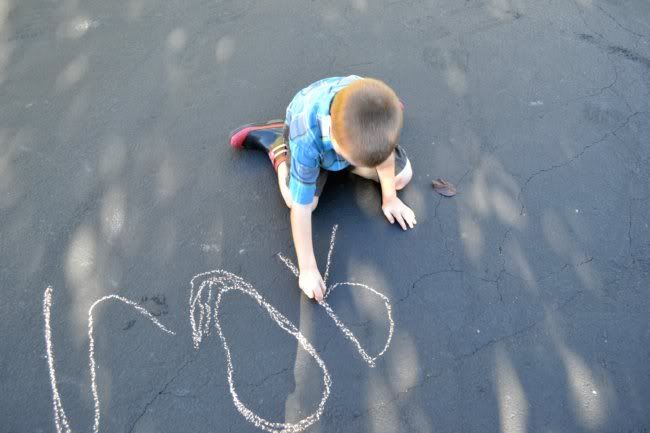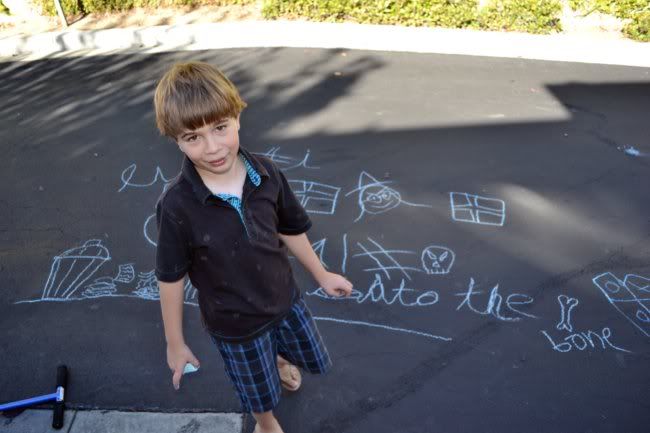 And they will dream of real life hole-in-ones.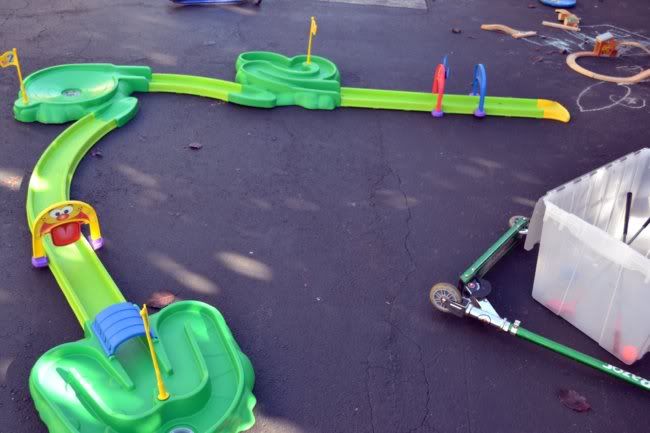 I stop. I stare at them. I freeze the moment.
Time.
I need more of it.
Time.

I need to appreciate it.
Time.
I need to breath it in and
feel
it as I exhale.
Much love,
Katie
Linking up with
Jami.