I'm not a stay at home kind of girl.
I prefer to be out of the house as much as possible.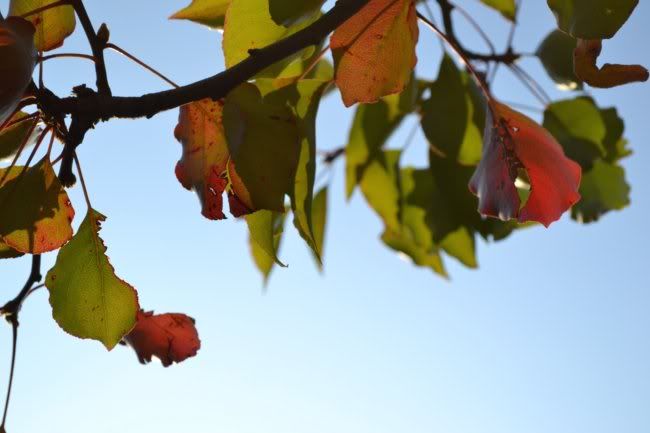 Espeically when it means that my 3 guys and I are inside together for a long period of time.
Let's be honest. It usually means there is fighting, tears, and frustration when we're trapped inside too long.
But then there are days when it is seamless.
There is no fighting, tears, or frustration.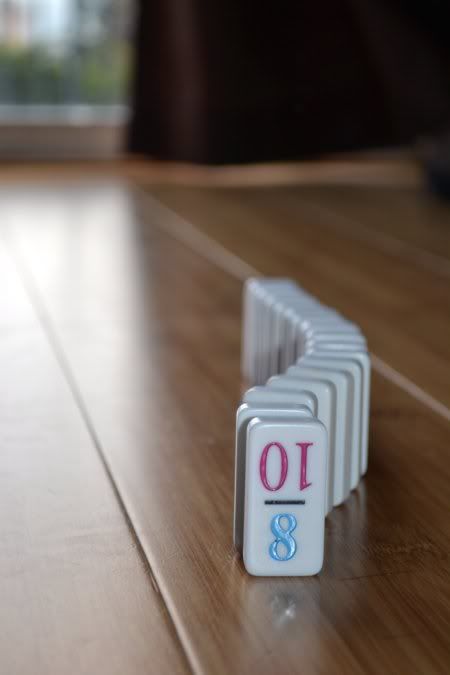 Instead we have creativity, preoccupation, and cooperation.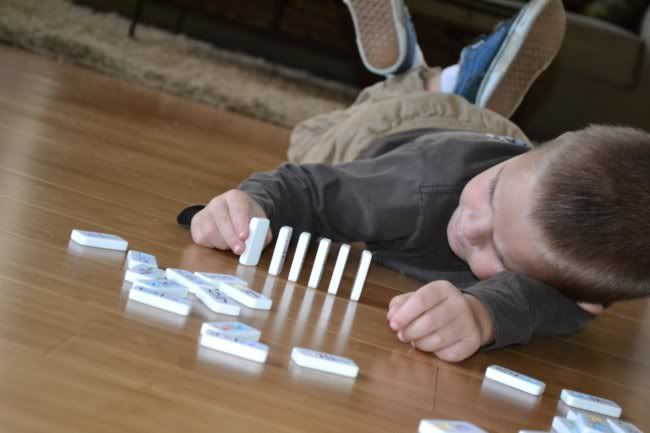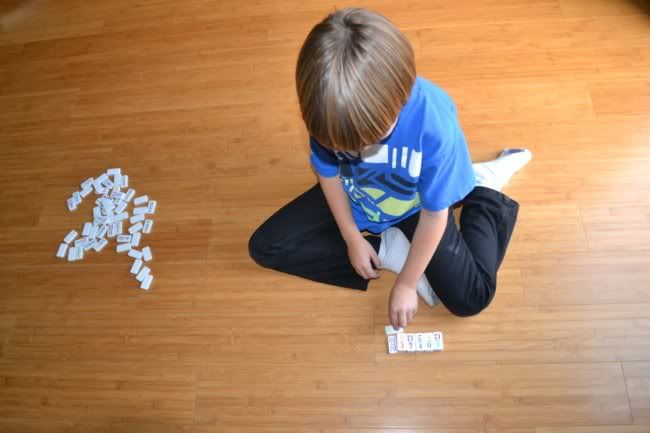 And even a rare willingness to take a pic with me when I point out that we are dressed like twins with our blue tops and black jeans. I didn't even get an eye roll.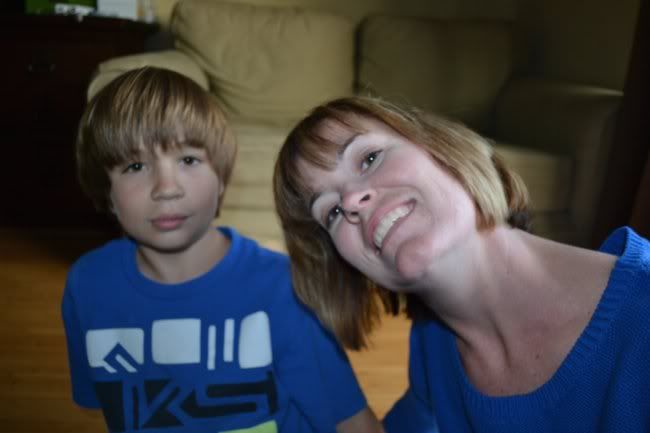 Fun times.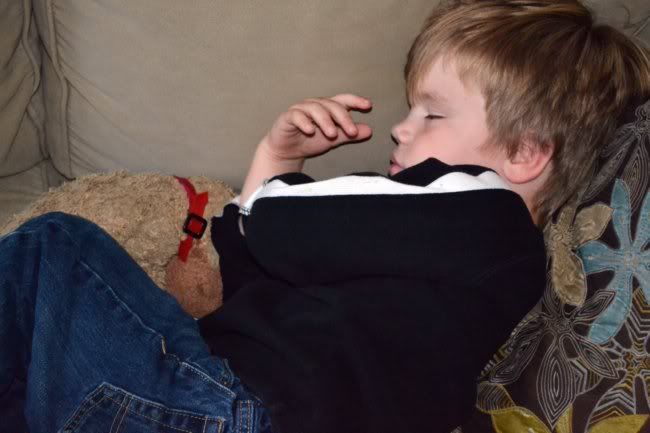 What about you? Are you a stay in or go out type?
Much love,
Katie

Over at Embrace the Camera
and
This
blog hop