As I sit here with my sweet Jack who is taking an afternoon snooze on the sofa, I can't help but to reflect on this last year. With each year since we have had children, I have felt a sense of struggle amidst the
overwhelming joy
. Some of the struggle has been circumstantial such as wanting to stay home with Luke instead of returning to teaching when he was 9 weeks old, Luke's Asperger's diagnosis at 4, and Kevin's malignant melanoma diagnosis at 30. The ups and downs of my lupus after delivering each of my boys and our financial struggles as we have barely kept afloat to have me at home with the boys have at times felt like an anchor.
Life has a way of pushing us to our limits. But those limits reveal something
spectacular.
It is through the grind of circumstantial struggle that we find a strength beyond what we ever knew before. Those trying moments are what teach us about ourselves. They help push us to exit the safety of our self-built nest.
We peek over the perch.
Those circumstantial stressors have a way of either giving us the courage to fly from the perch into the vast unknown with an unwavering confidence of our capabilities
or
we slowly back up, clinging to the branch with each step, as we make our way to the confines of our nest. We are safe, but not at peace.
When we choose to reside in safety, we let fear win.
The thing with circumstantial struggles, is that there is an ending and a beginning.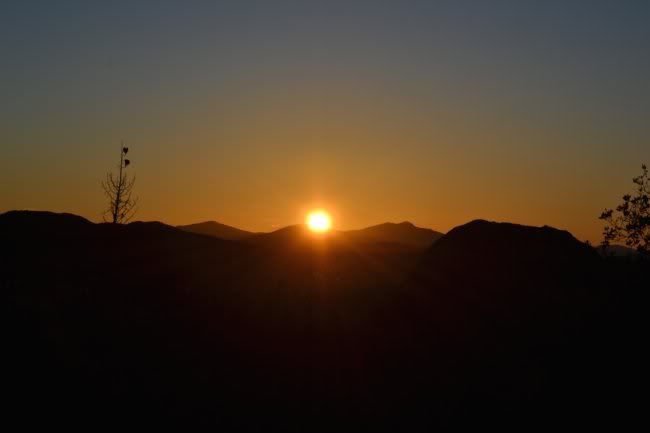 However, there is a struggle of another kind which is much more binding. Internal insecurities, indecision, and perfectionism are far more weighing on my heart.
As each year wraps up, I ultimately remember the
joy
. But I'd be lying if I didn't admit that there is a part of me that brings the ball and chain of my internal struggles into each new year.
My hope for 2012 is that I can live without fear and let go of the insecurities. I hope to embrace life for what it is, both the joy and the struggles, and
not
how it should be. I also want to keep my mind and heart open to new possibilities.
I already feel it coming...the
love
, the
laughter
, the
blessings
of 2012. Thank you for sharing this journey with me. Thank you for your friendship. I never imagined blogging would build the connections that it has. You are part of the joy.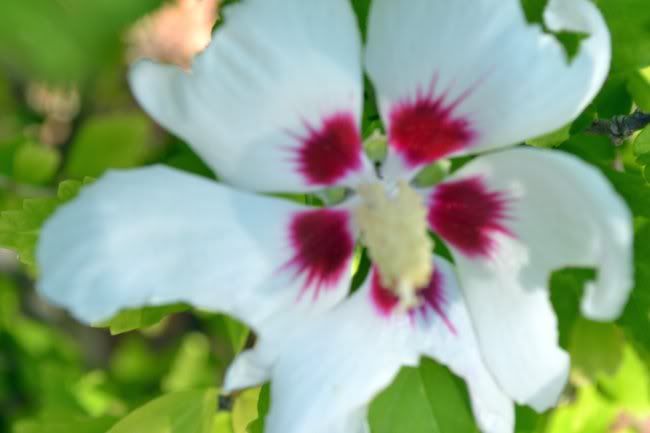 What about you? What is is that you are seeking to embrace in 2012?
I wish you a very Happy New Year filled with
love
, l
aughter
, and
blessings
my friends.
Much love,
Katie