Happy 2012 friends! I have enjoyed reading so many resolutions and goals for this upcoming year. But there is one more goal I hope you add to your list.
As most of you know, my husband was diagnosed with metastatic melanoma at 30. It spread to a lymph node and he needed a year of gruling treatment.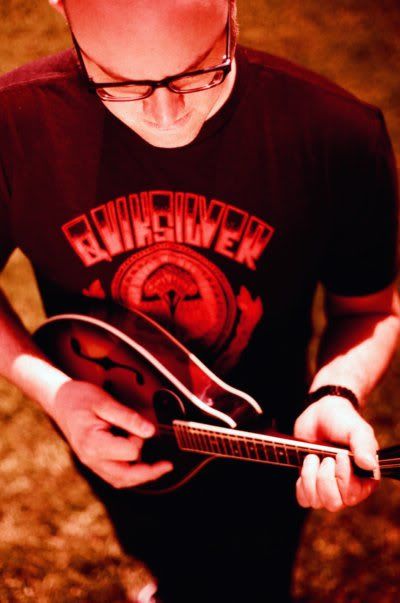 Kevin is lucky. He is almost 4 years cancer free. Don't wait. Get your skin checked and use sunscreen in 2012!
PLEASE take the time to watch this and share with those you love:
Click on
THIS.
Much love,
Katie